Transform every surface in rusted material. Extremely realistic to the tact, in the matt and in the not homogeneous aspect.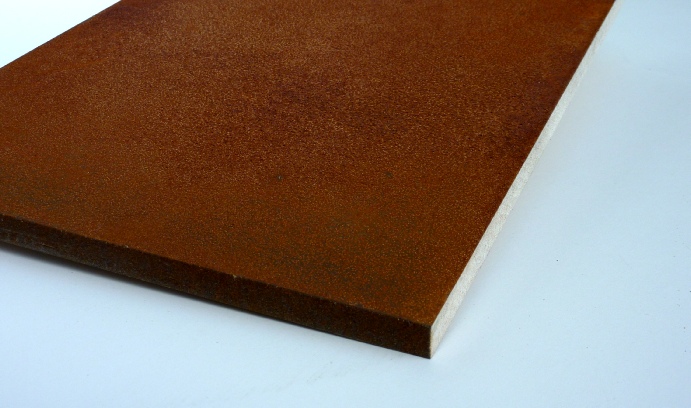 The R&D laboratory Cromas proposes two technically different finishes for two surprising results: Rust and Effect Corten.
Rust is a painting cycle that makes the product really rusty, the surfaces are actually covered with rust, with all its nuances of color.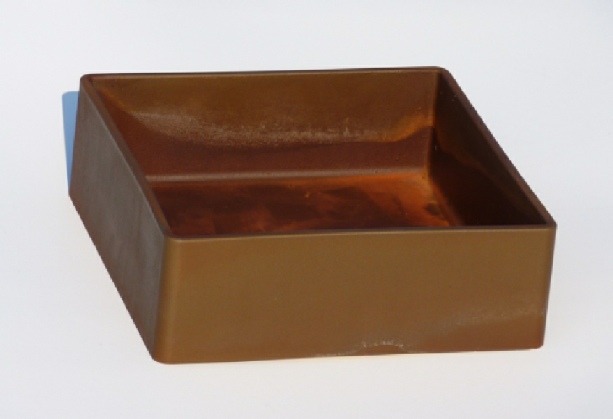 The colours displayed are only indicative and can vary from the original. To see the original aspect contact us and we will show you the original.
In order to allow the evaluation of the product a kit for small surfaces is available under request.
This effect can be applyed with a suitable primer if required on:
wood
metals (iron, aluminium, brass, etc…)
plastics (ABS, ABS-PC, etc…)
glass
The coating cycle is reported in our technical data sheet, if you are interested ask us at info@cromas.it or with our contact form