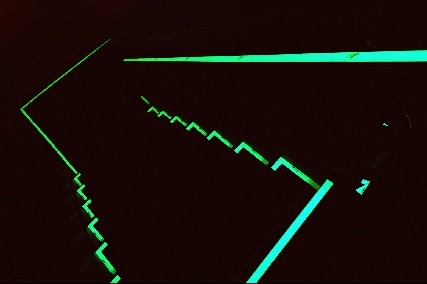 Plutone – phosphorescent paint
Our phosphorescent paint also known as photoluminescent paint catches light and re-emits it in the dark. The glow paint technology developed in our Research and Development Laboratory, is composed by a professional pigment that allows a long glow-in-the-dark effect.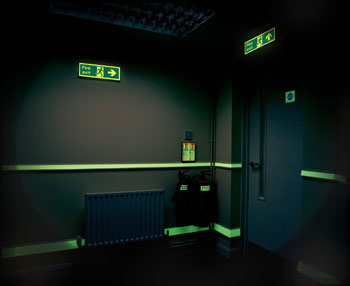 Notice that in any case is only a paint with a very low thickness and can't in any case substitute light sources. The long lasting has been compared respect to other paint with the same thickness.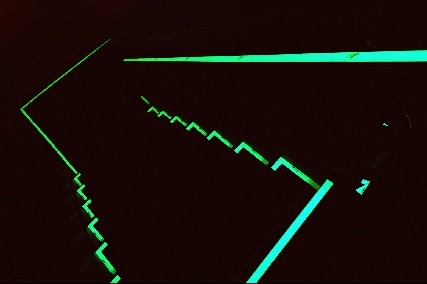 Our Plutone phosphorecent paint effect re-emits a high quantity of light in the dark. Our R&S laboratory has developed this special paint for applications in situations where a high level of phosphorescence is requierd for security purposes. This paint has always been applied in places where the luminescence must be long-lasting, such as warehouse, stairs.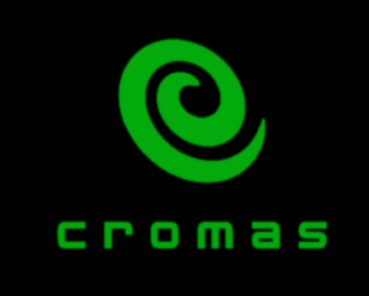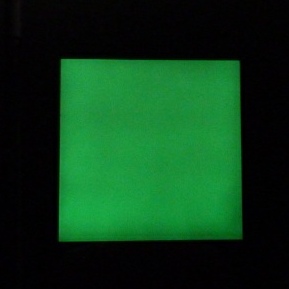 Phosphorescent paint versions and application
The Cromas phosphorecent paint is available in different versions. Our glow in the dark paint can be applied through the use of different techniques:
paint roller
painf brush
spray
All of the above techniques, can assure a high level of photoluminescence in indoor places visited by many people.
Where you can apply our glow-in-the-dark paint effect
Plutone paint effect can be applied on a variety of materials and surfaces:
wood
metal (iron, aluminium, brass etc.)
plastic (ABS, ABS-PC, etc.)