Metallic Variations
Realistic metallic based effects that transforms many surfaces through burnishing, antiquing, and brushing. The effects create surfaces with a strong visual texture that start from noble metallic materials. Apply a vintage or post-industrial finish that make many surfaces look original or new.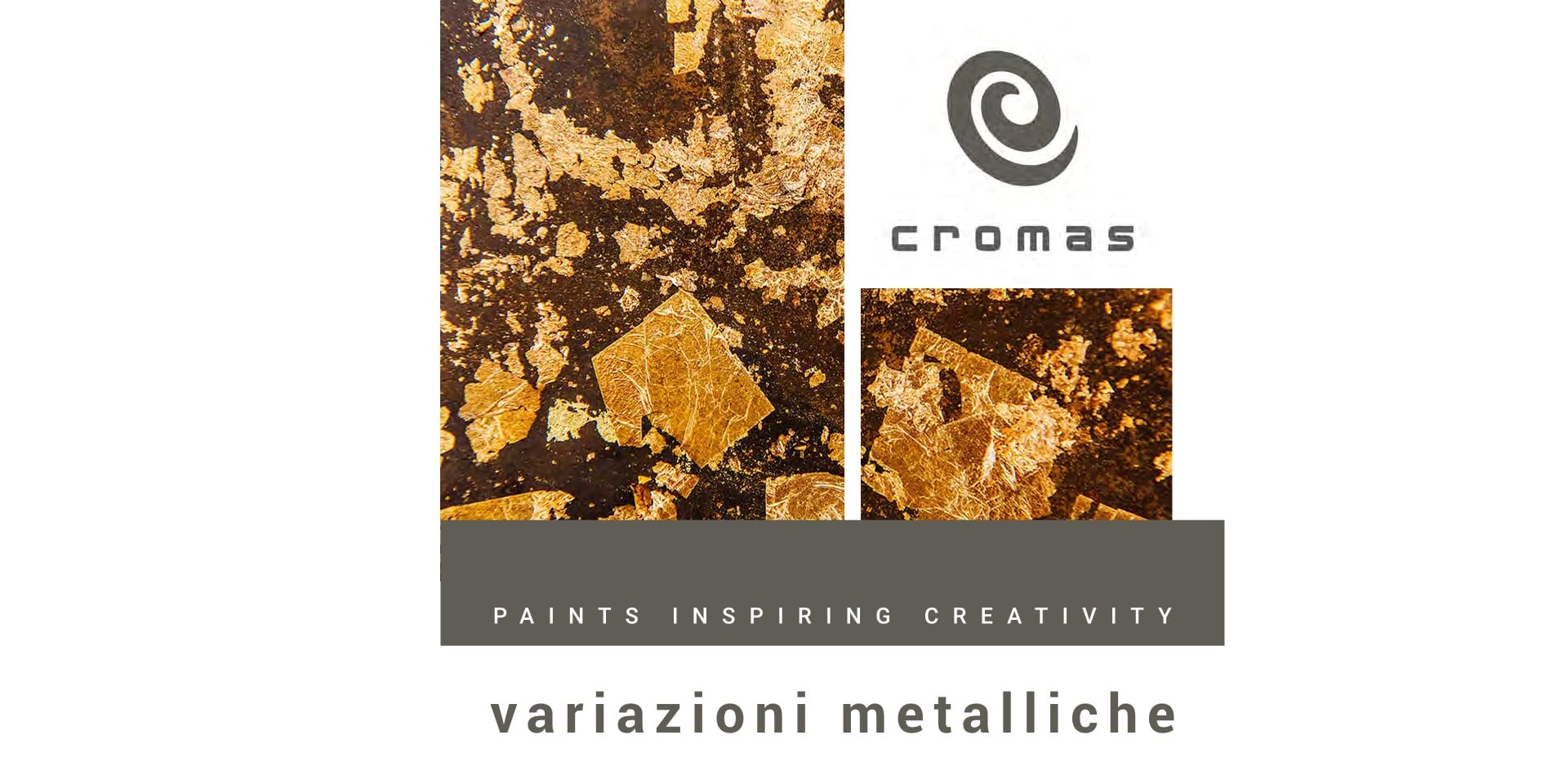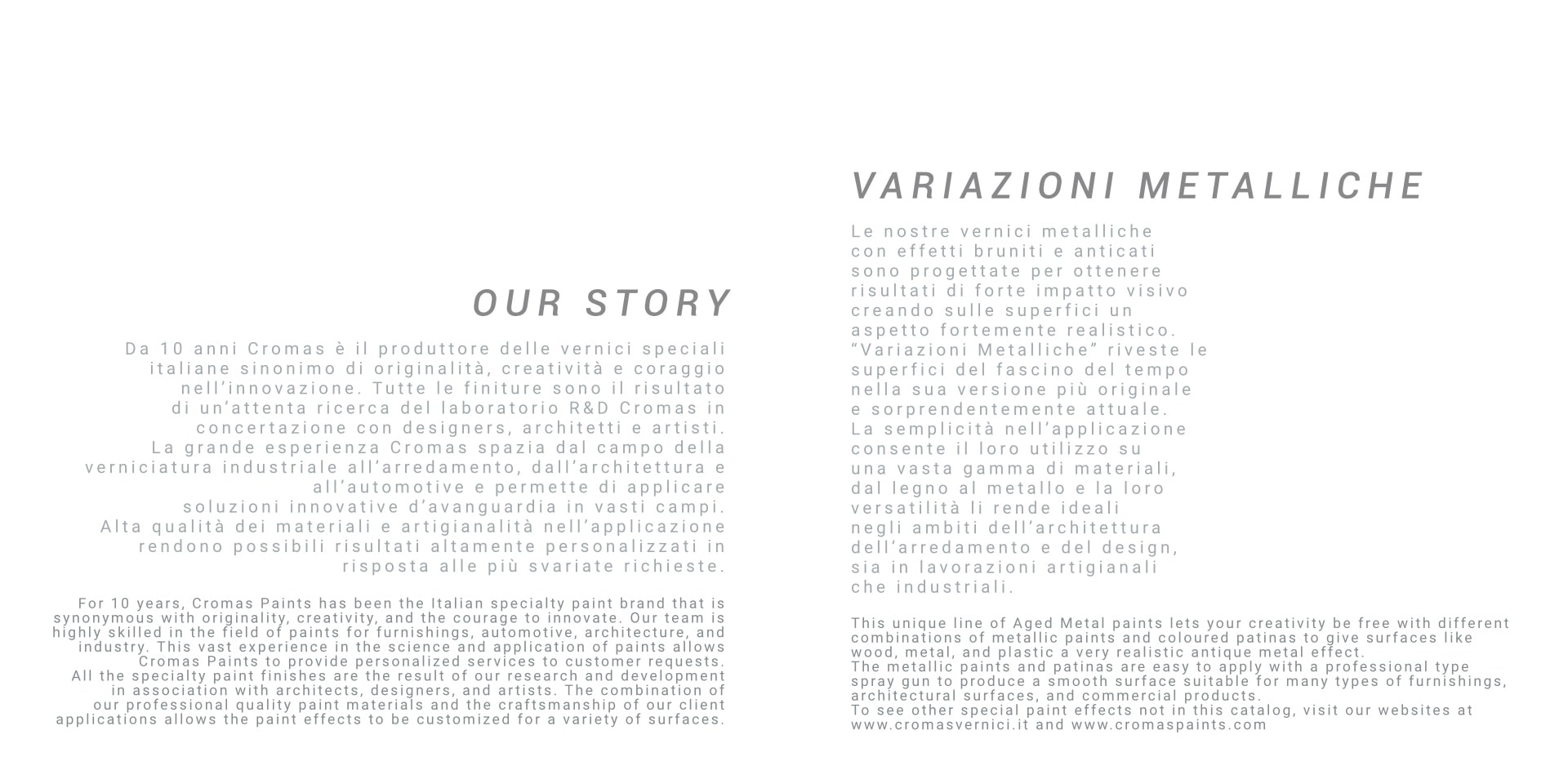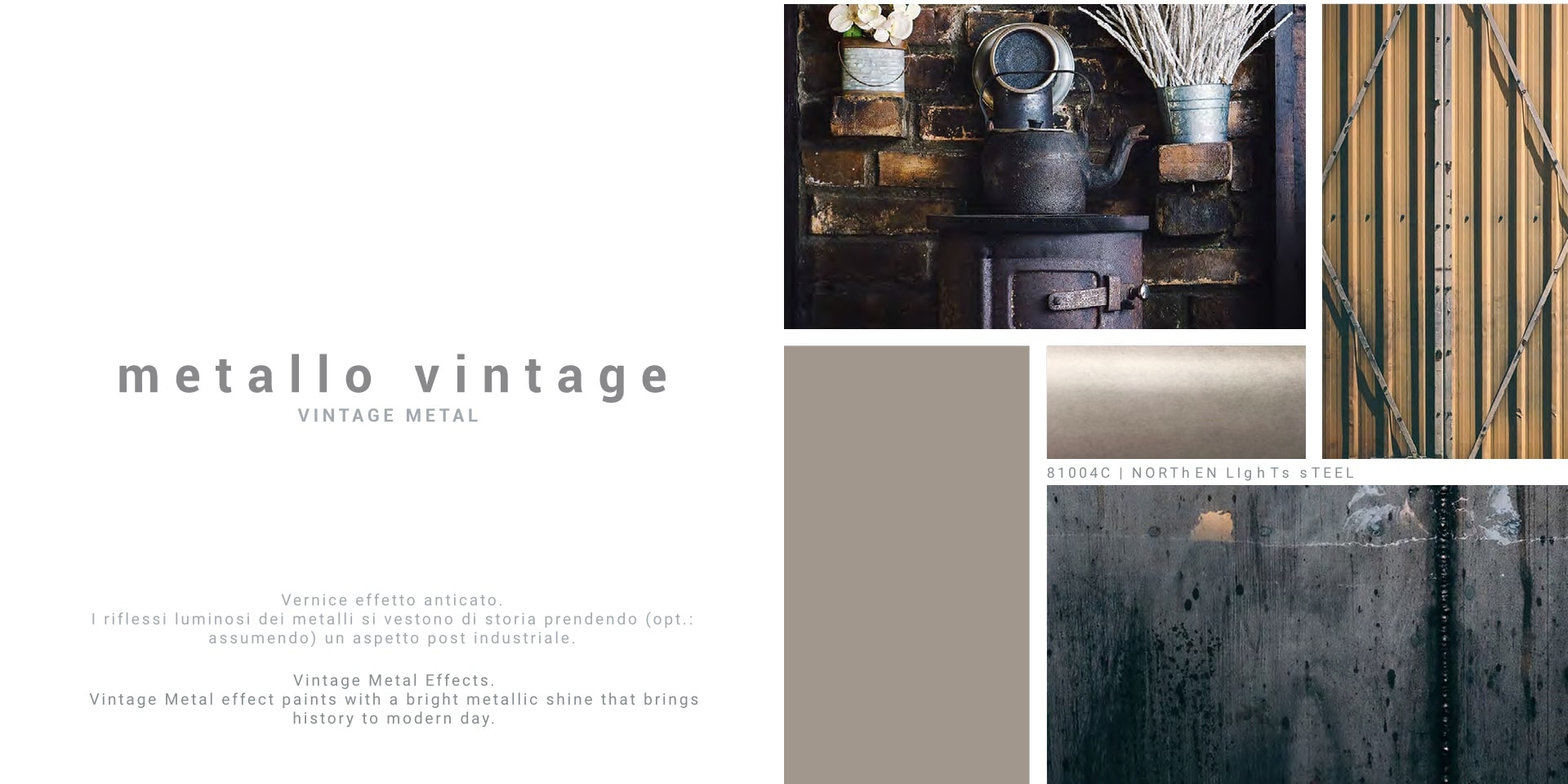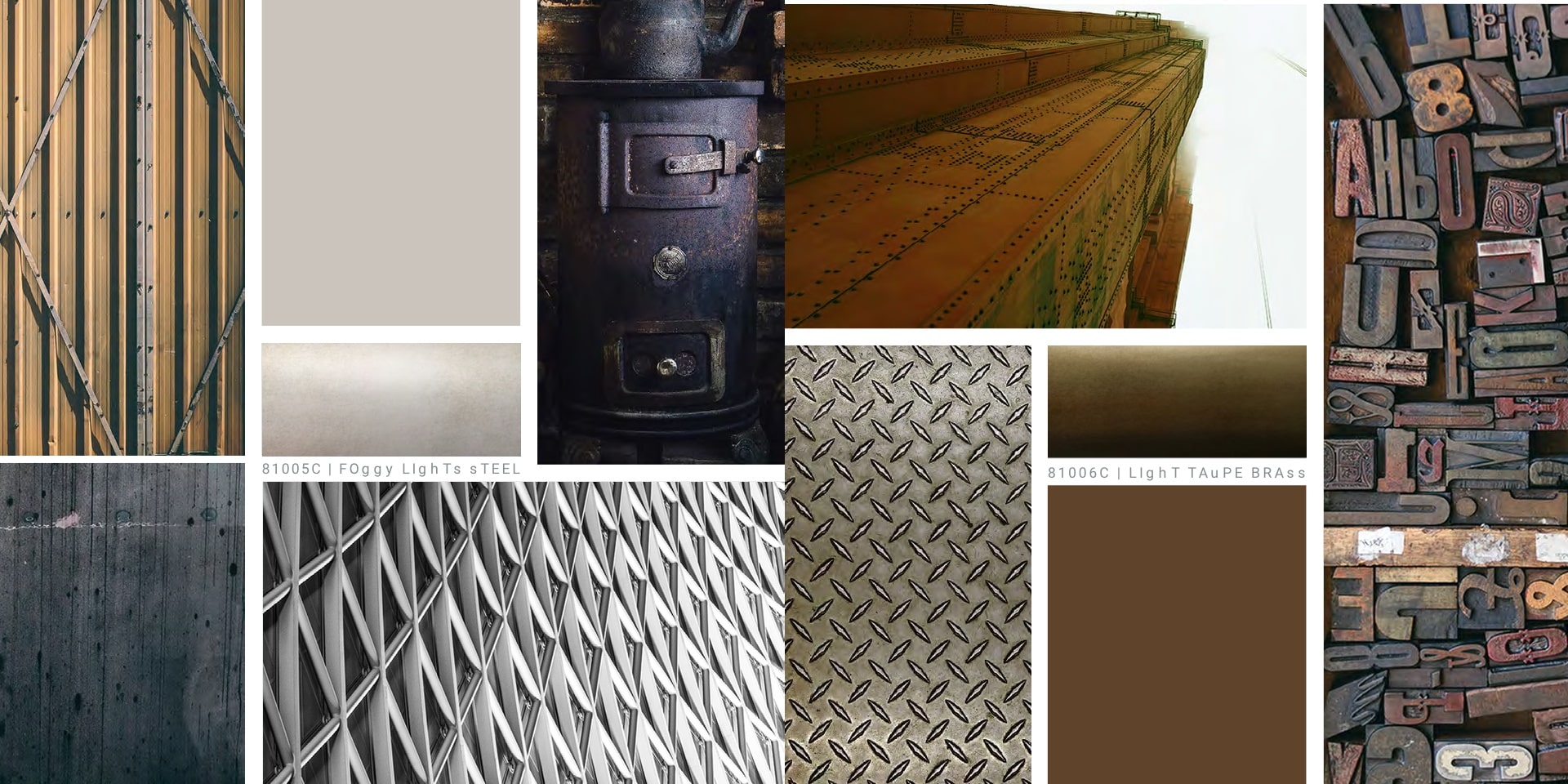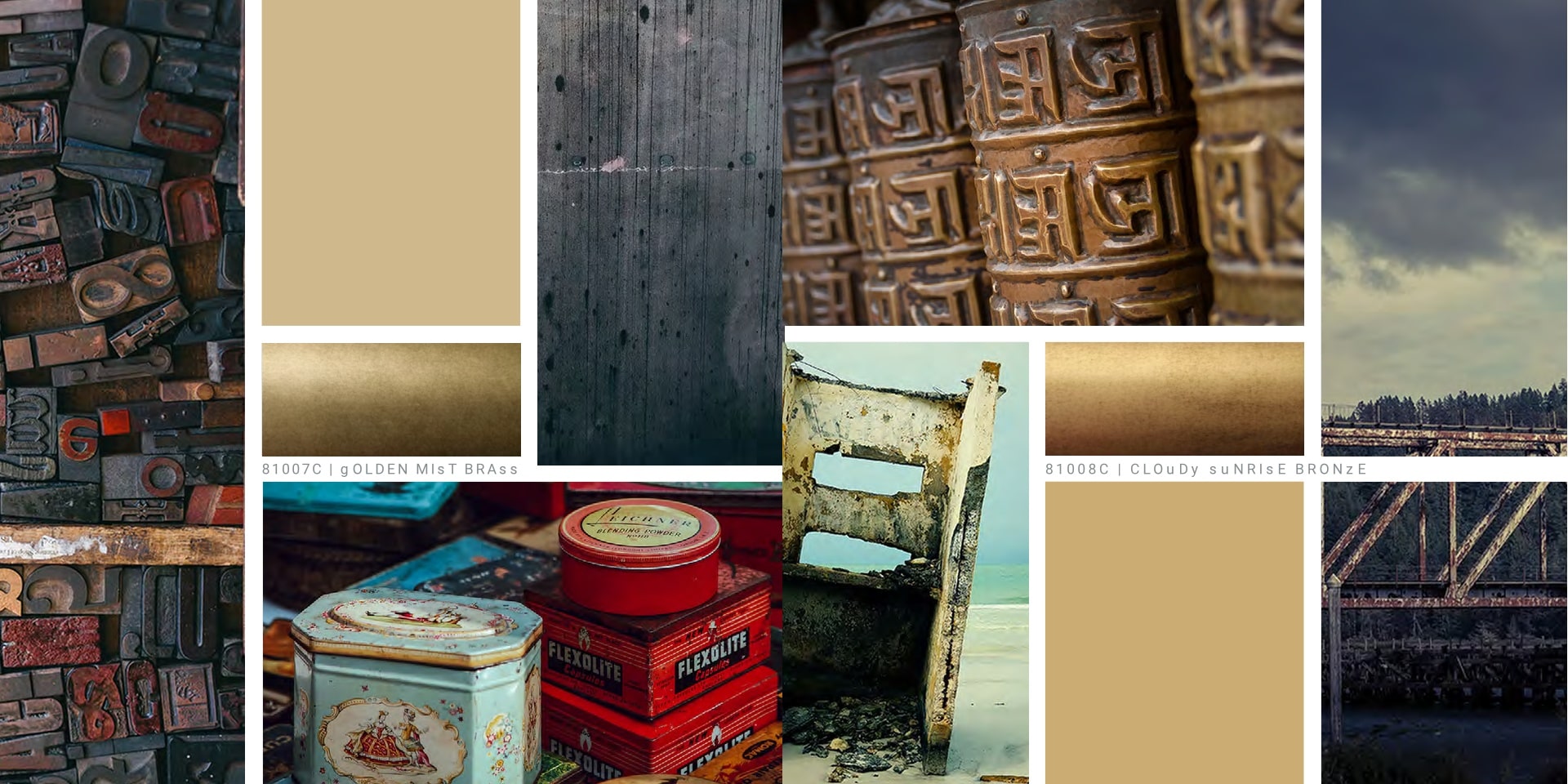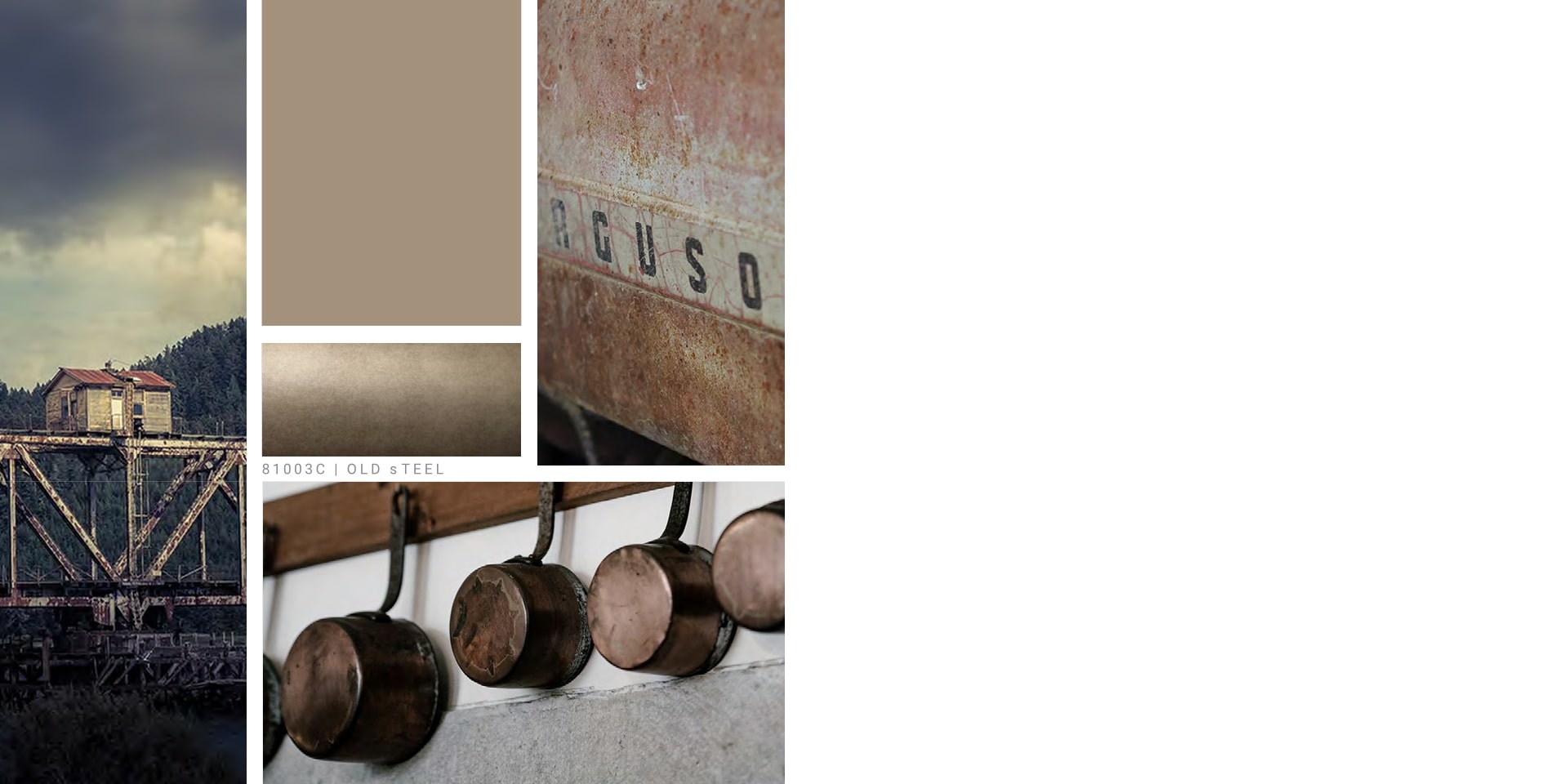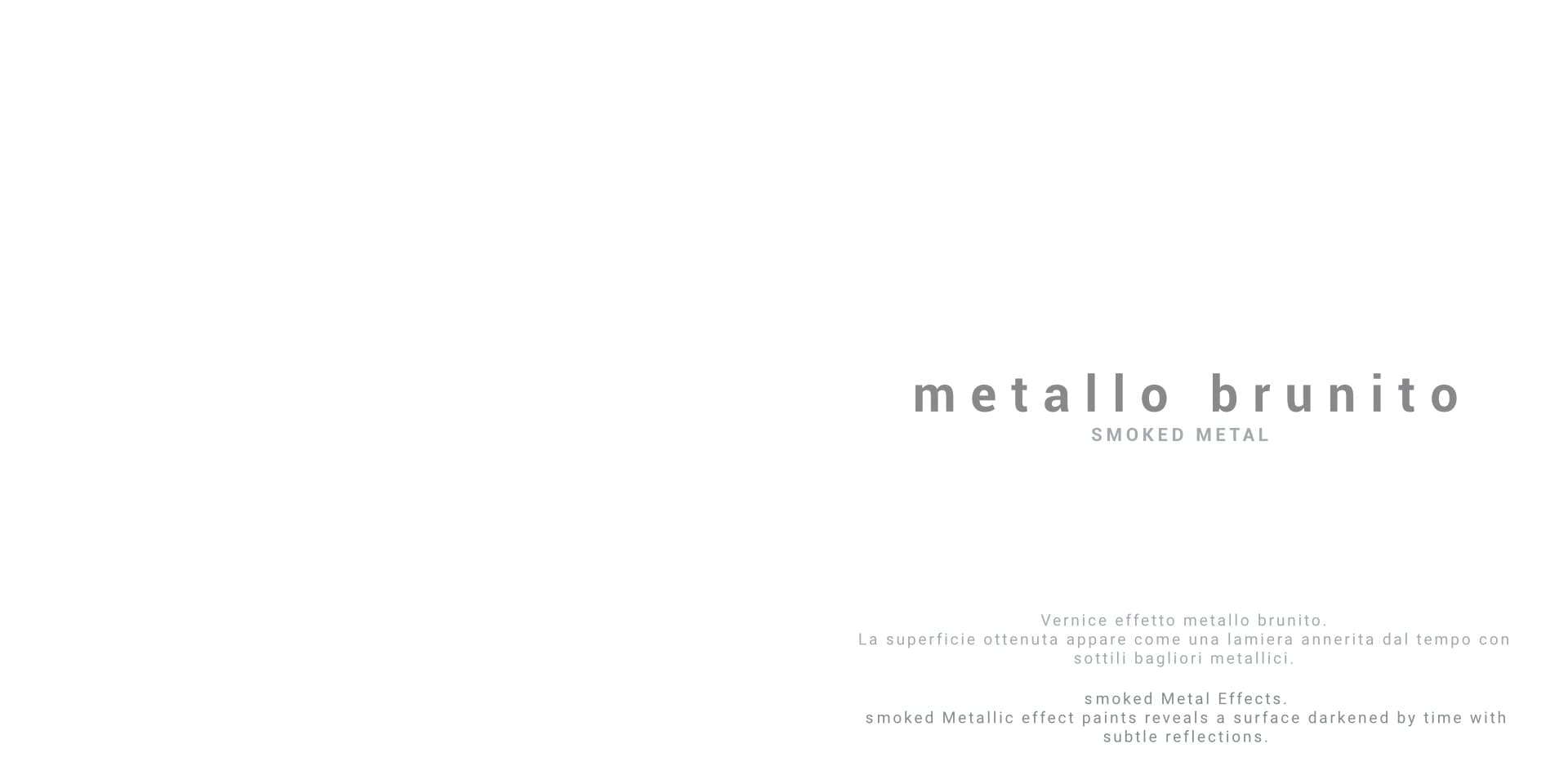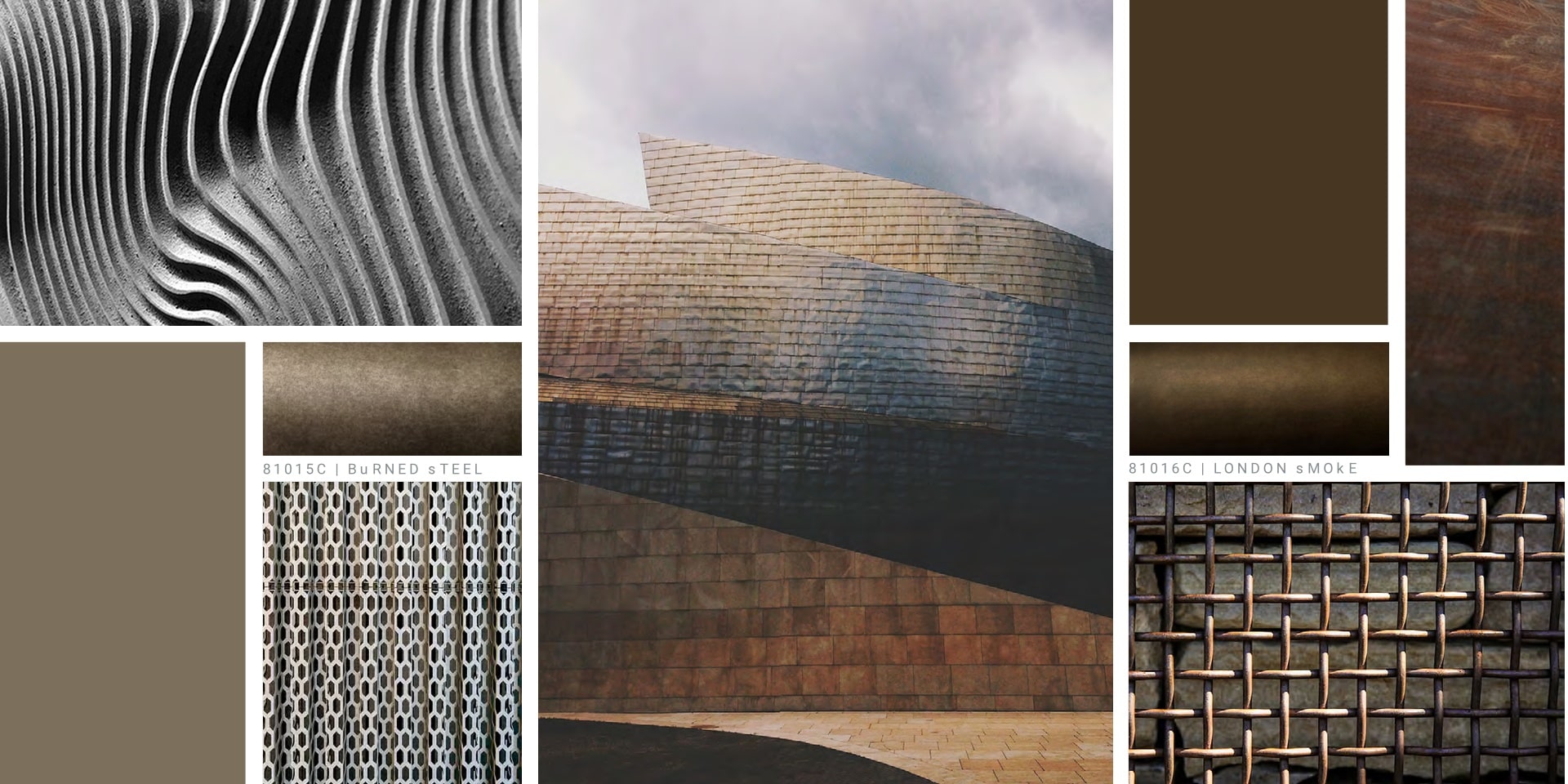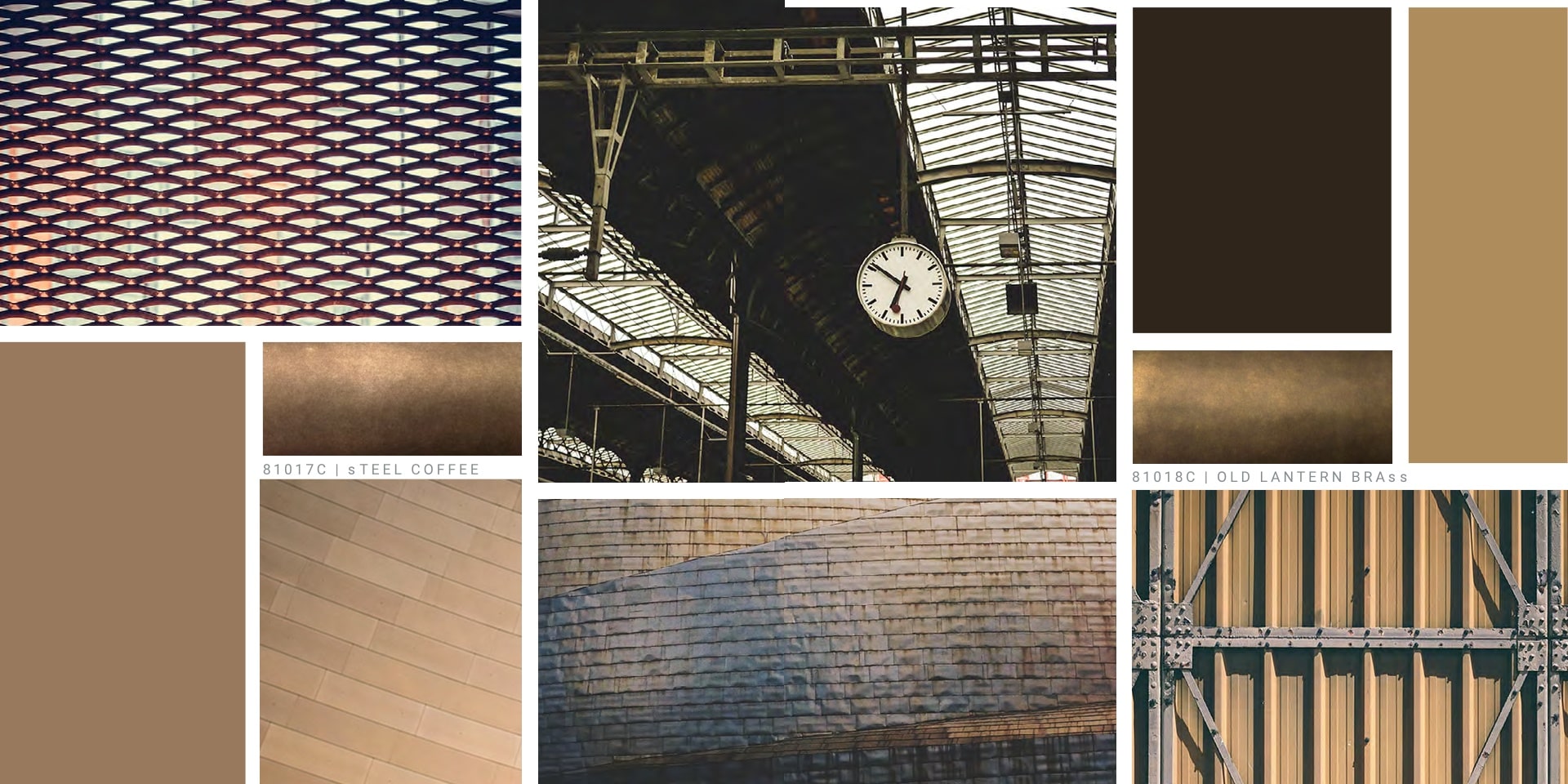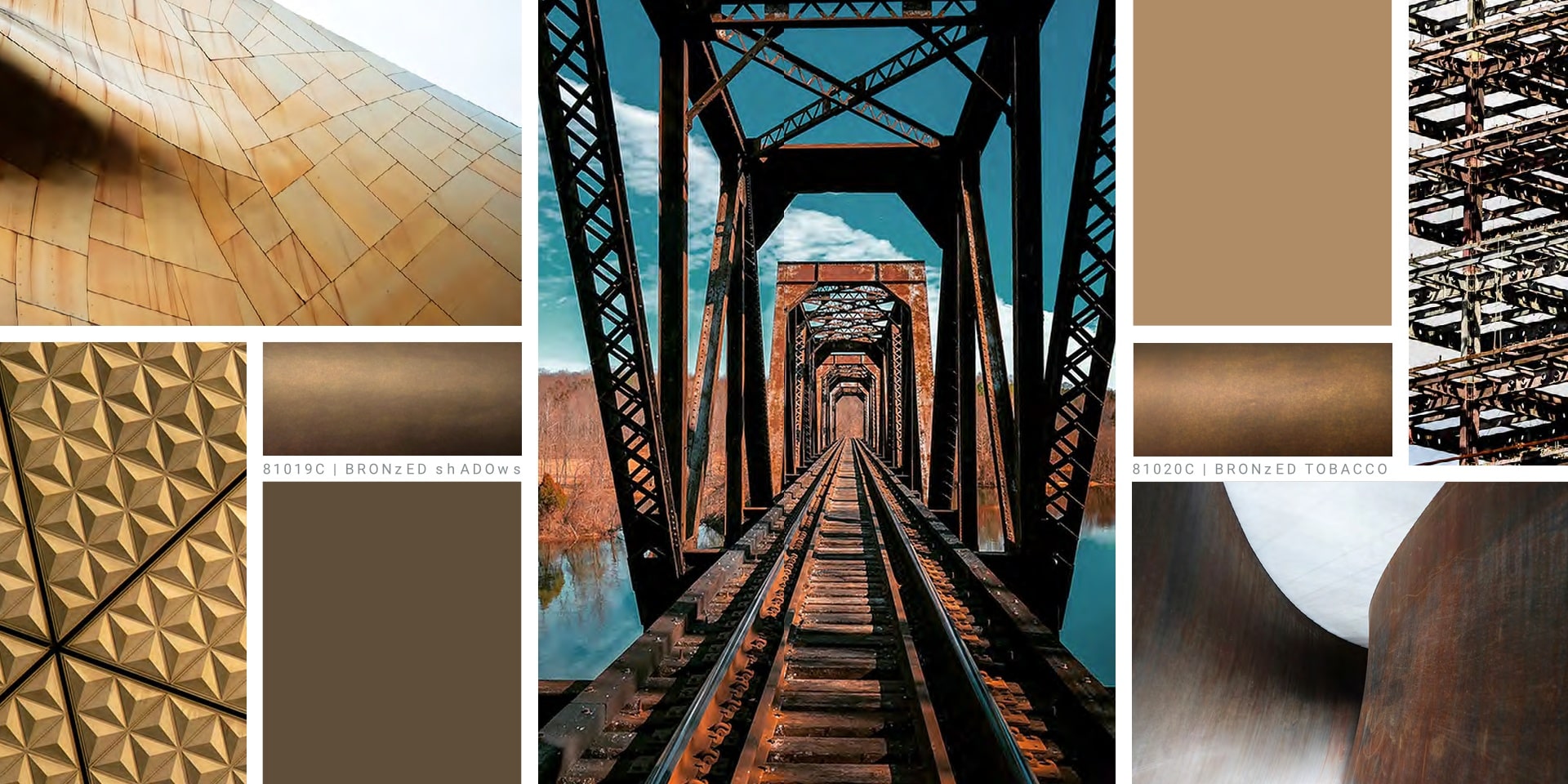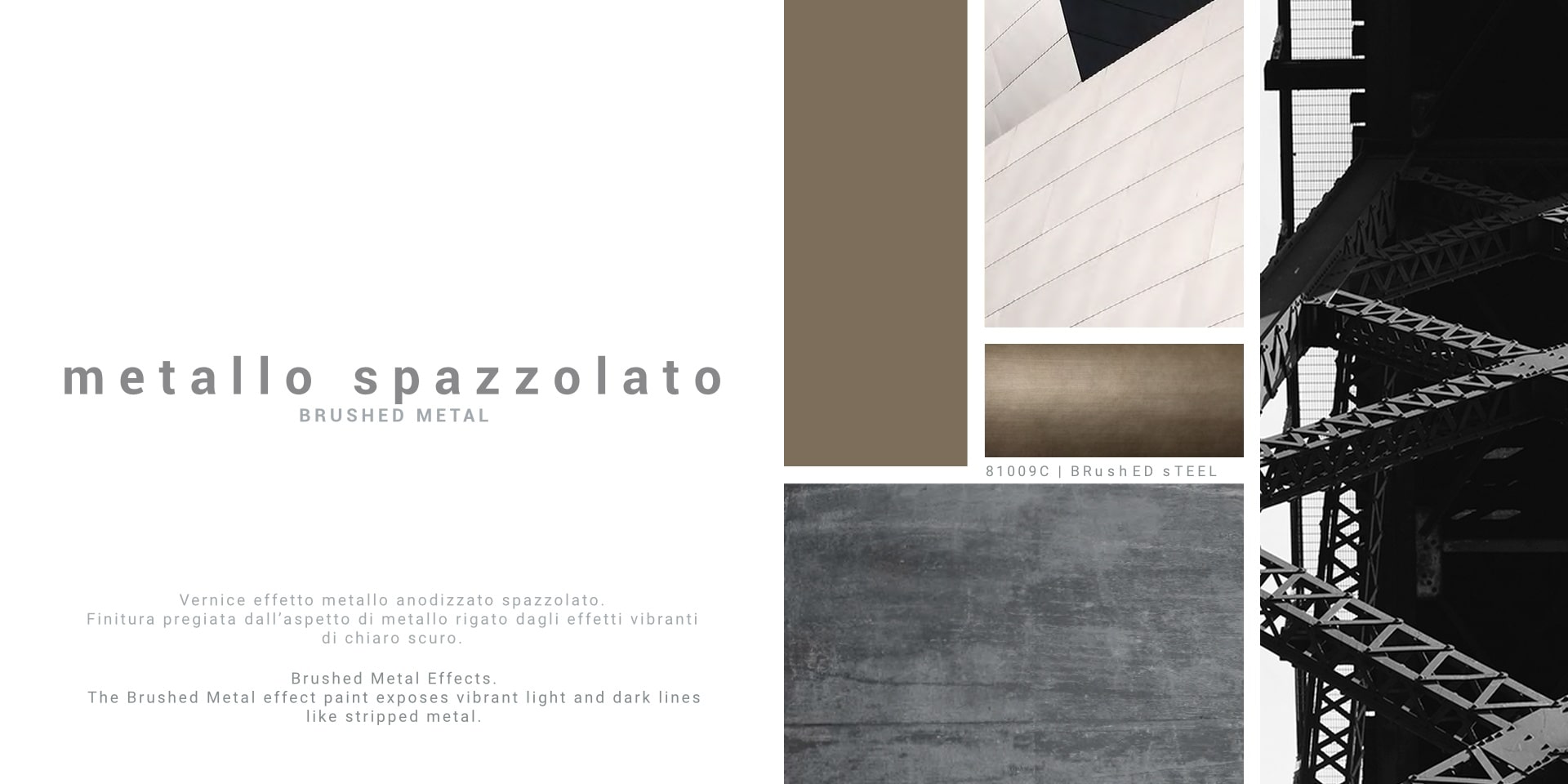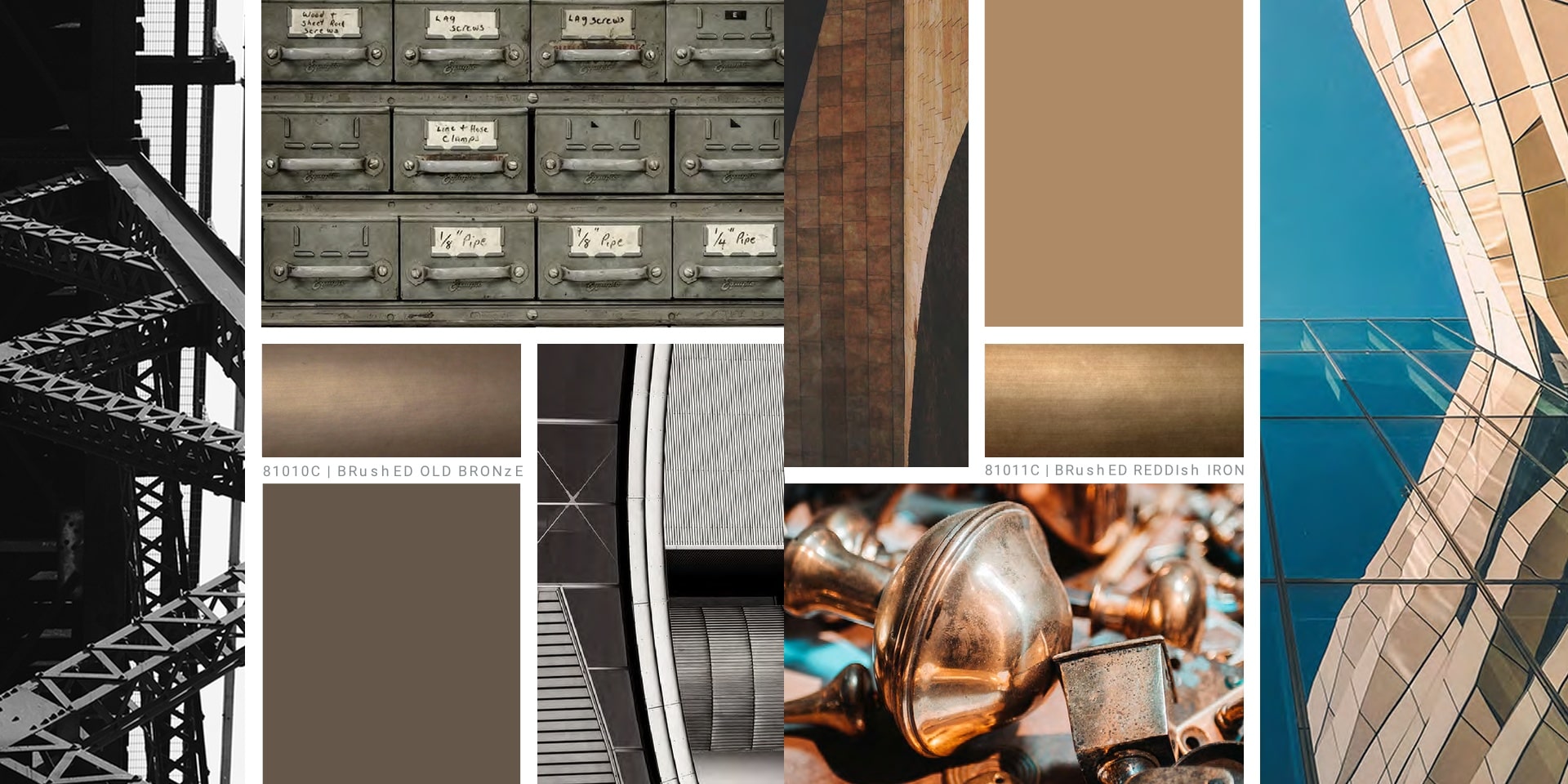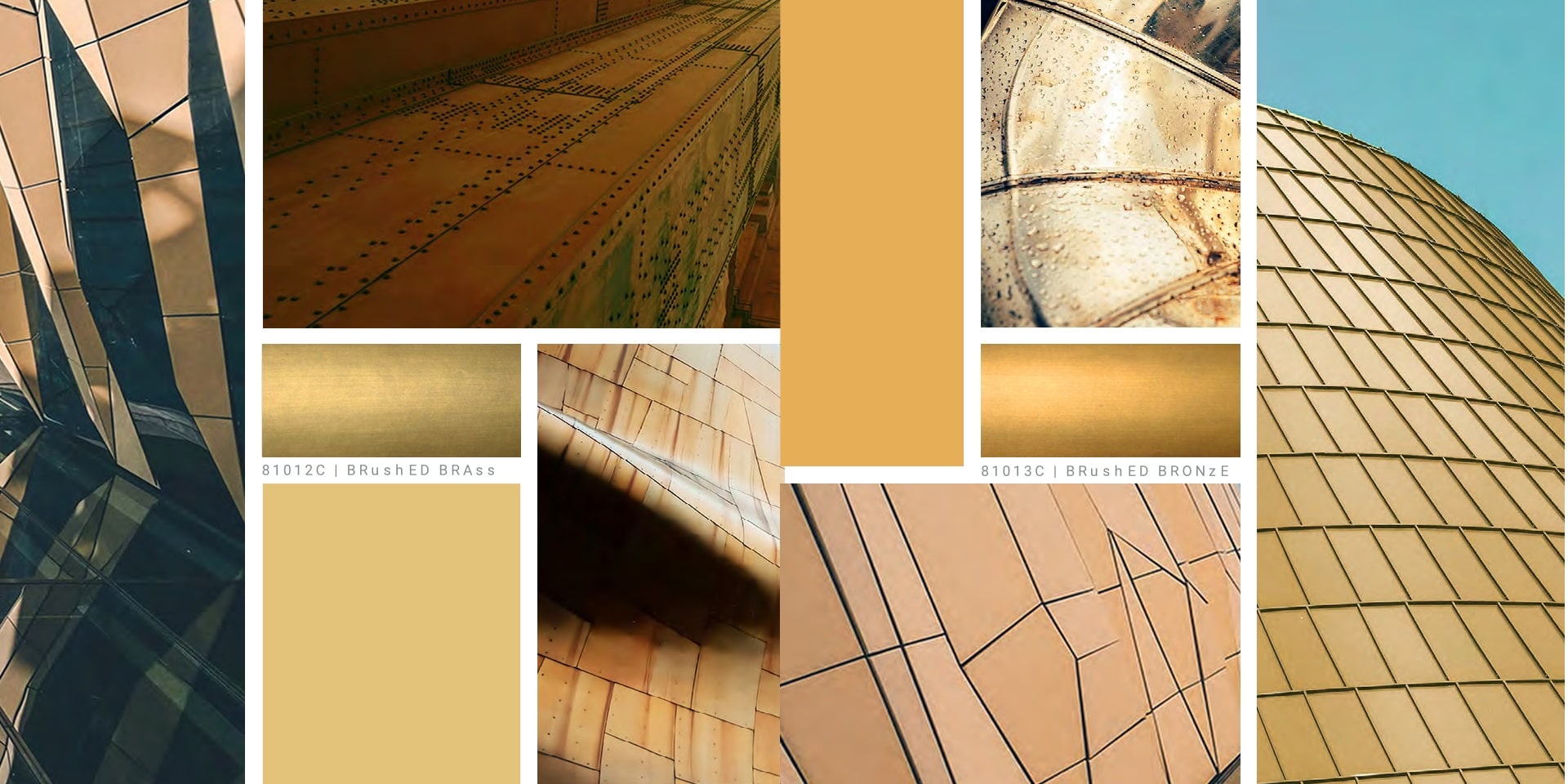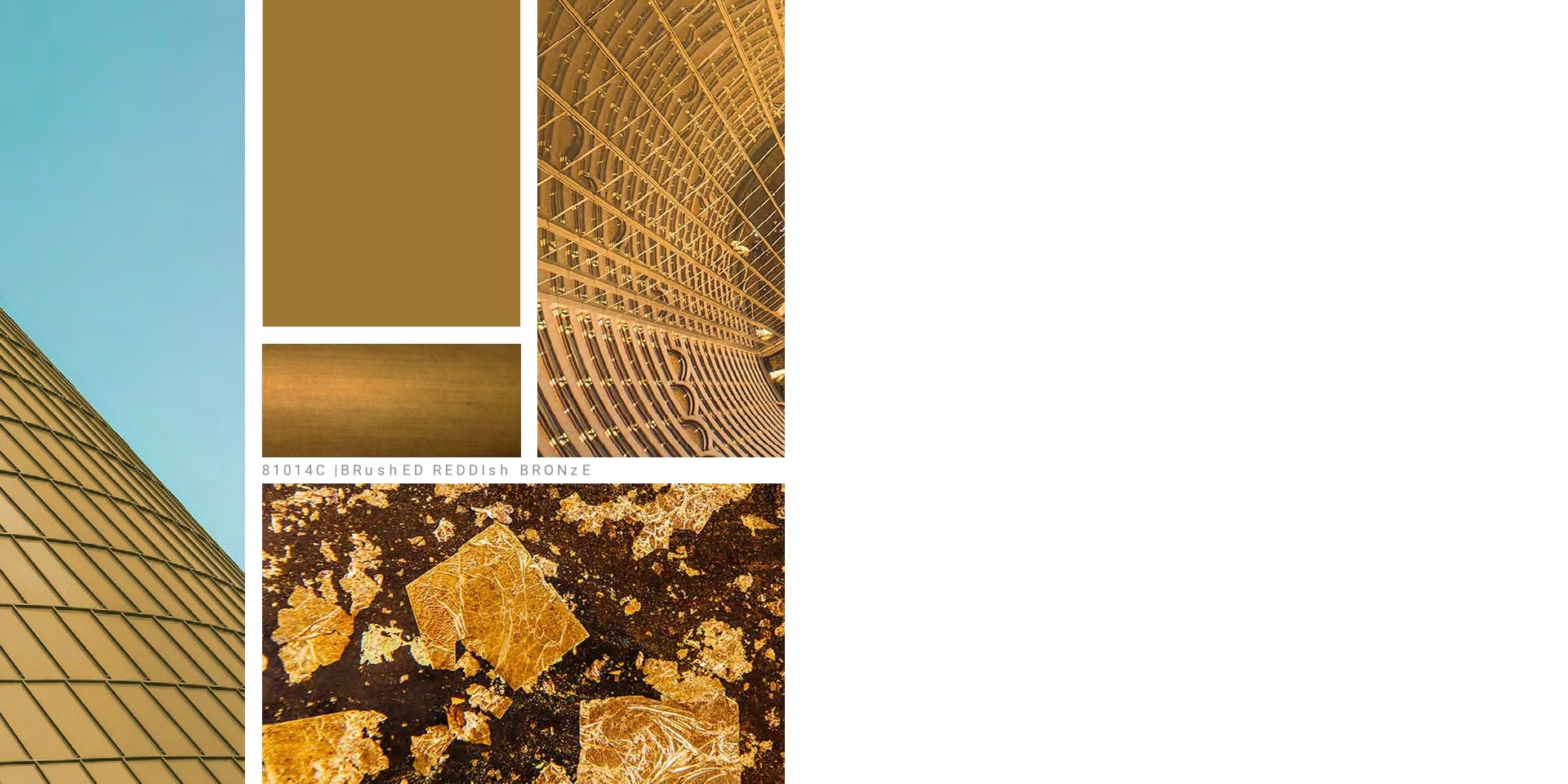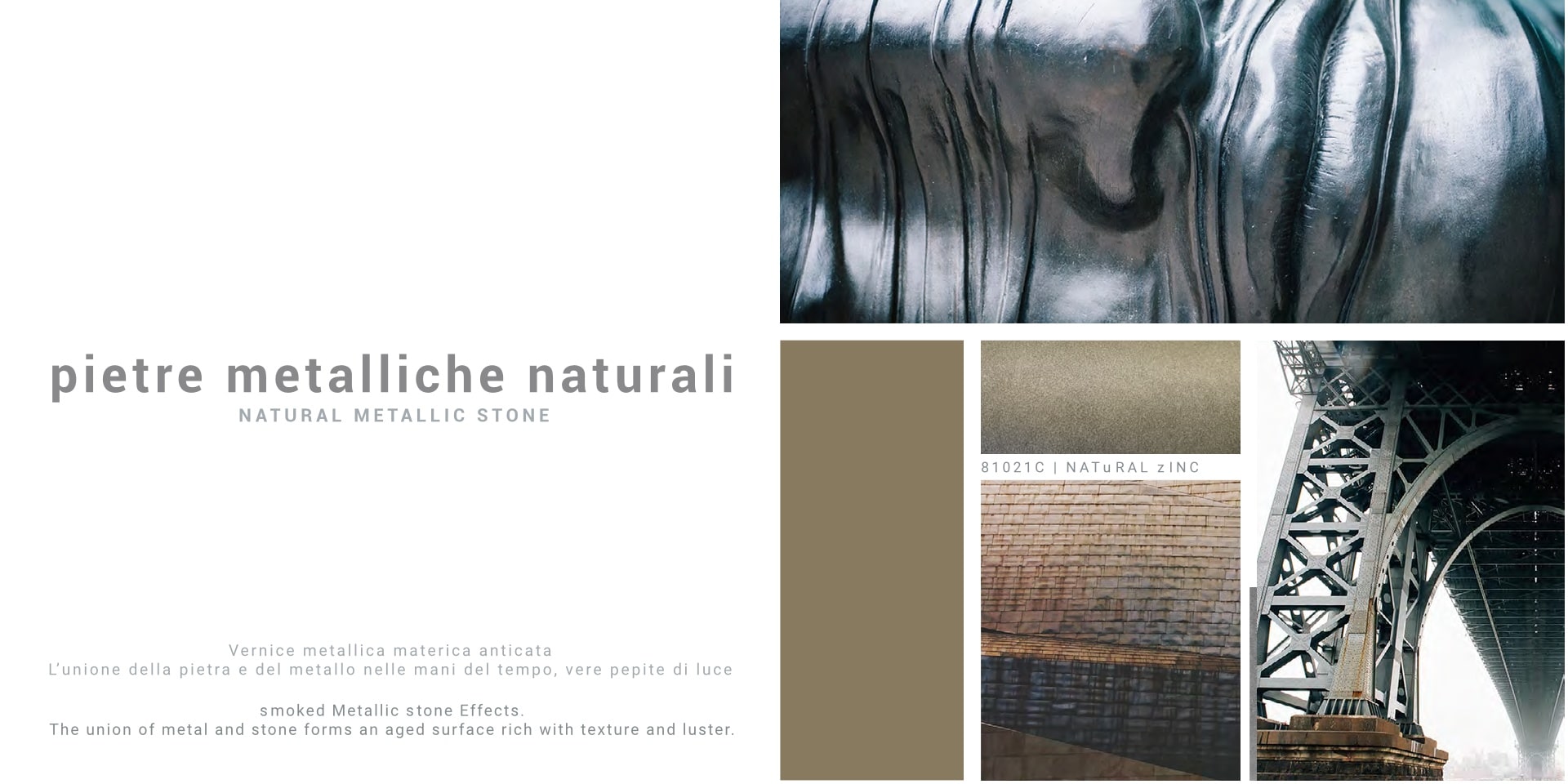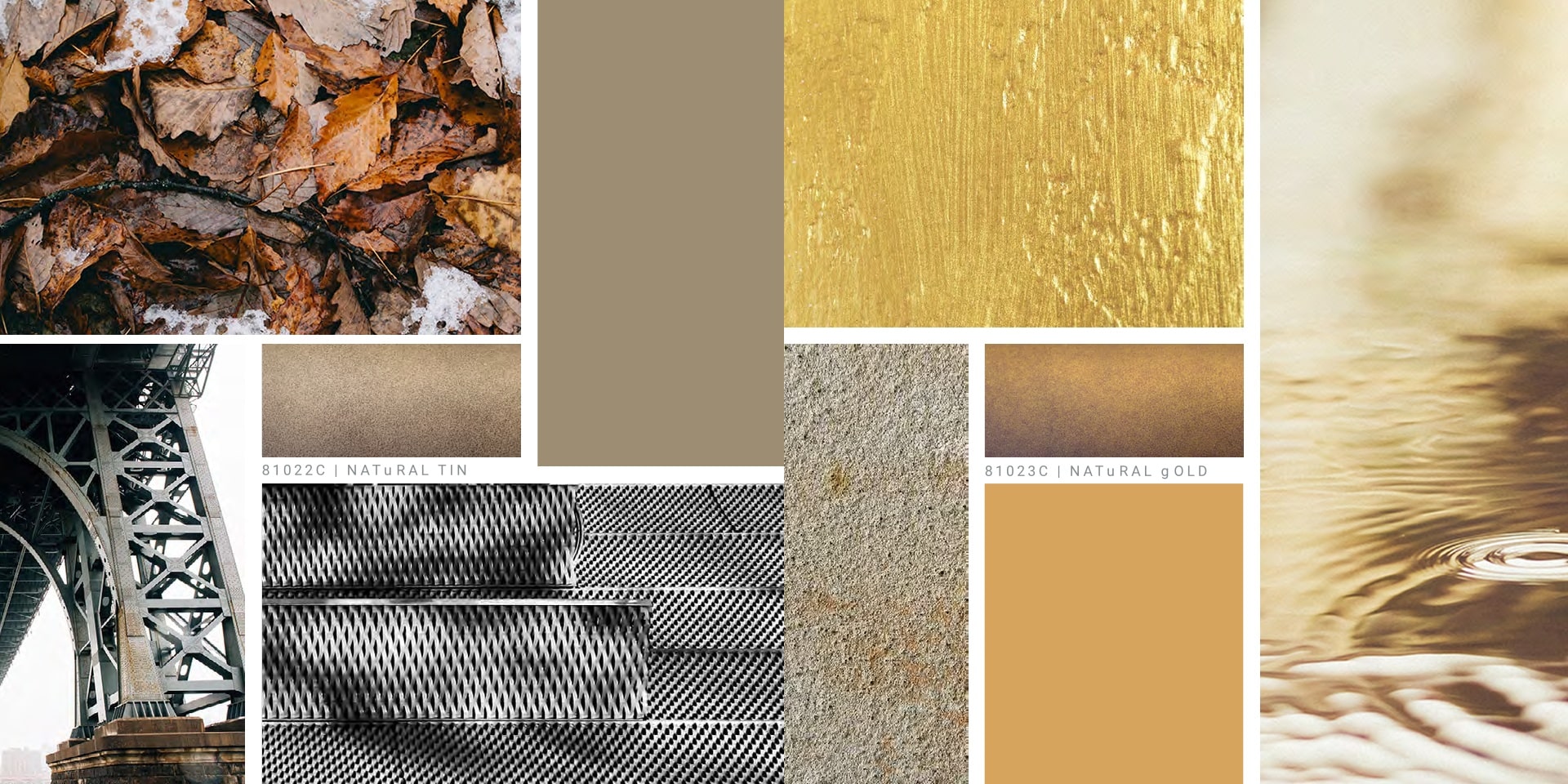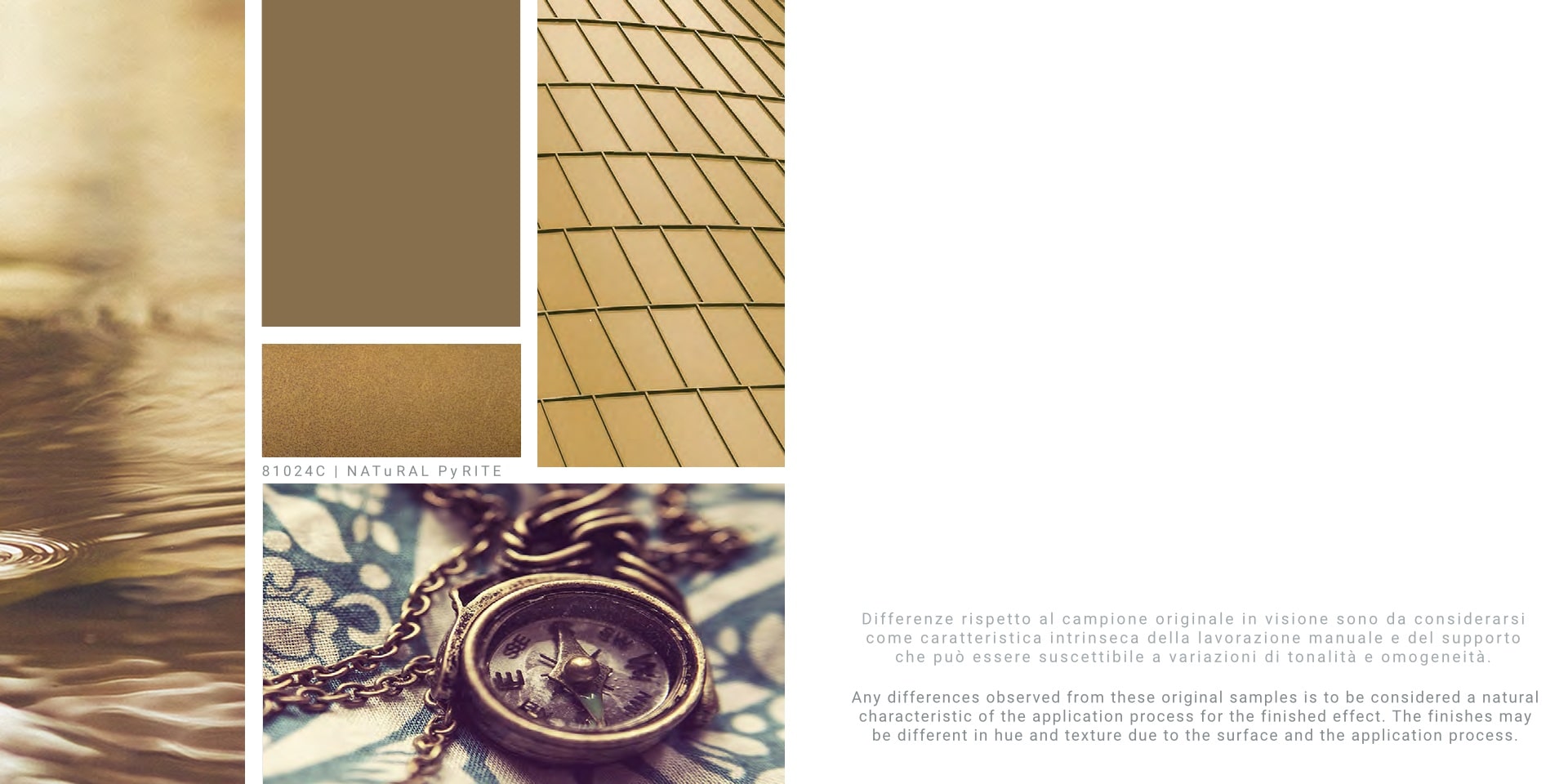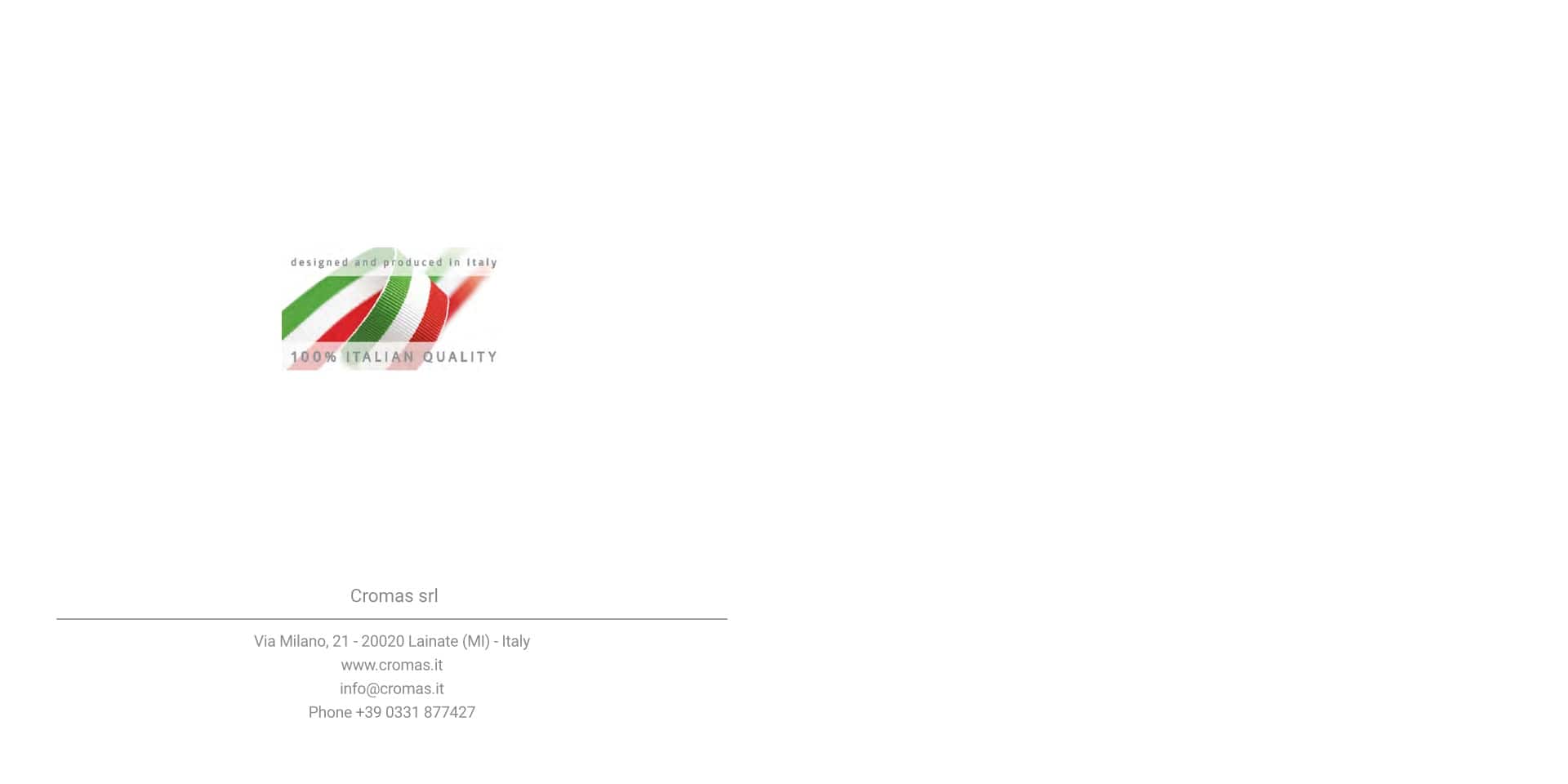 ESPERIENZE METALLICHE
Beautiful high gloss and metallic finishes developed for furnishings and projects by architects and designers. Starting with the noble metals in their purest forms, these paints were developed to have a simple application for artisan and industrial areas.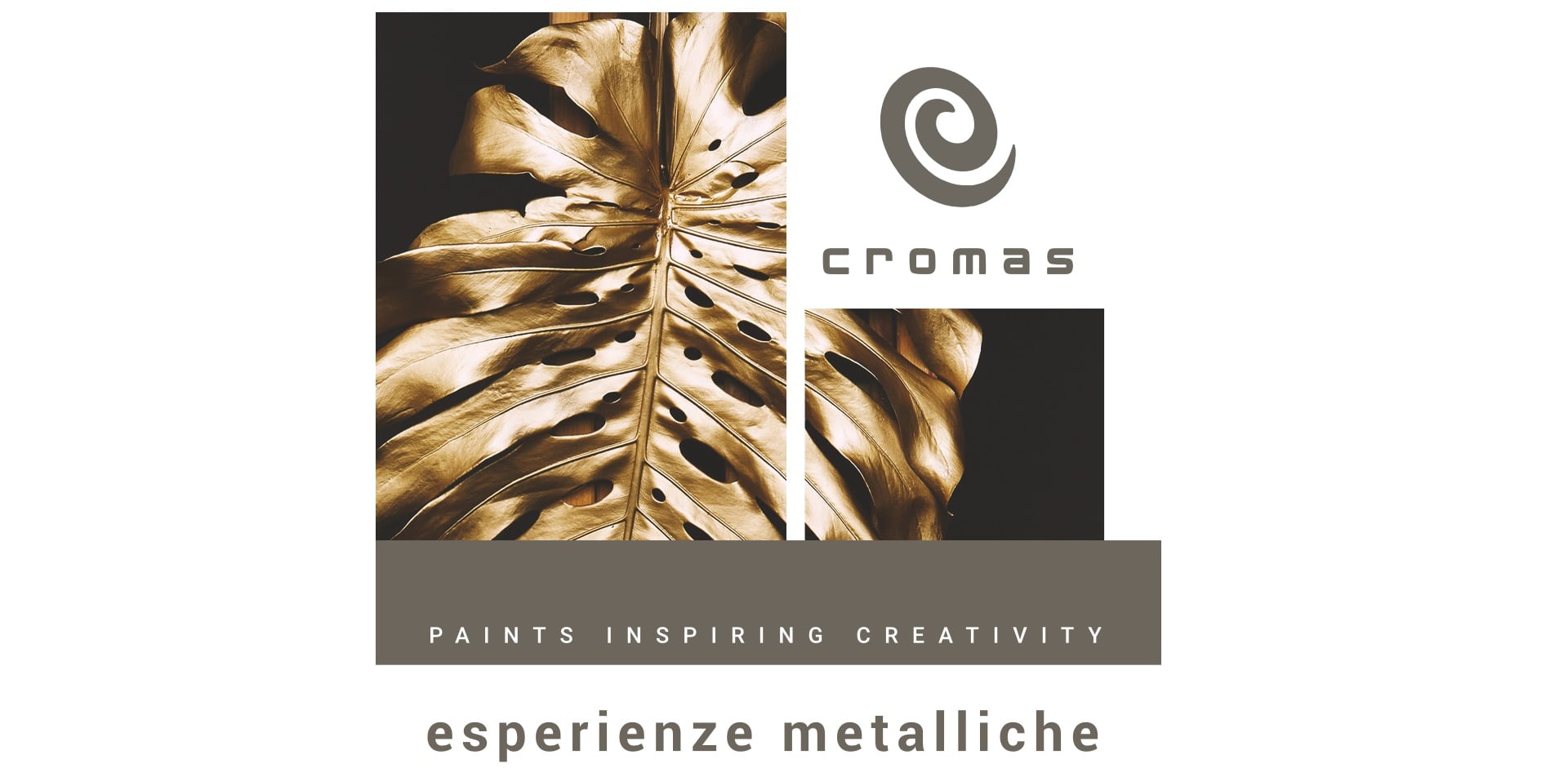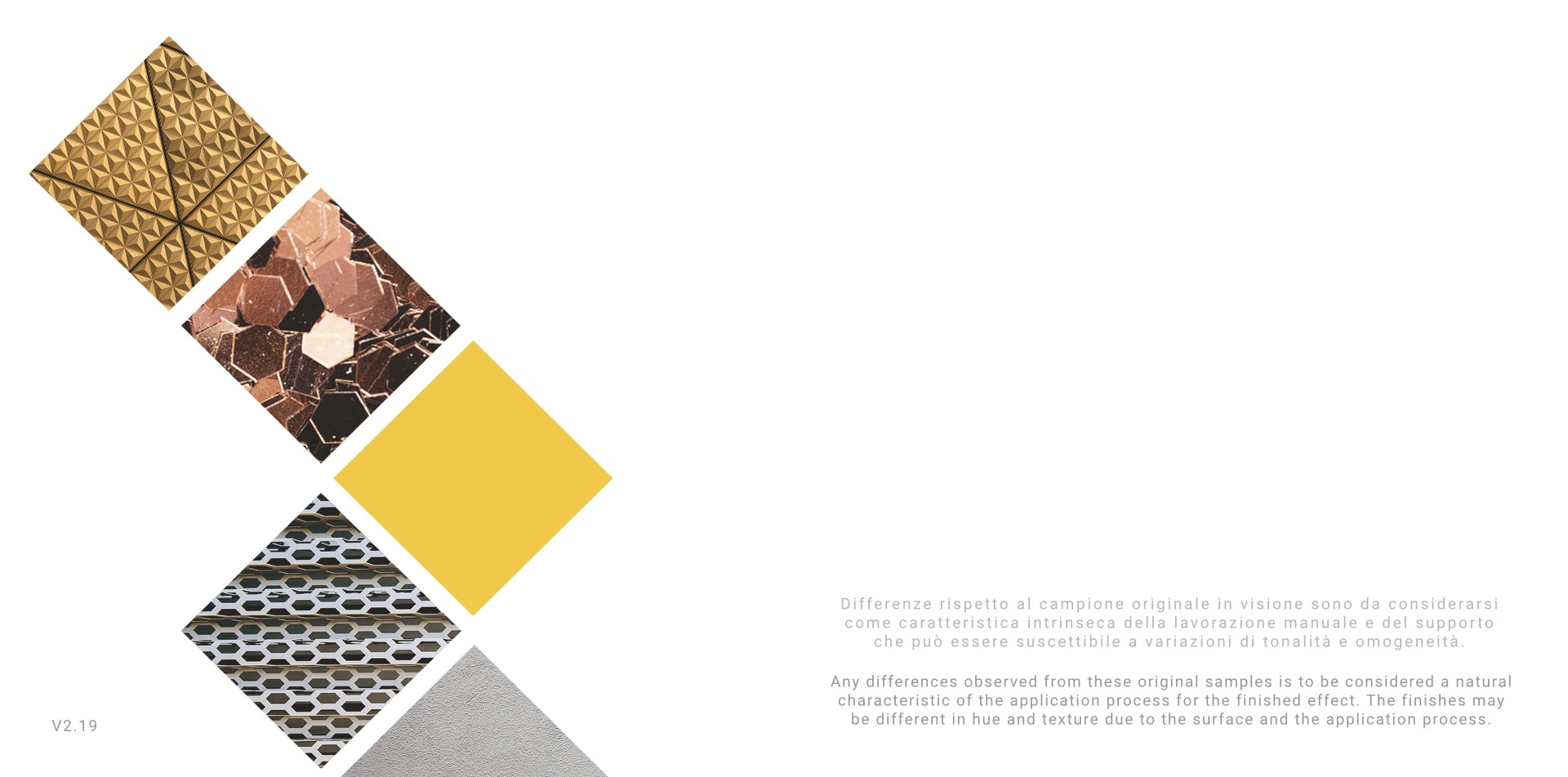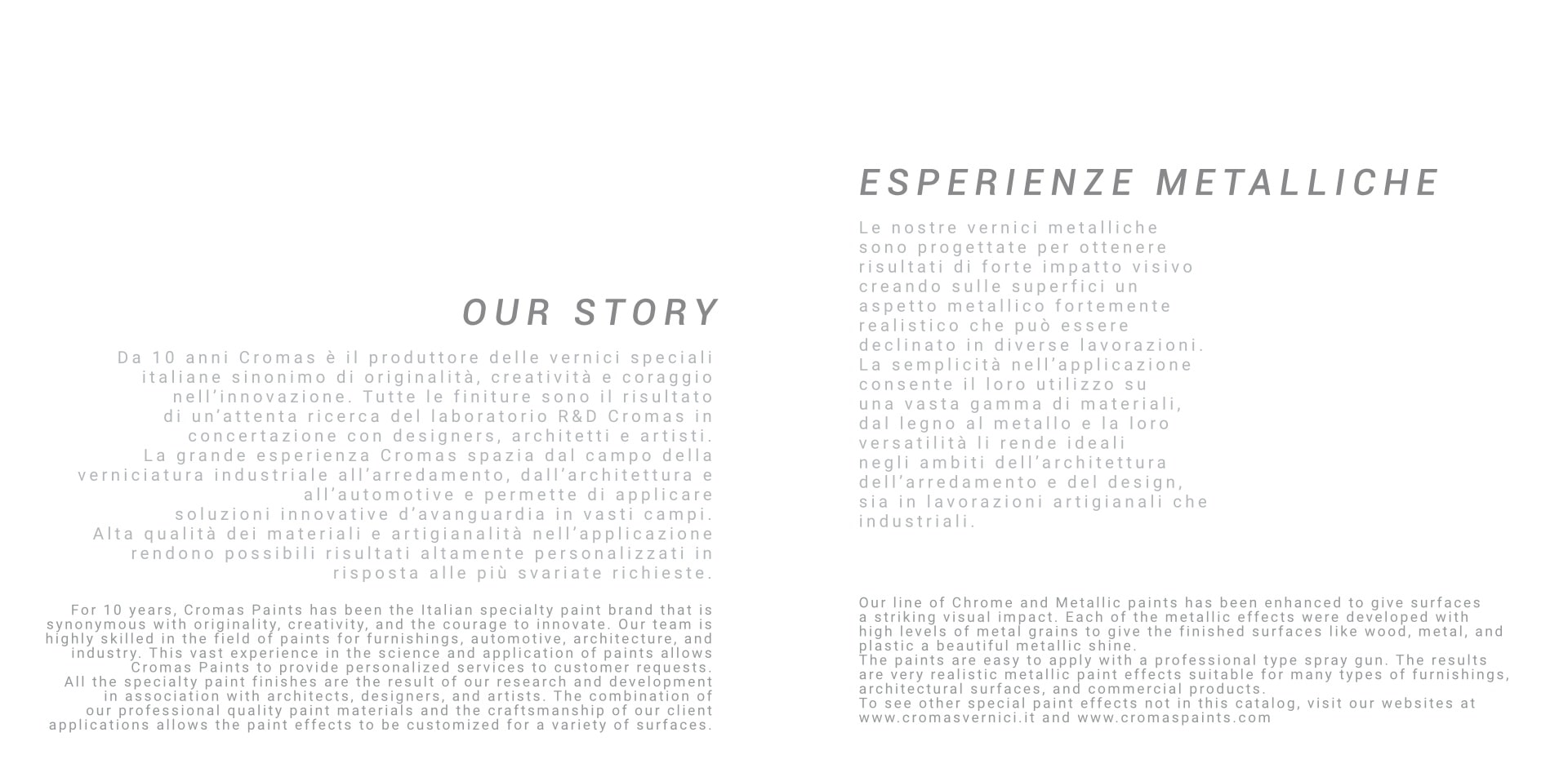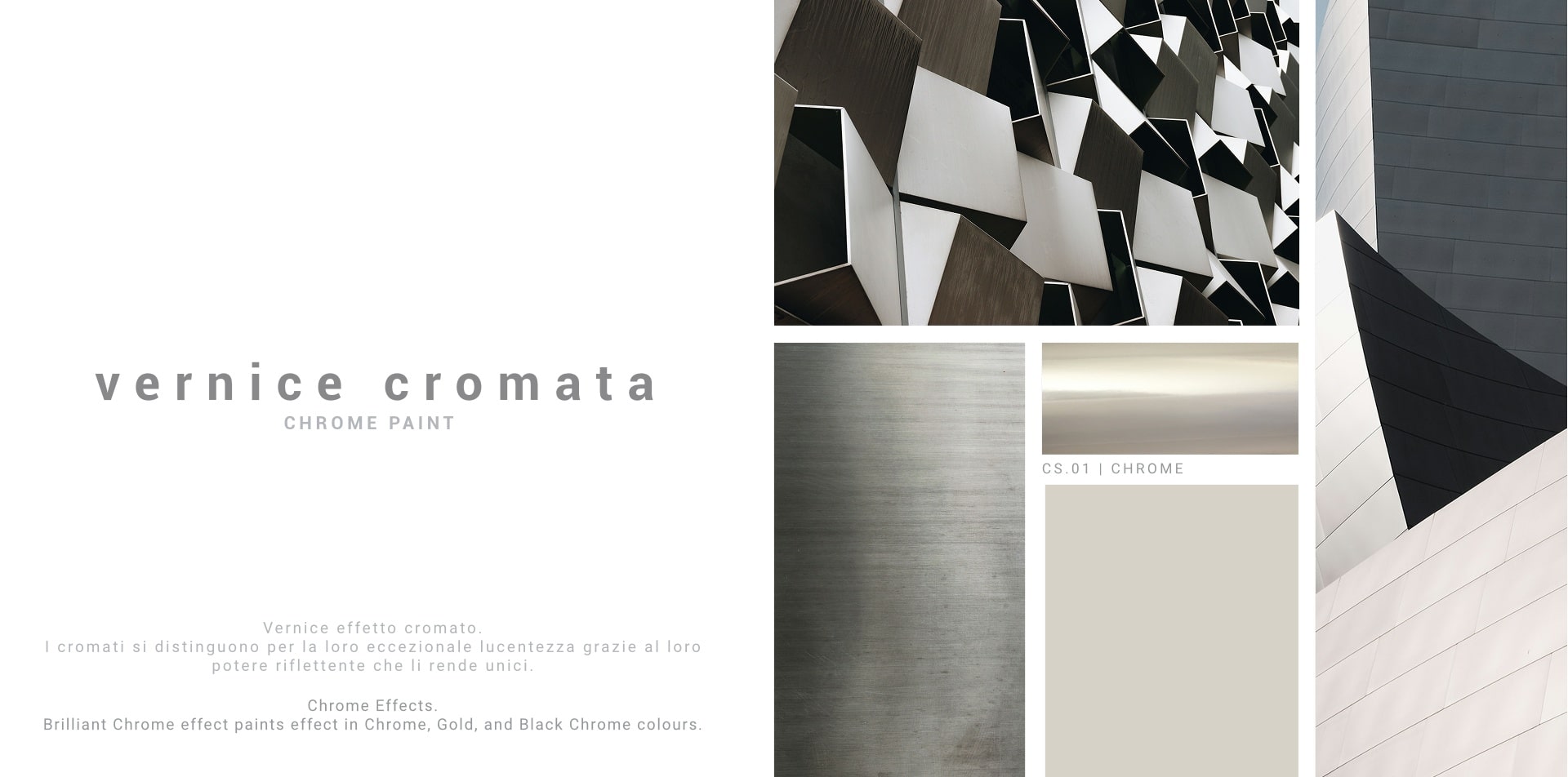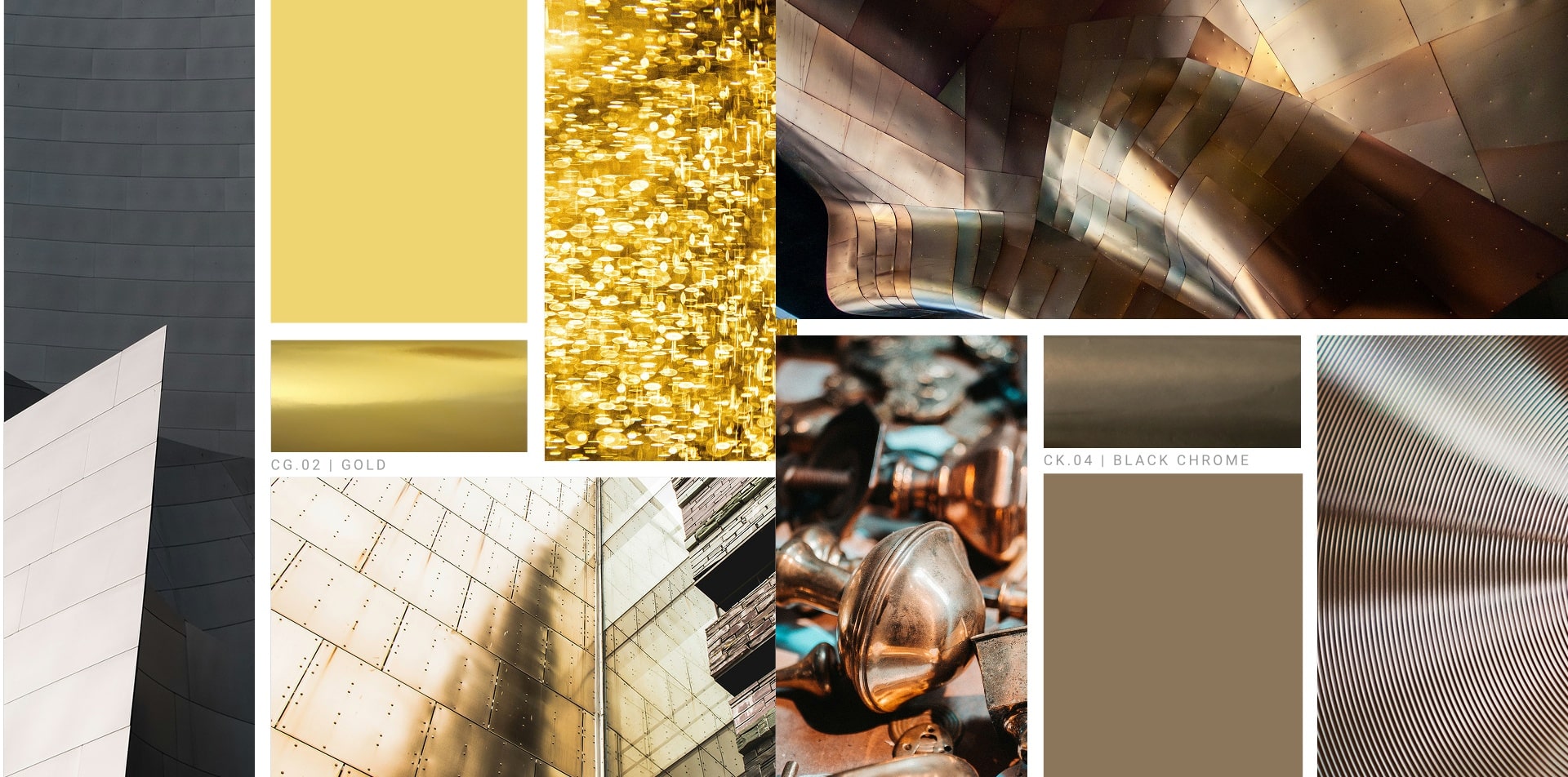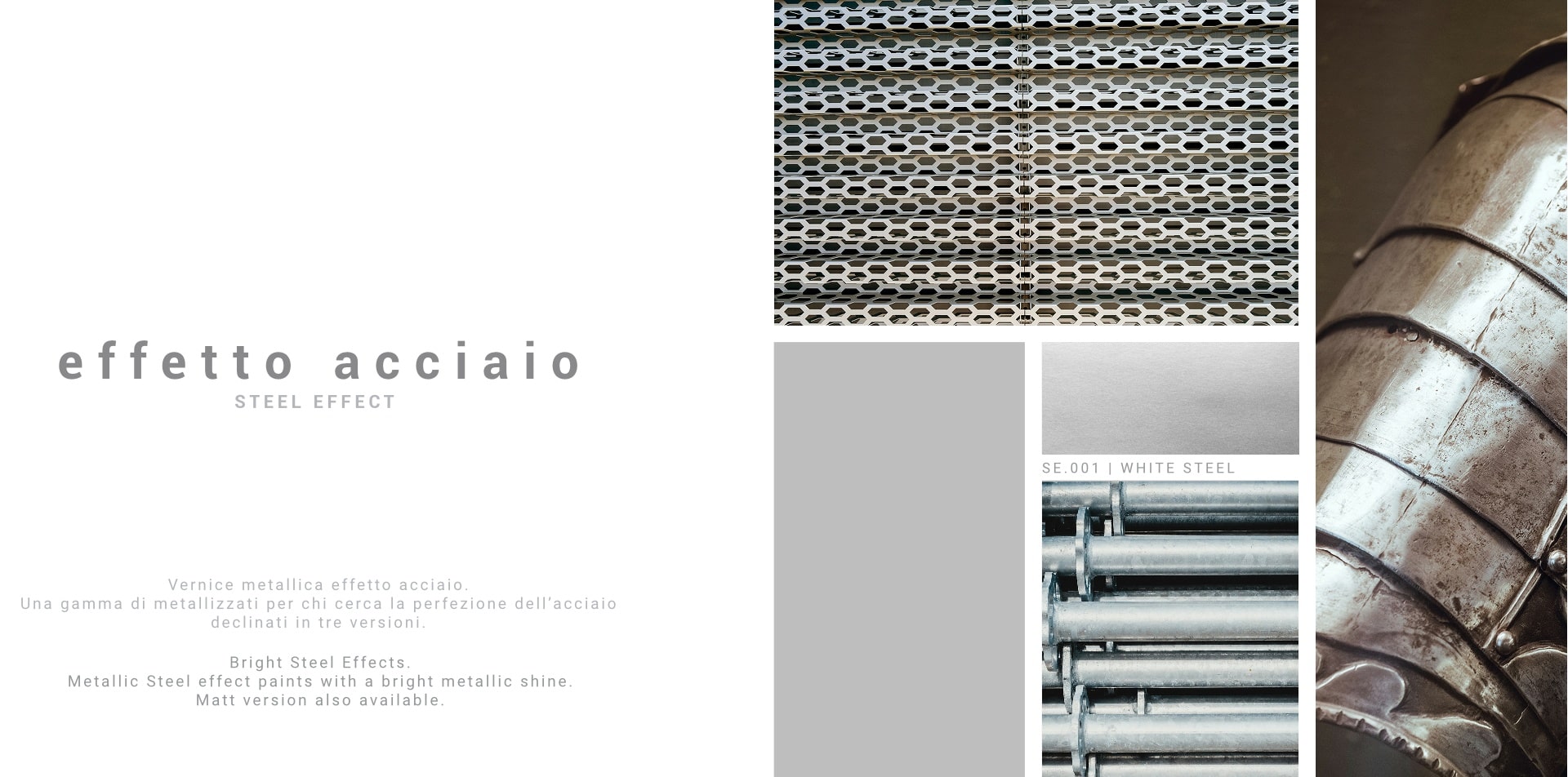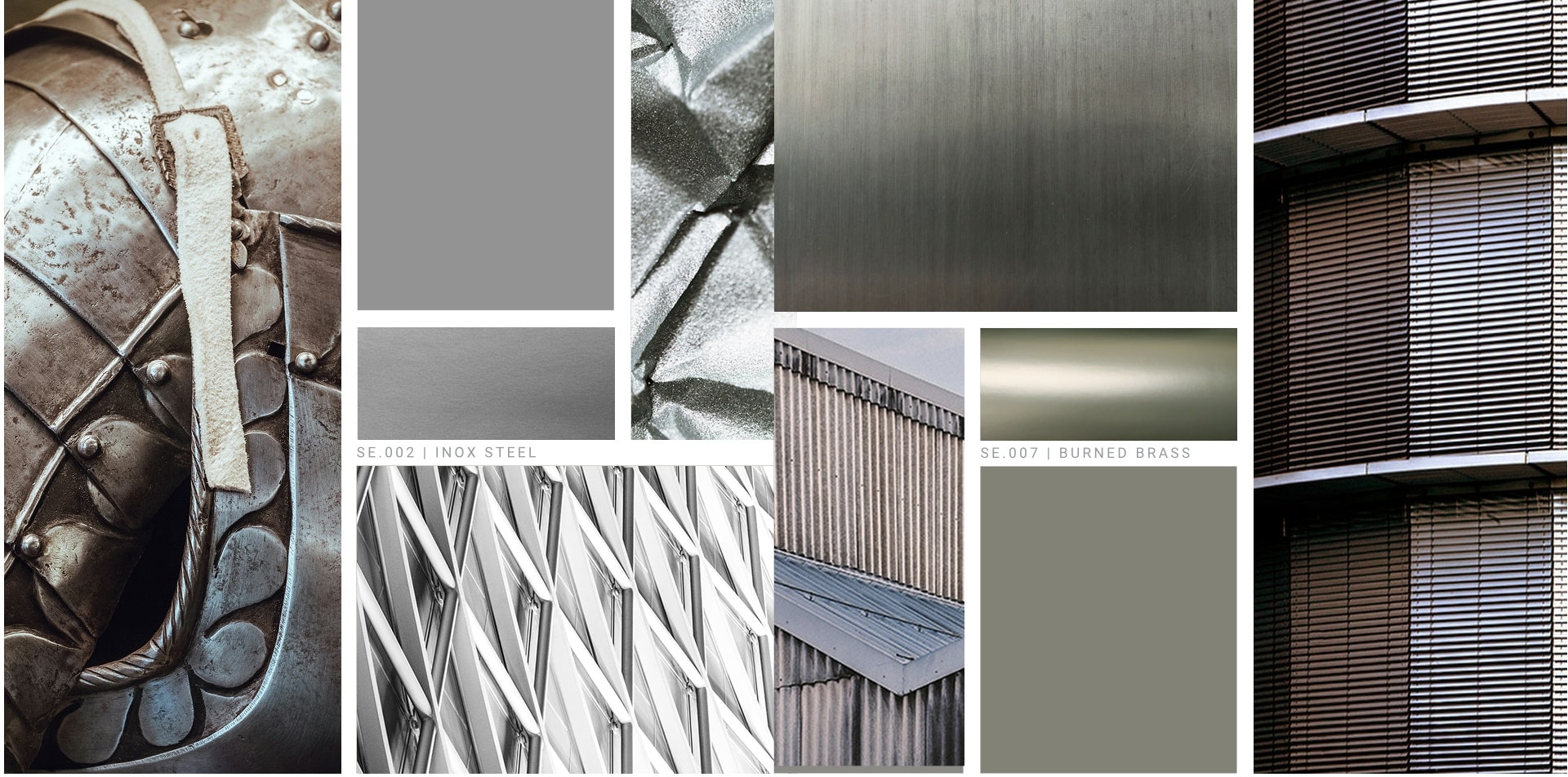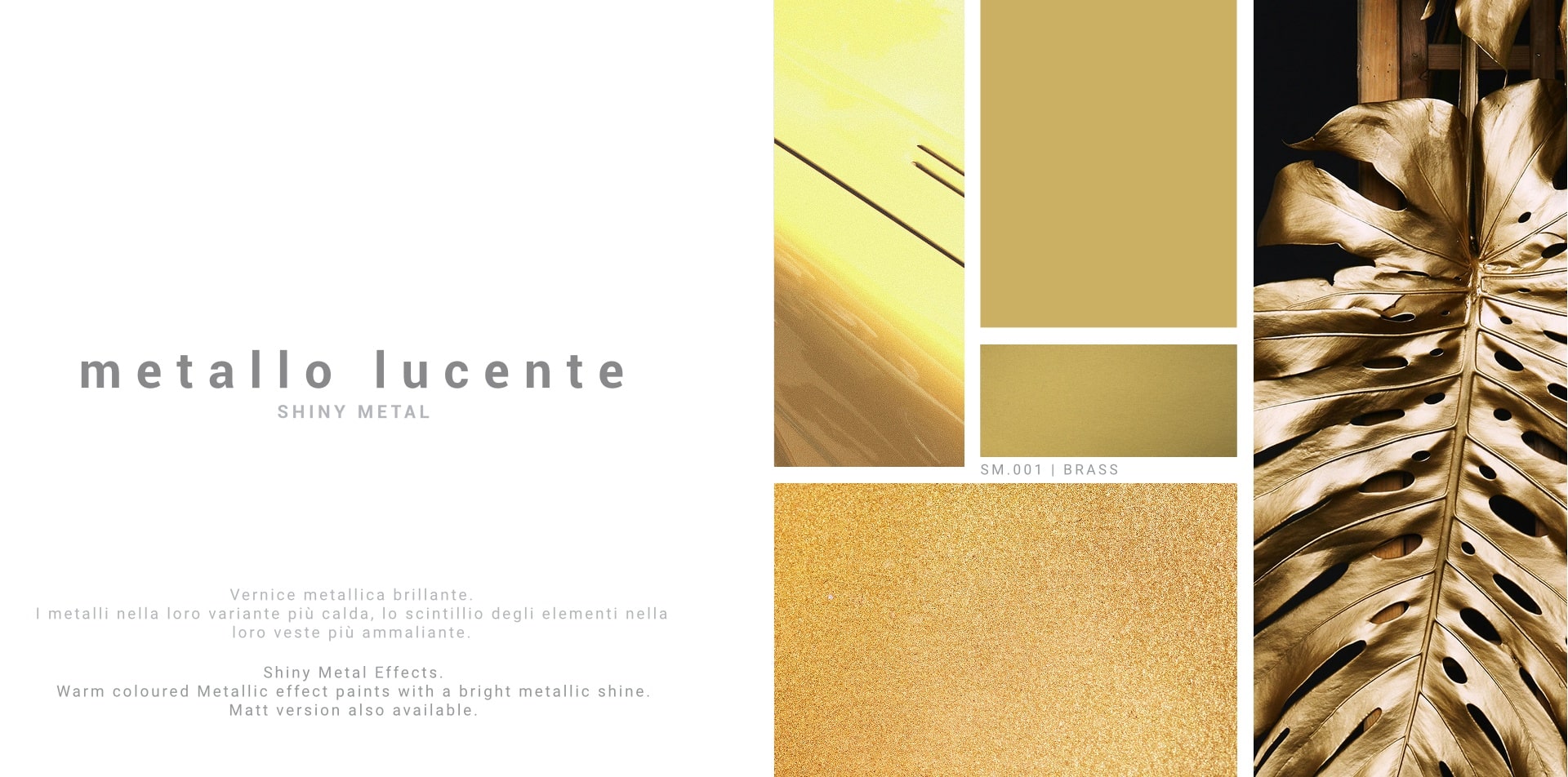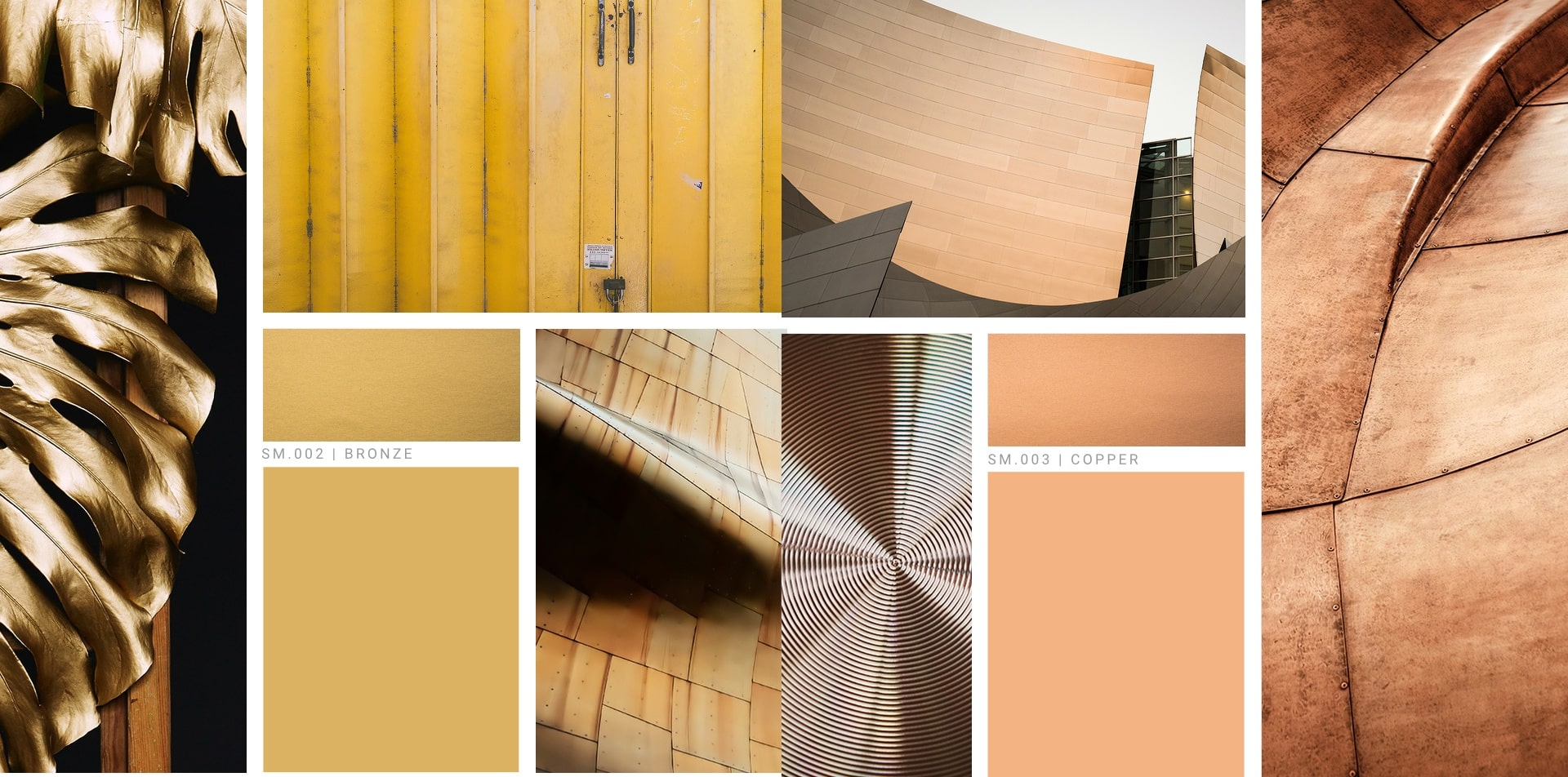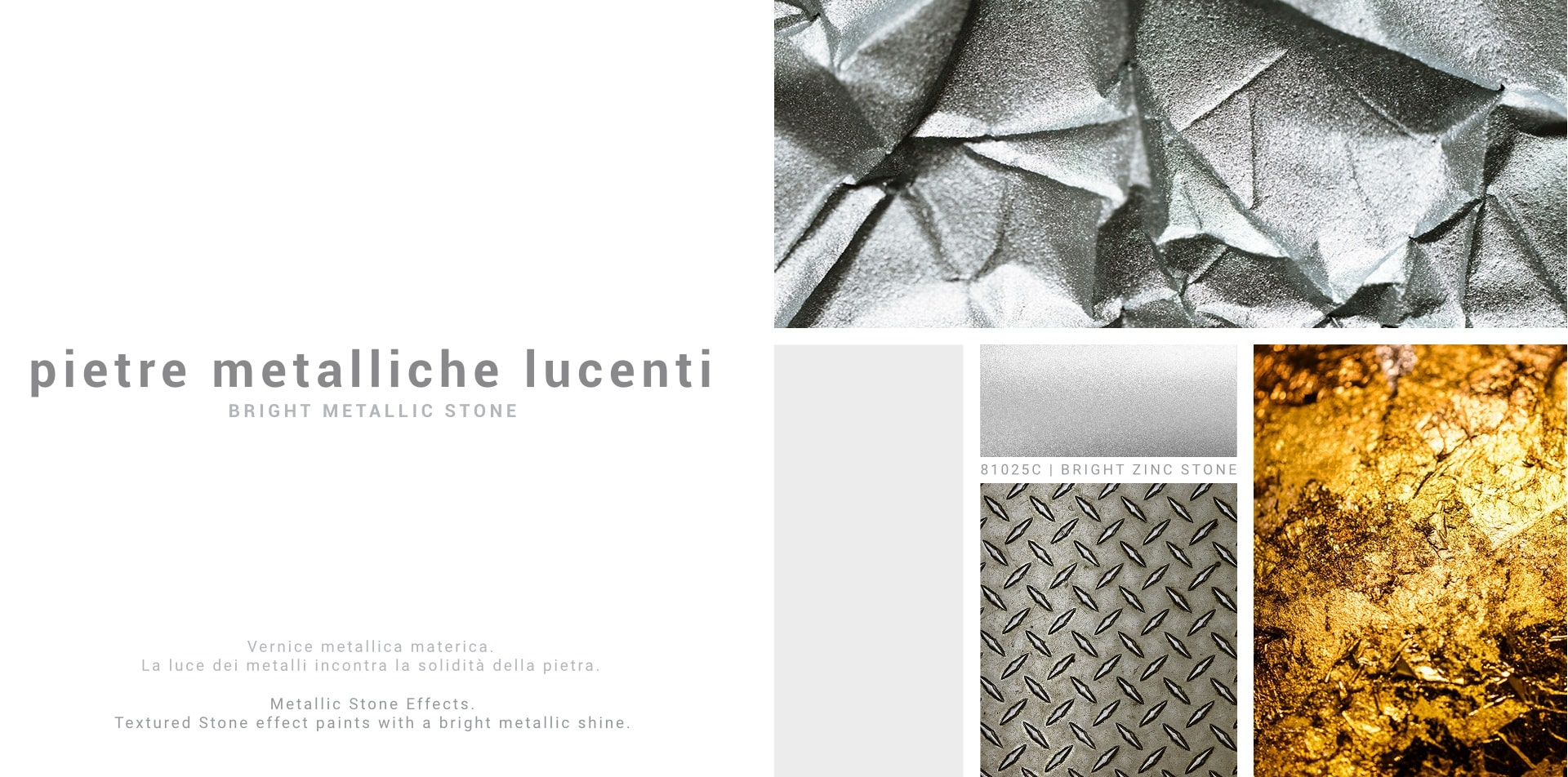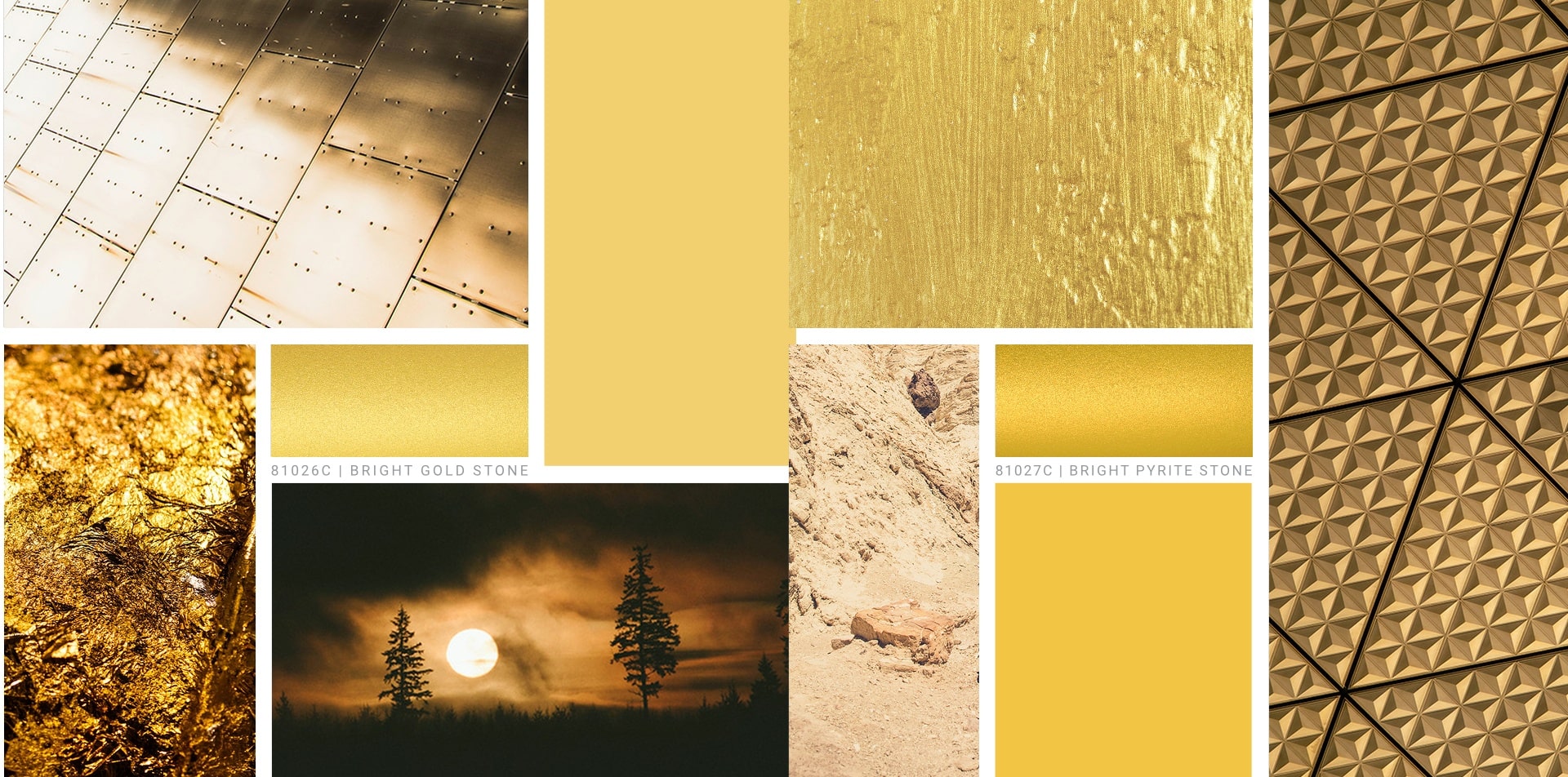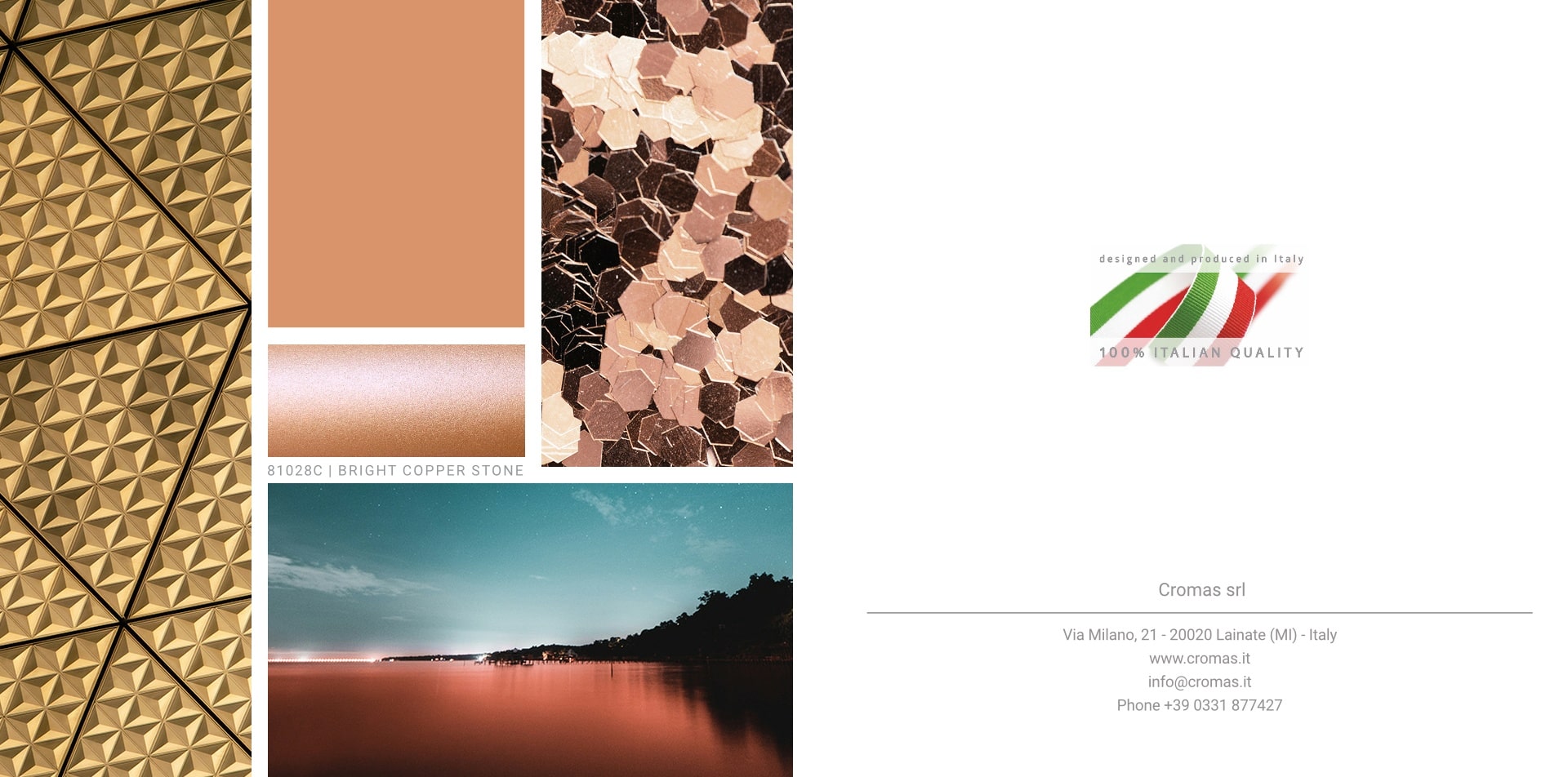 ISTINTI MATERICI
Unique finishes that transforms many types of common surfaces to produce an unparalleled visual and tactile feel. The finishes are a union of technology and design that satisfies the most demanding projects with style and originality.