The fluorescent paint is a collection of shocking colours for surface that want to be spotted. The effect is similar to the color of the highlighters used on paper.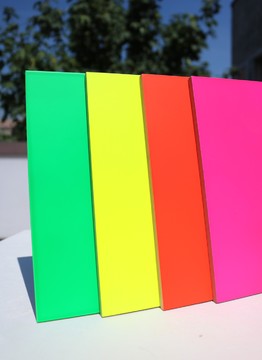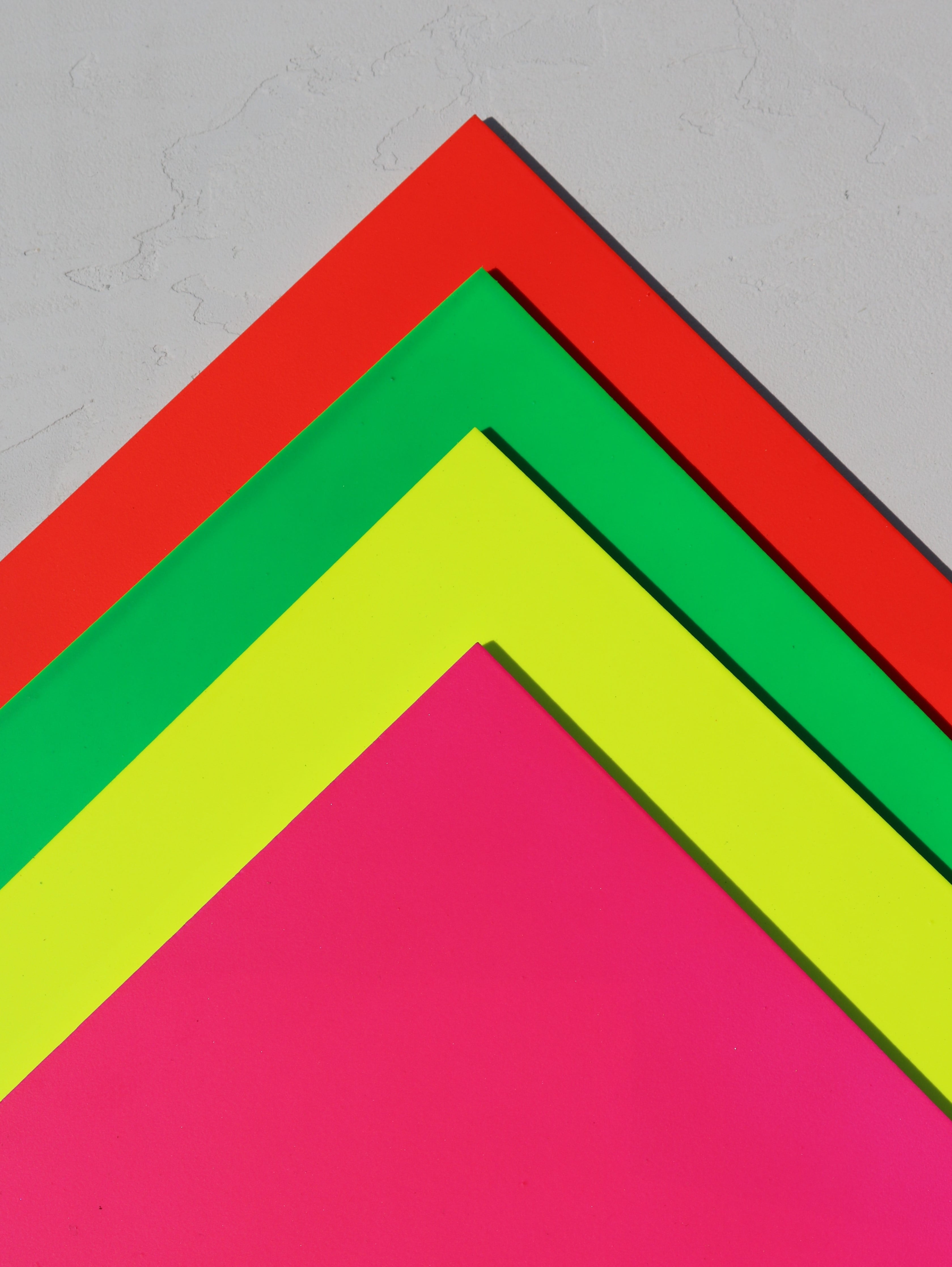 This colour are available as a matt coatings or in a special base to be overcoated with a glossy or matt topcoat.
The color available are:
This colour can also mixed by the users to obtain new color like orange or yellow-green.
Fluorescent paint must be used only for indoor application due the poor resistance to UV-ray.