Soft like the skin. Matt, deep e strong it confers to the support a natural and unique tact.
The coating cycle is simple for many material and surfaces.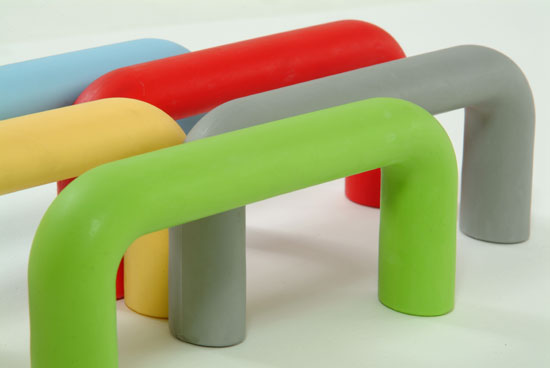 The colours displayed are only indicative and can vary from the original. To see the original aspect contact us and we will show you the original.
For more information and how to apply the soft touch paint go to this page
This effect can be applyed with a suitable primer if required on:
wood
metals (iron, aluminium, brass, etc…)
plastics (ABS, ABS-PC, etc…)
glass
The coating cycle is reported in our technical data sheet, if you are interested ask us at info@cromas.it or with our contact form