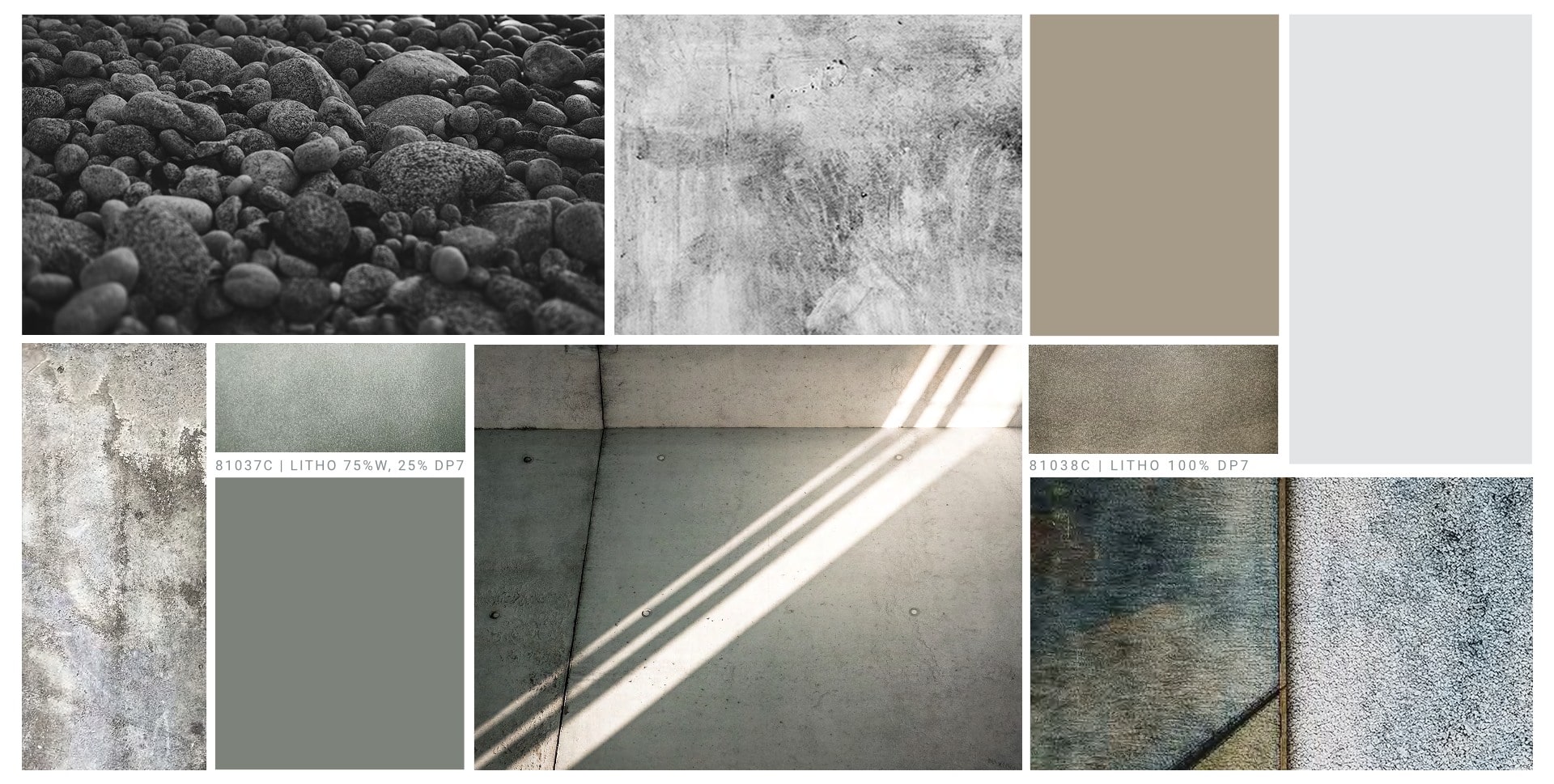 Special paints catalog istinti materici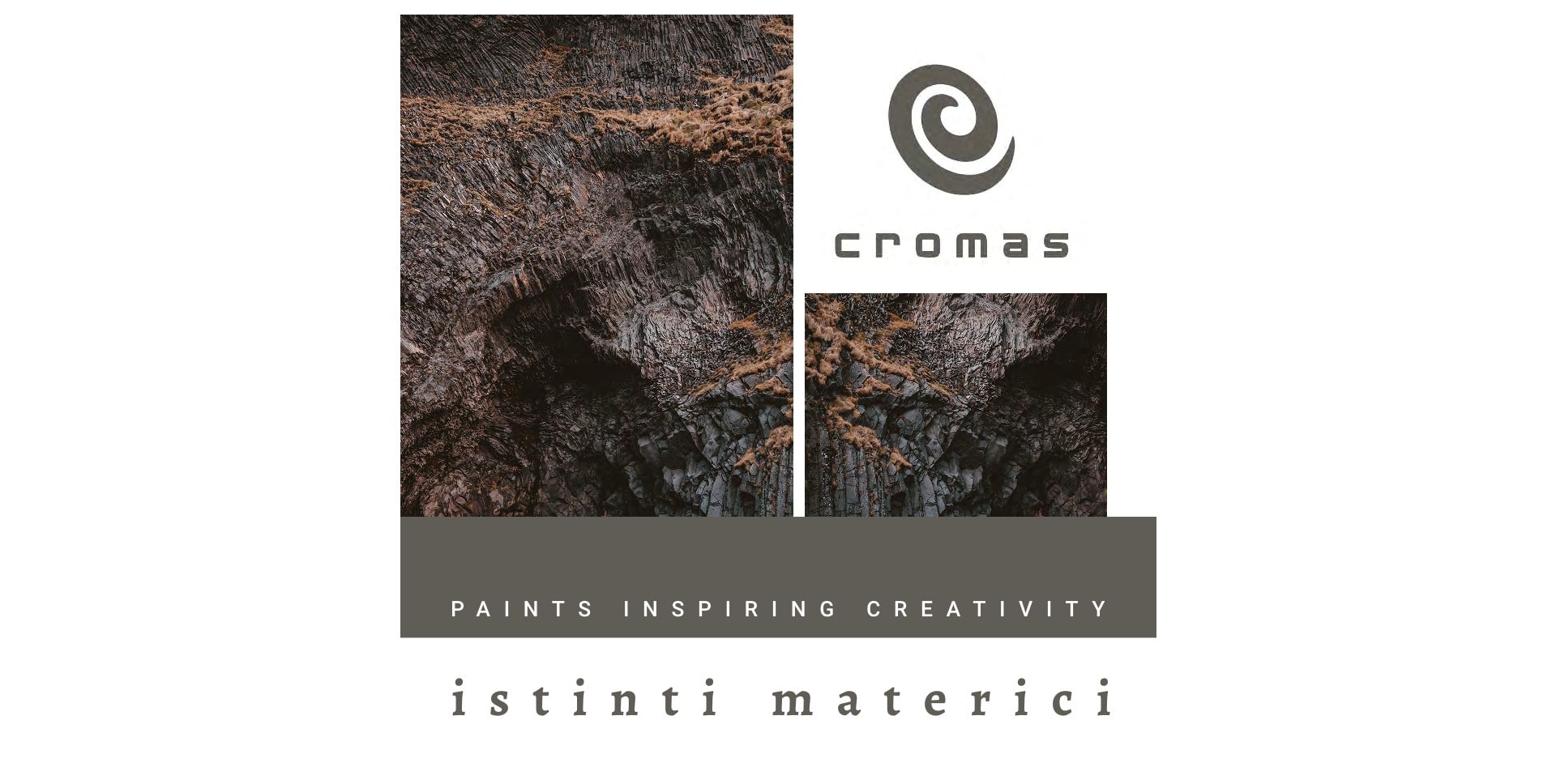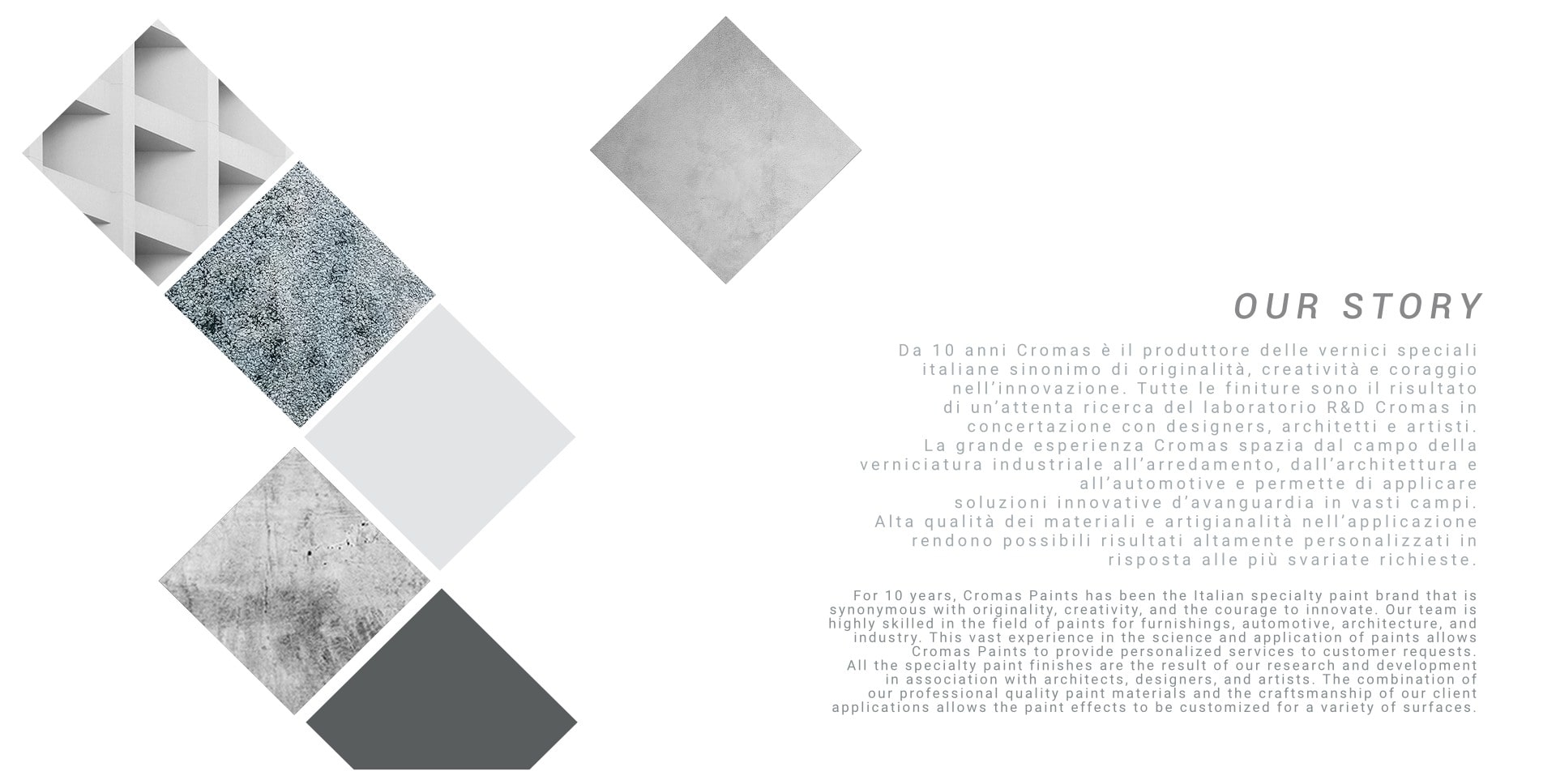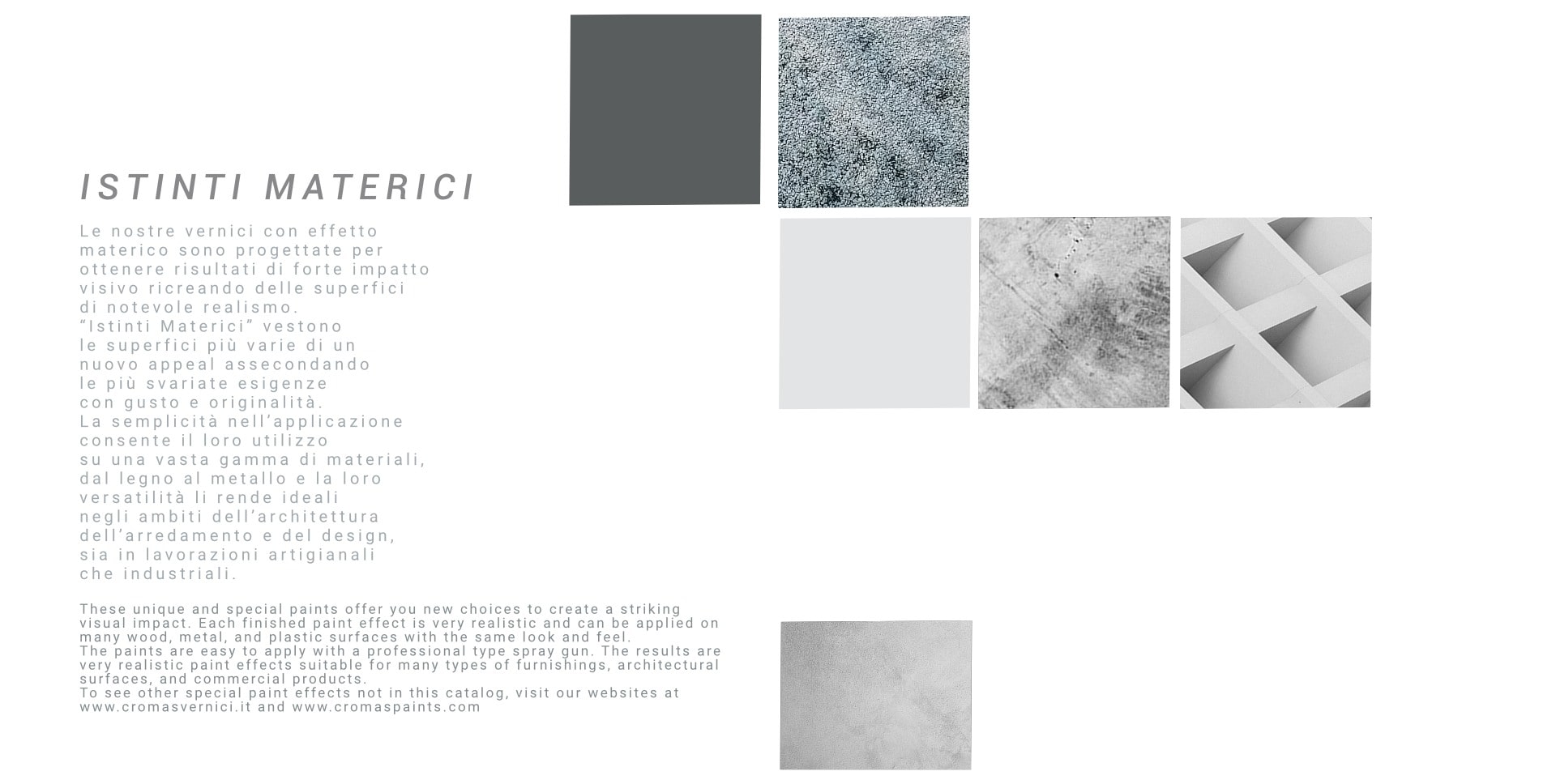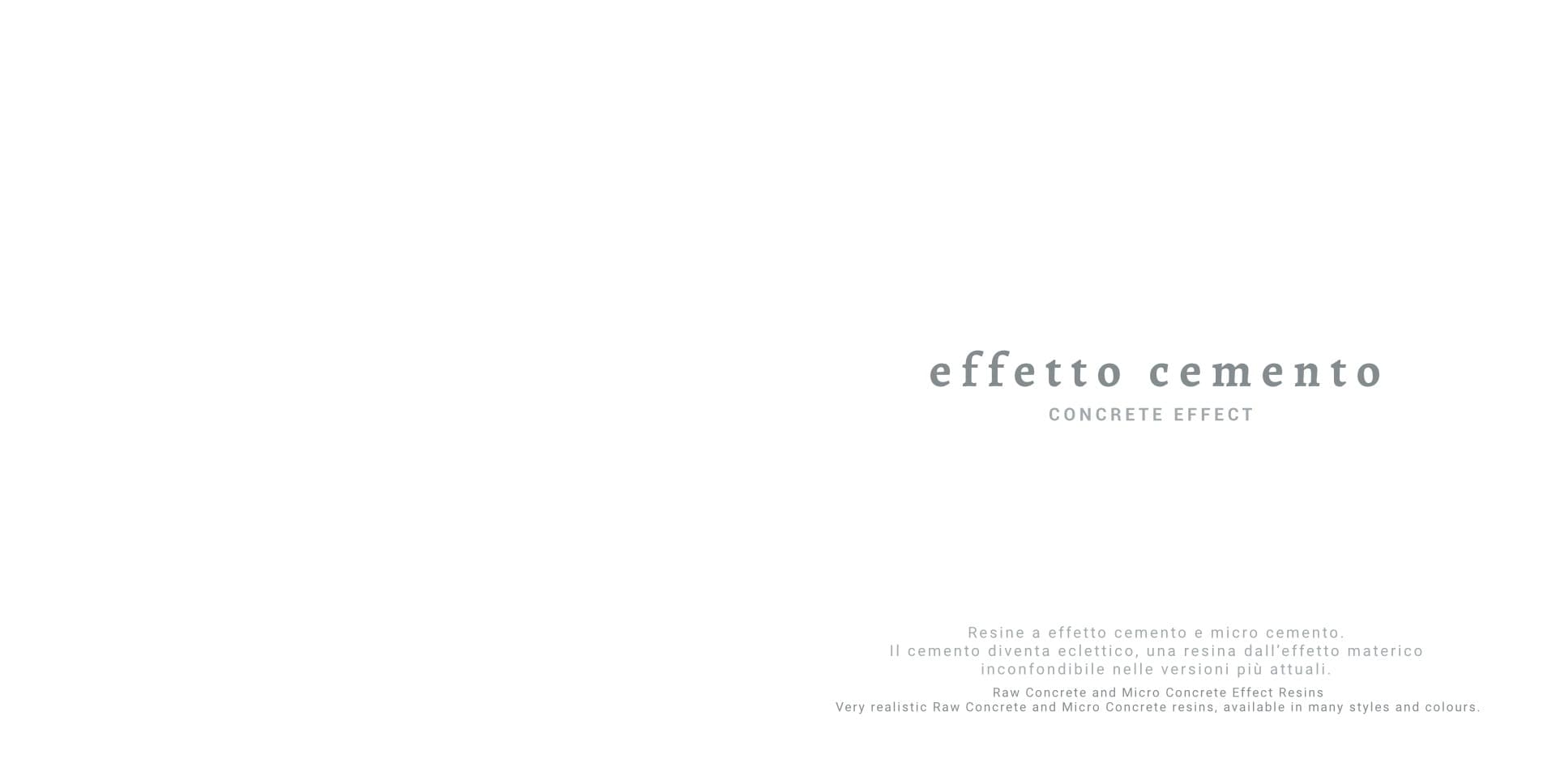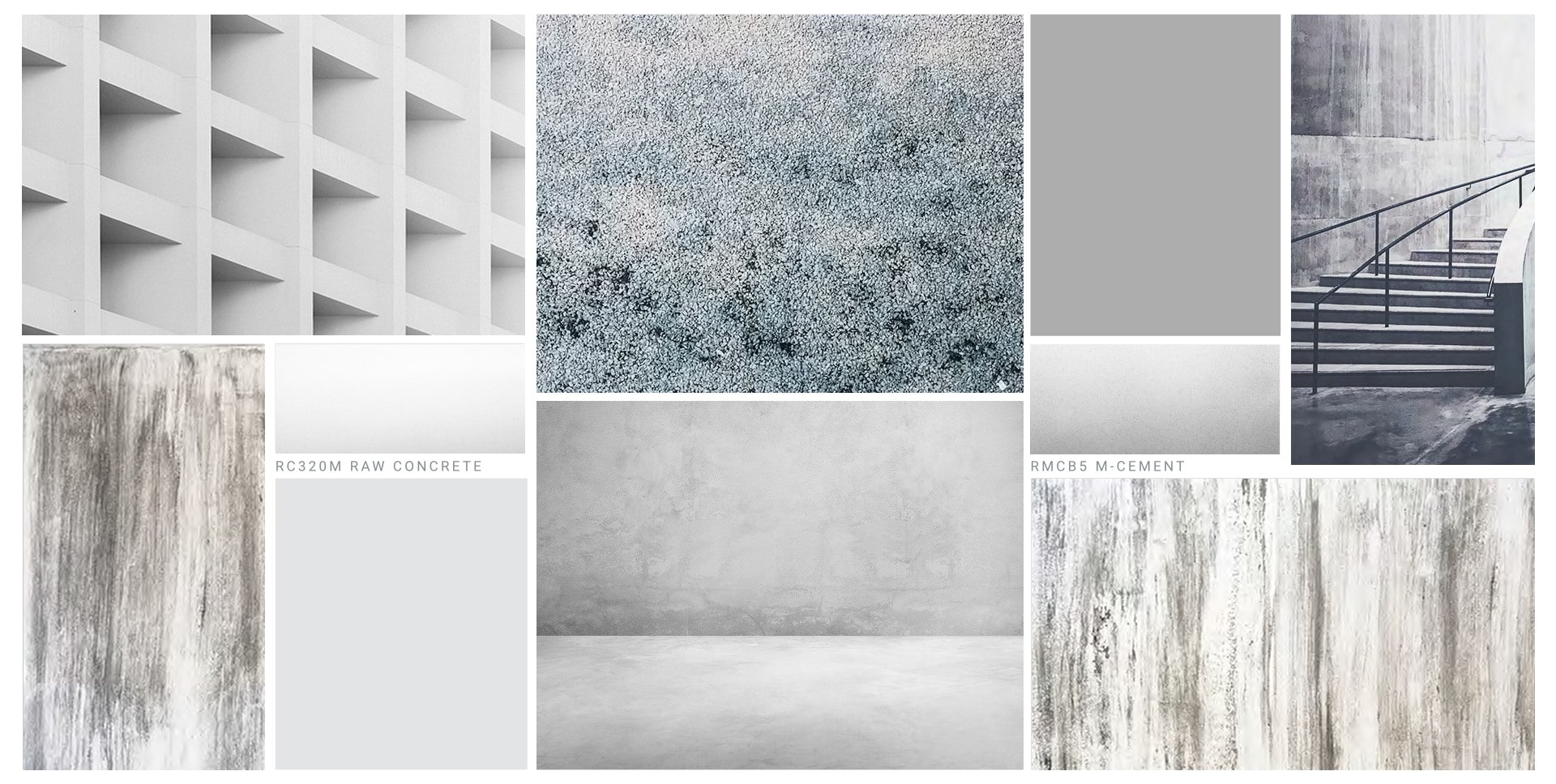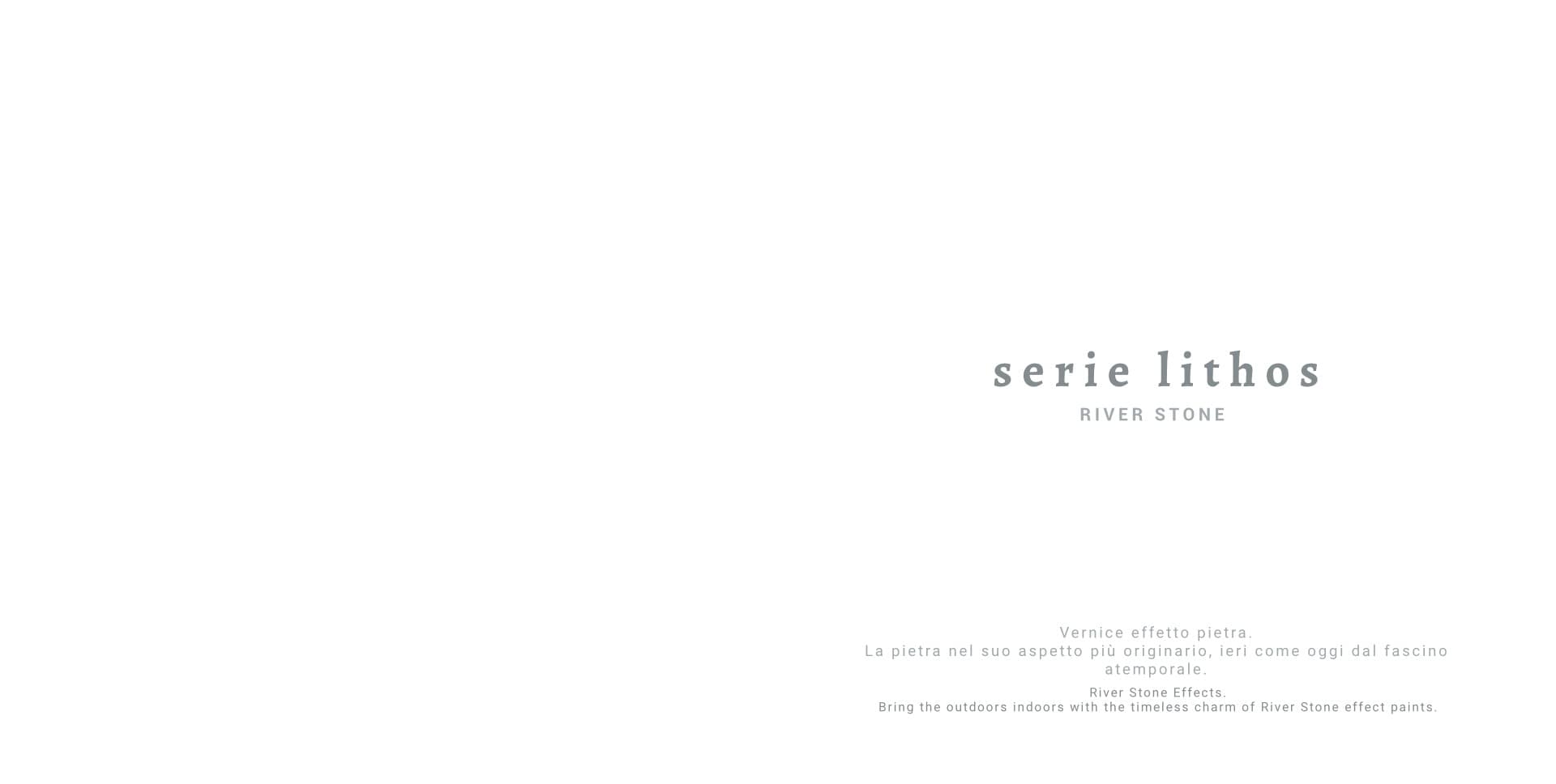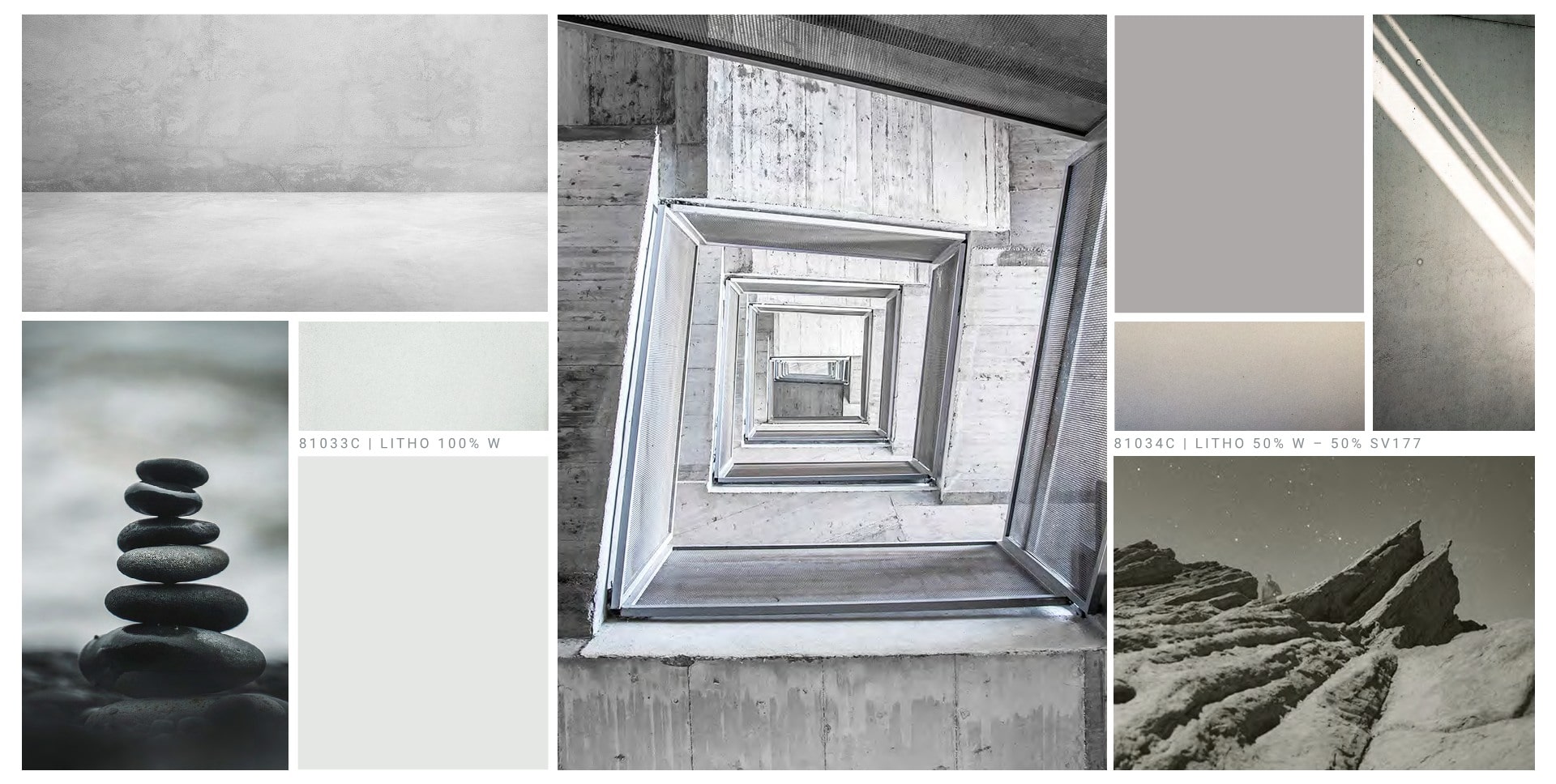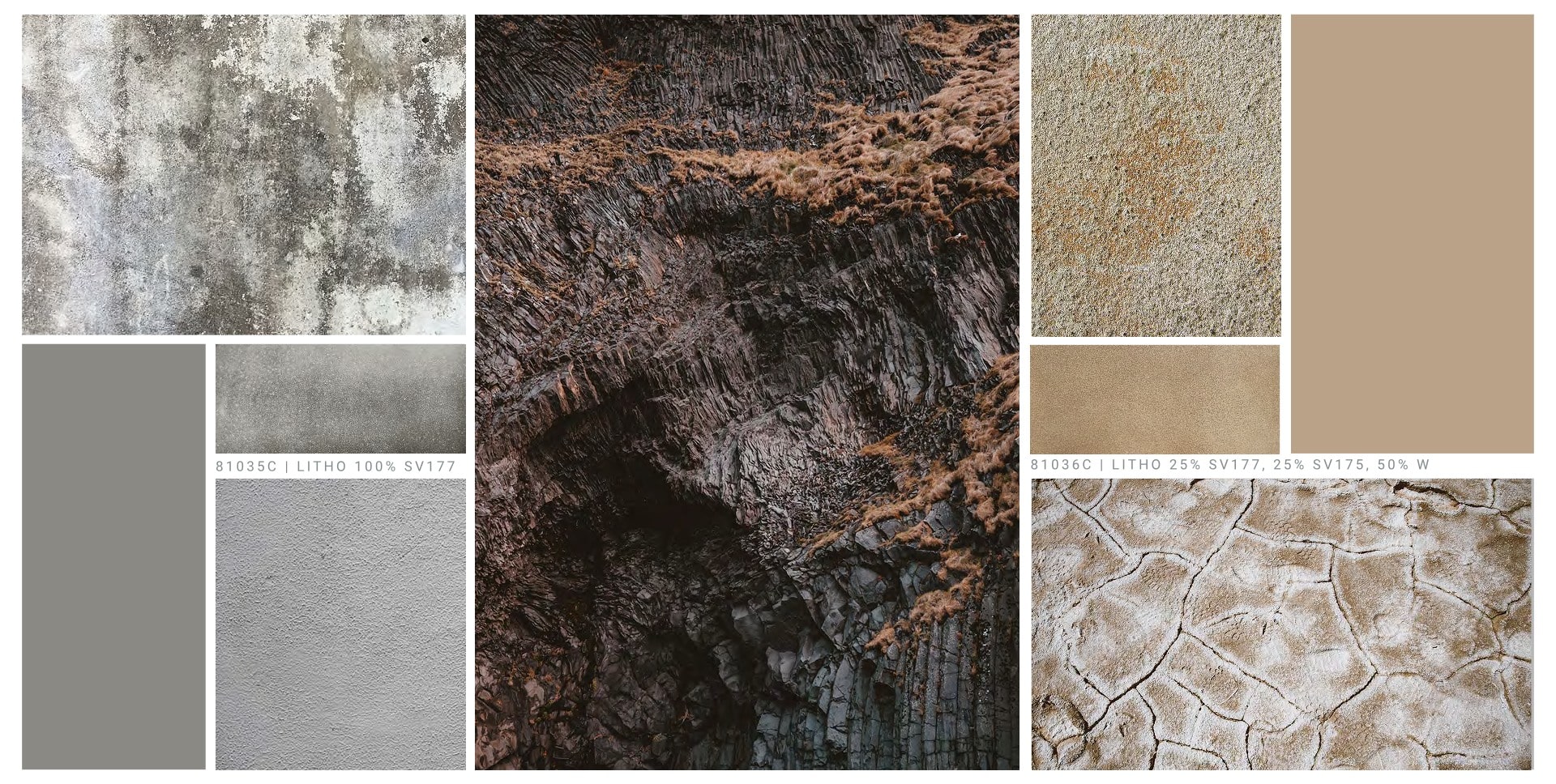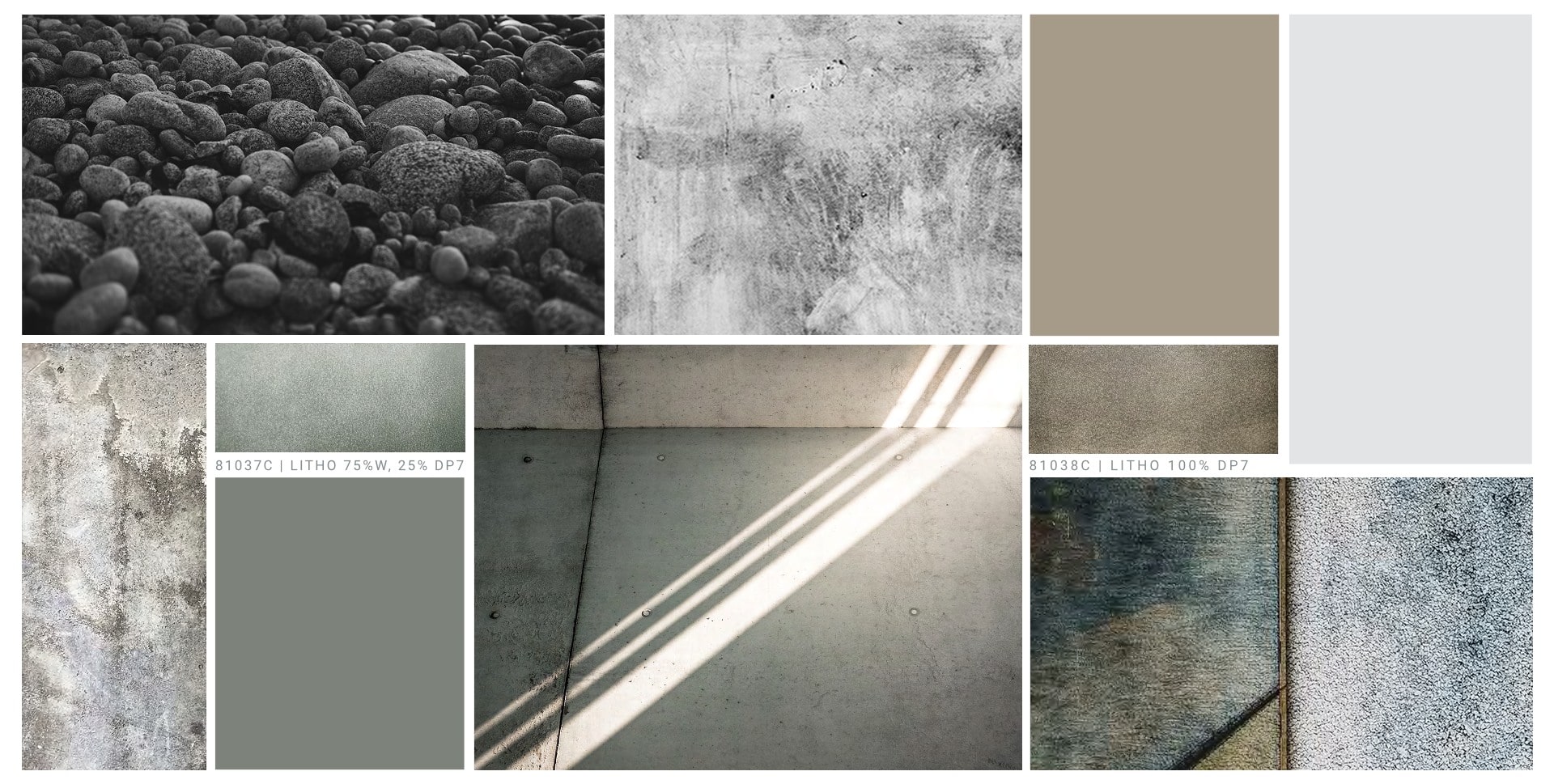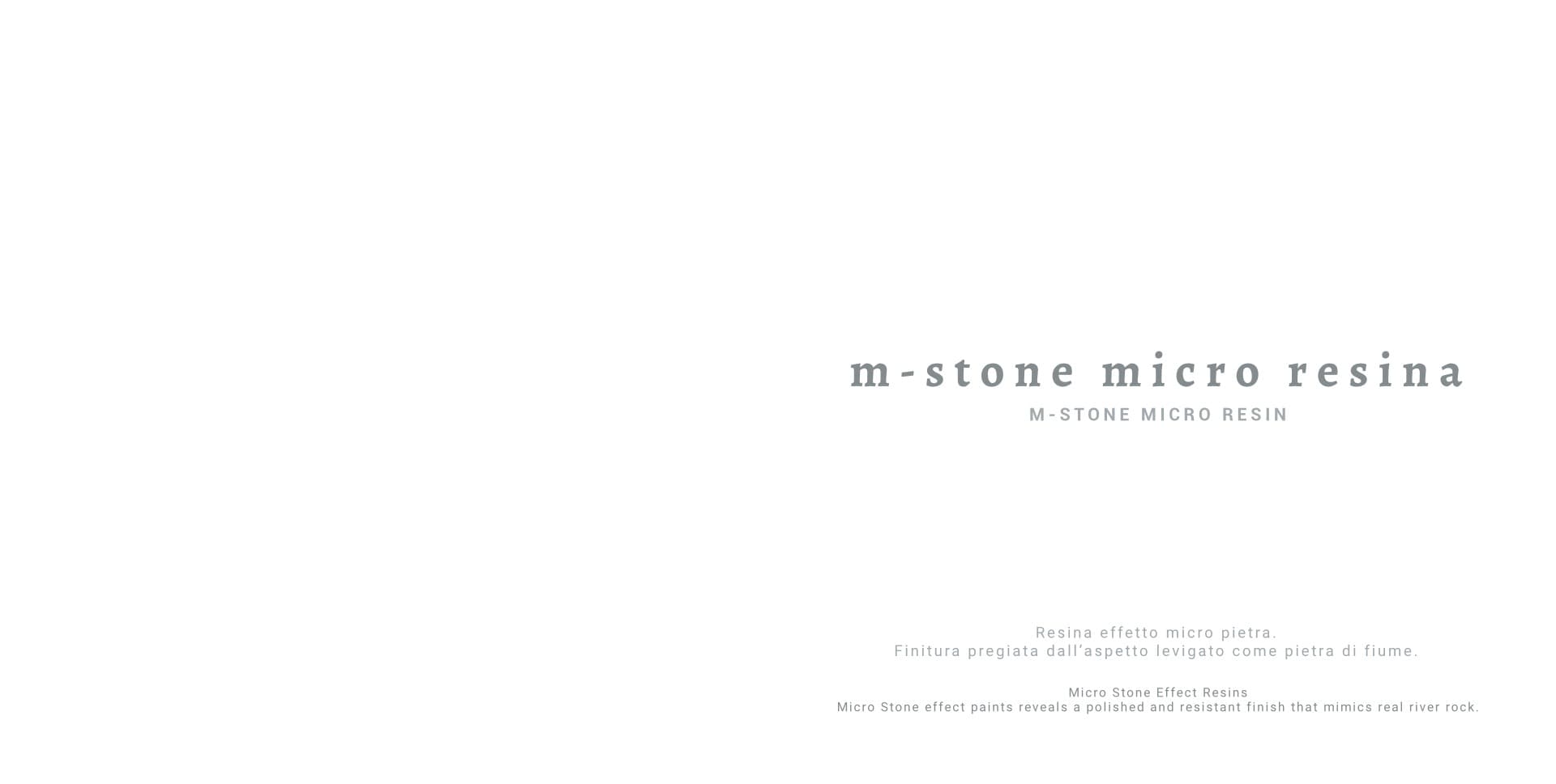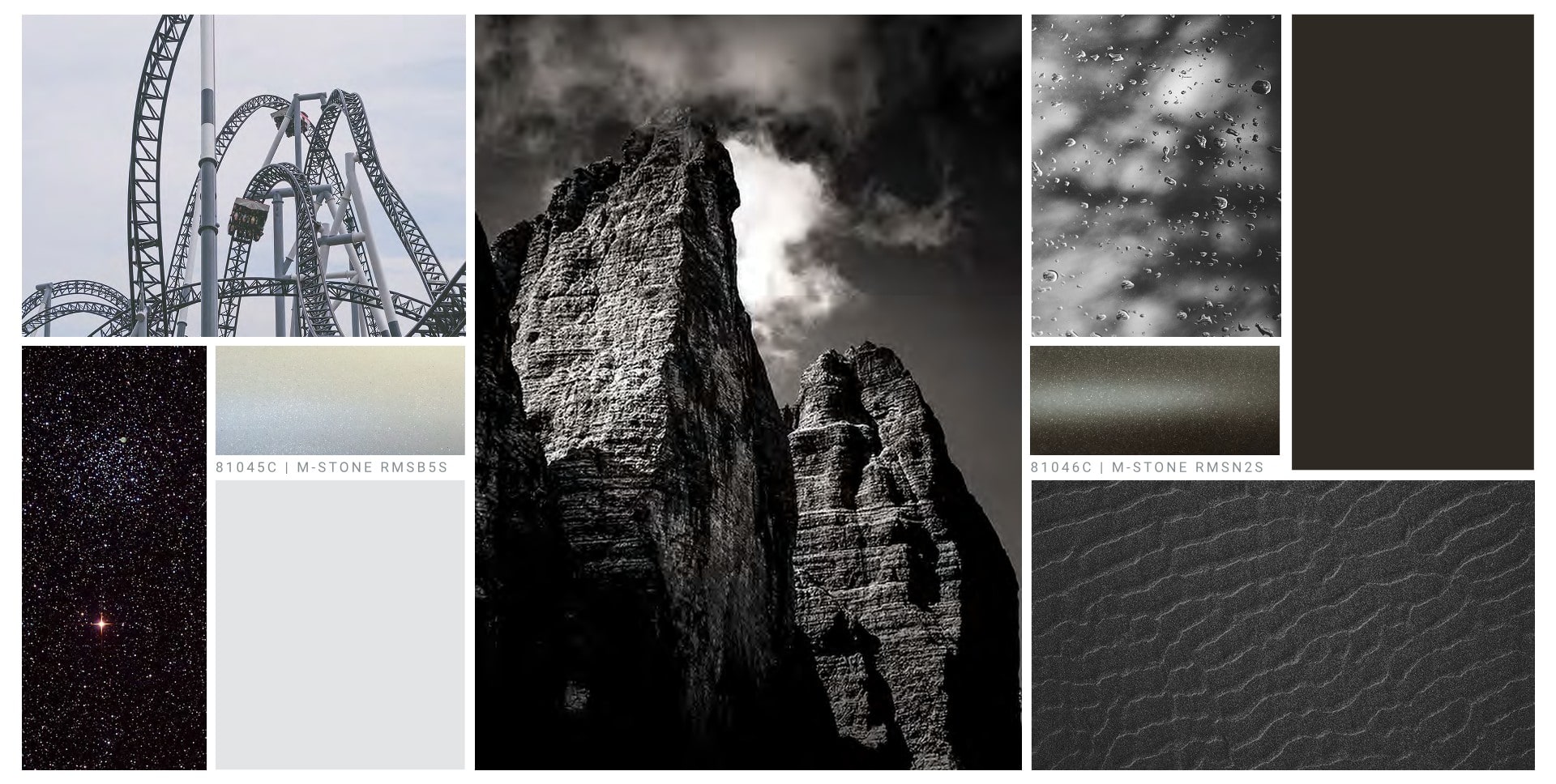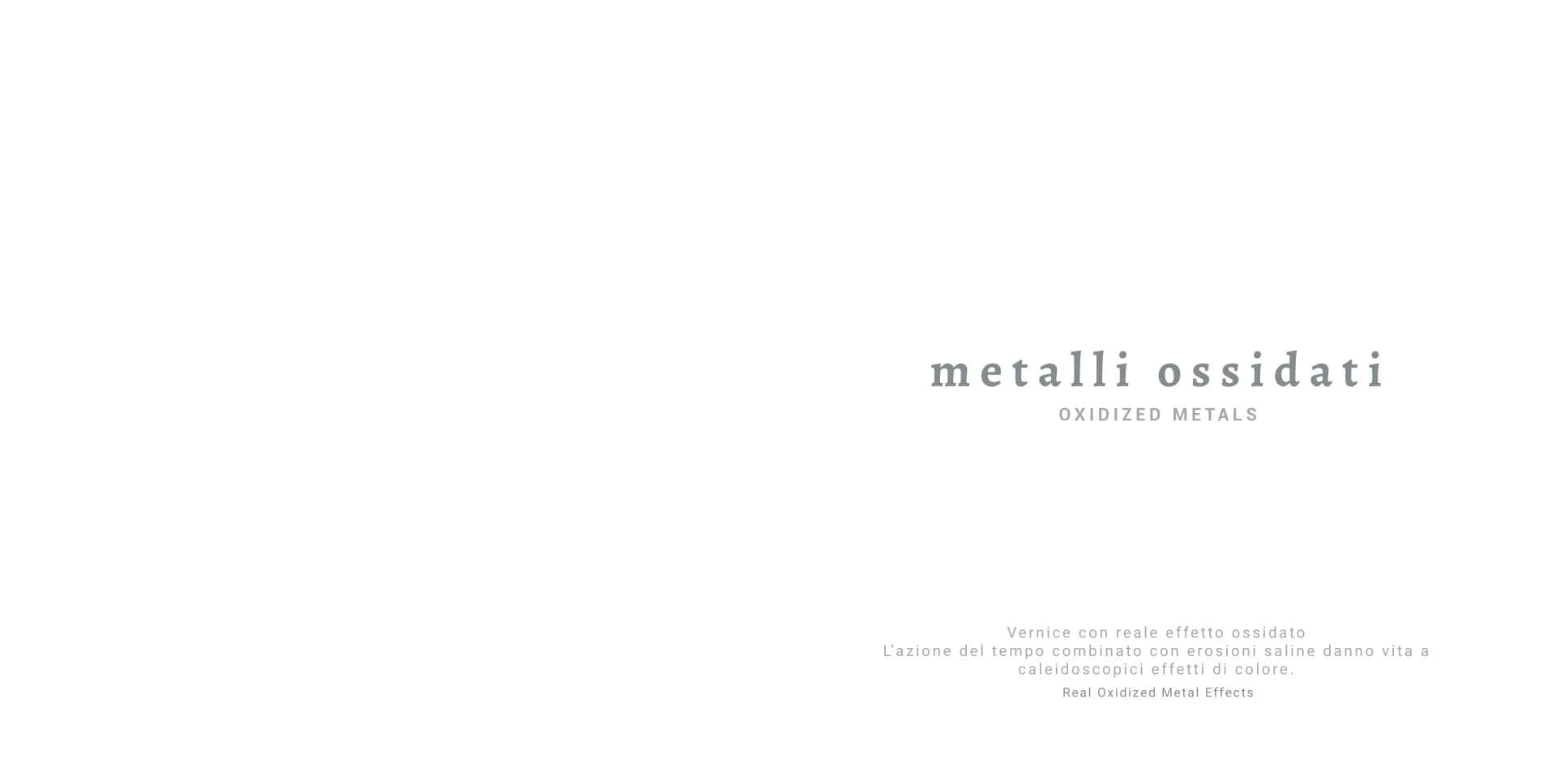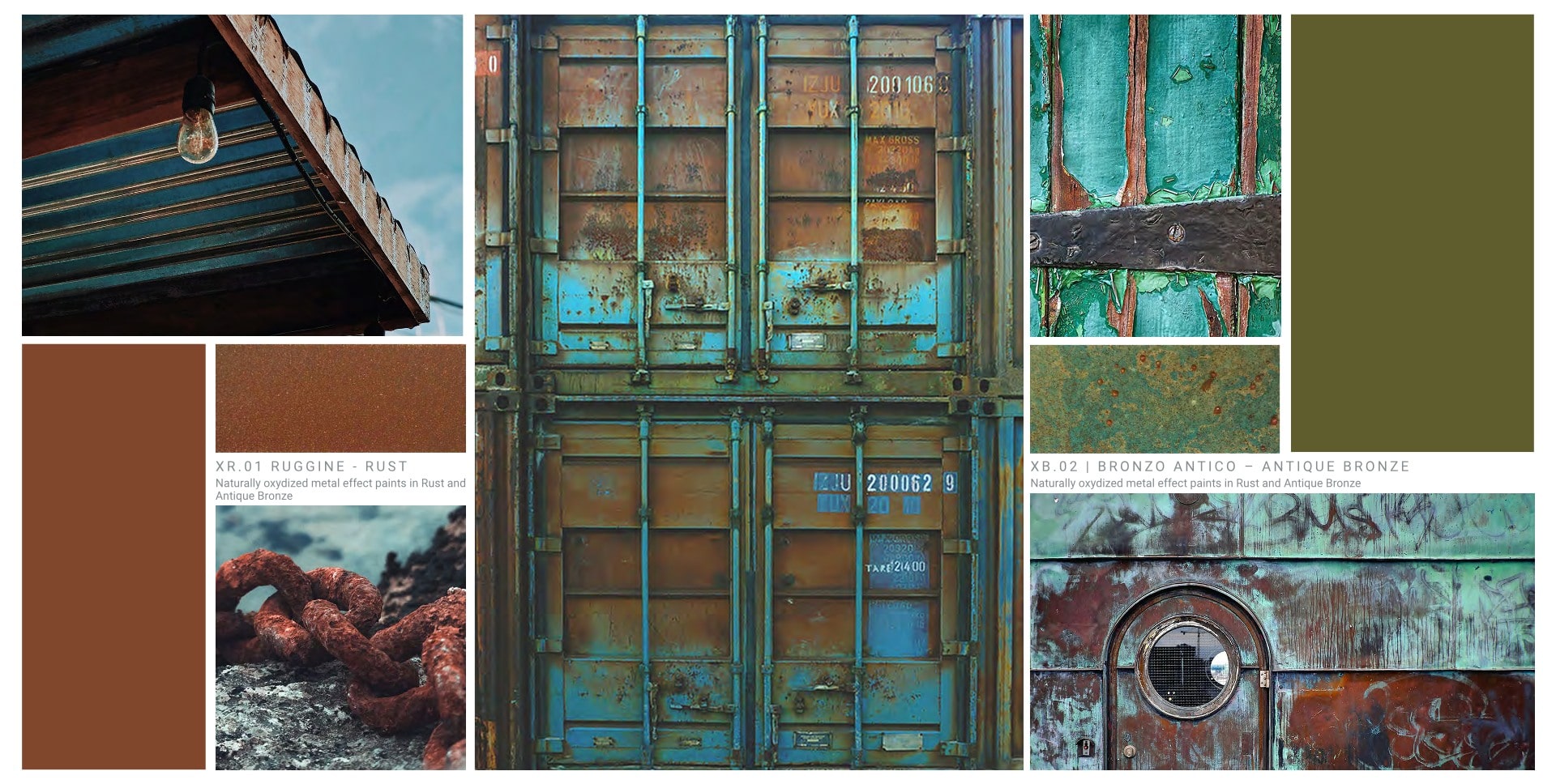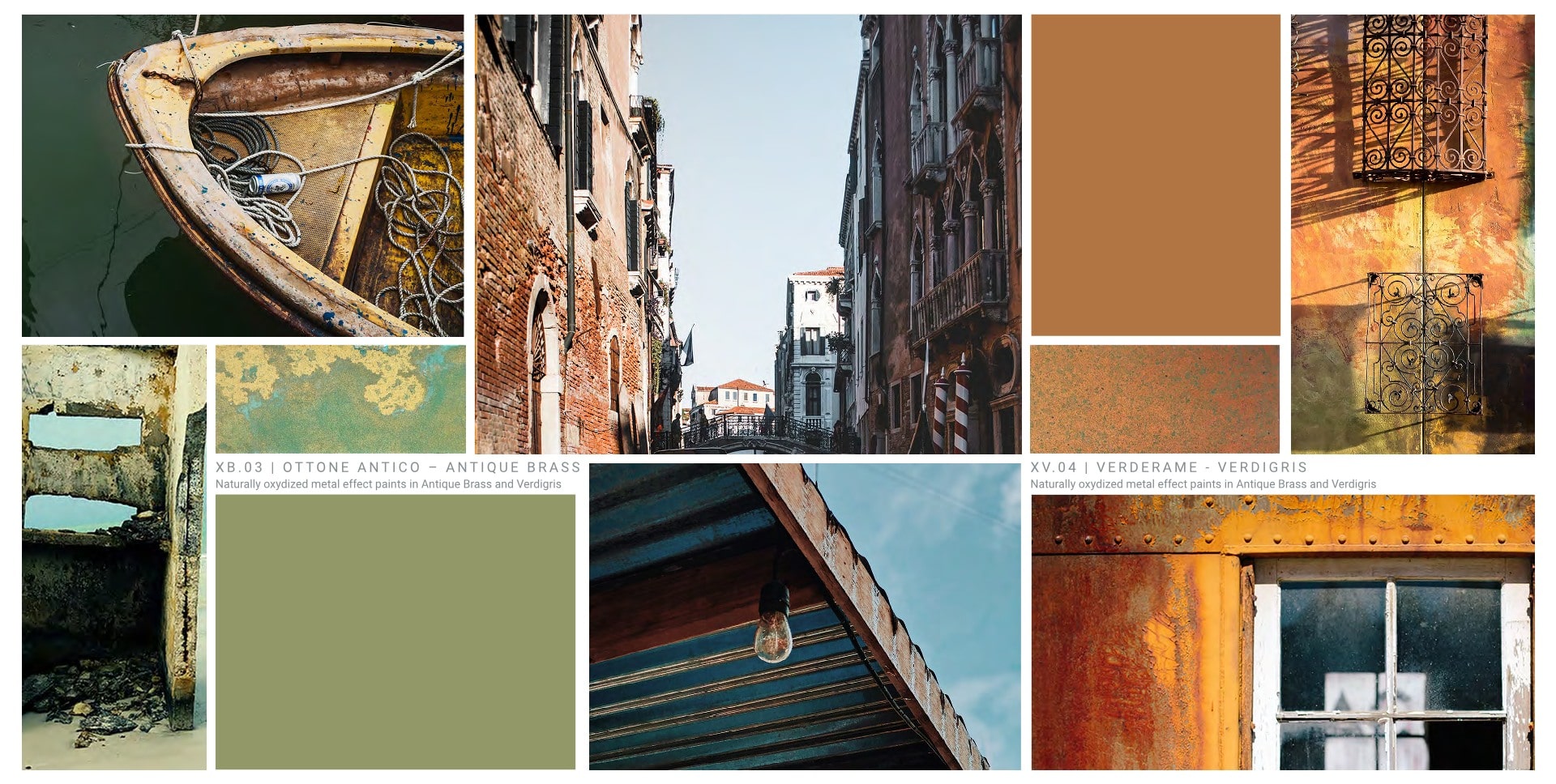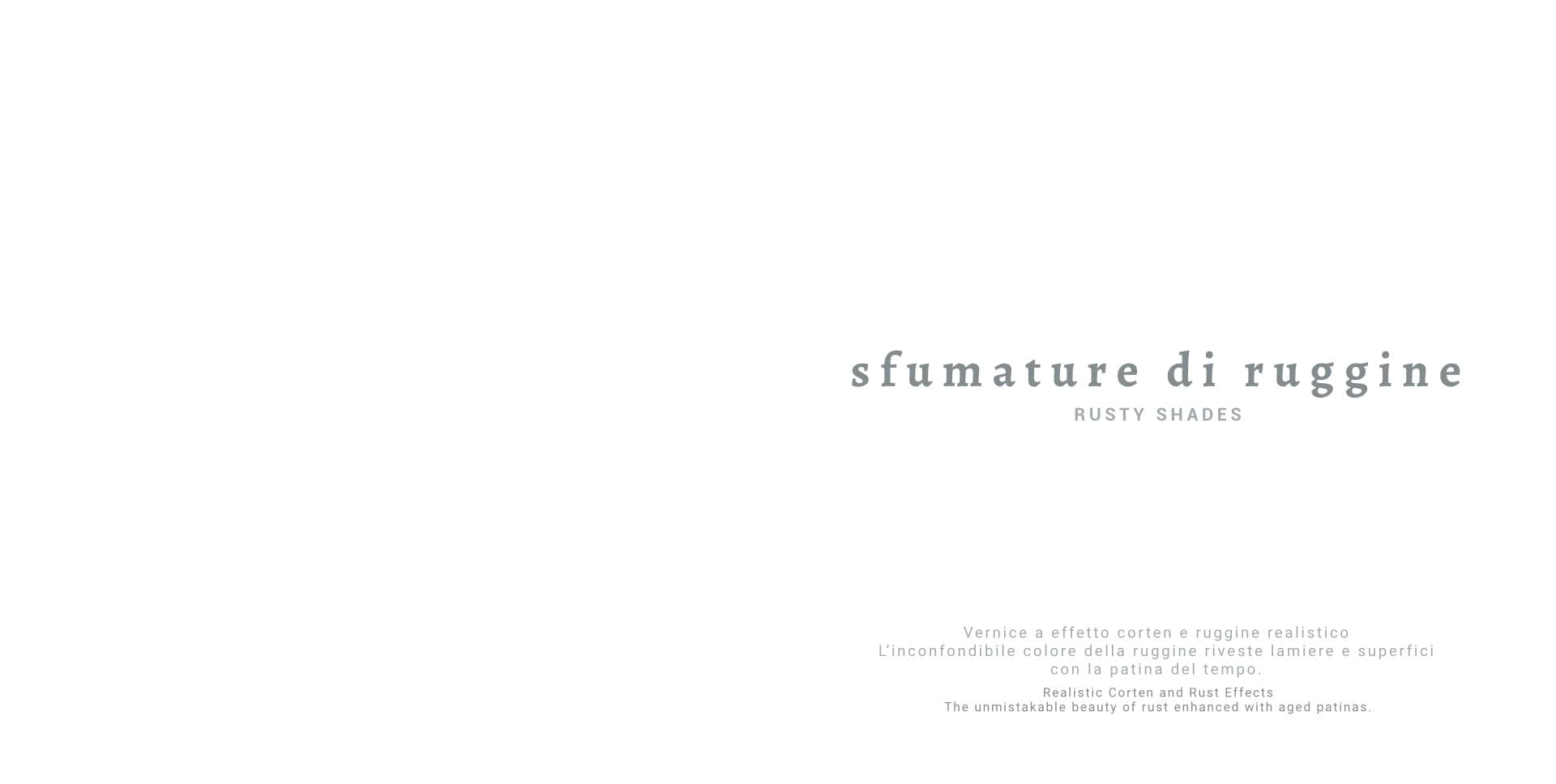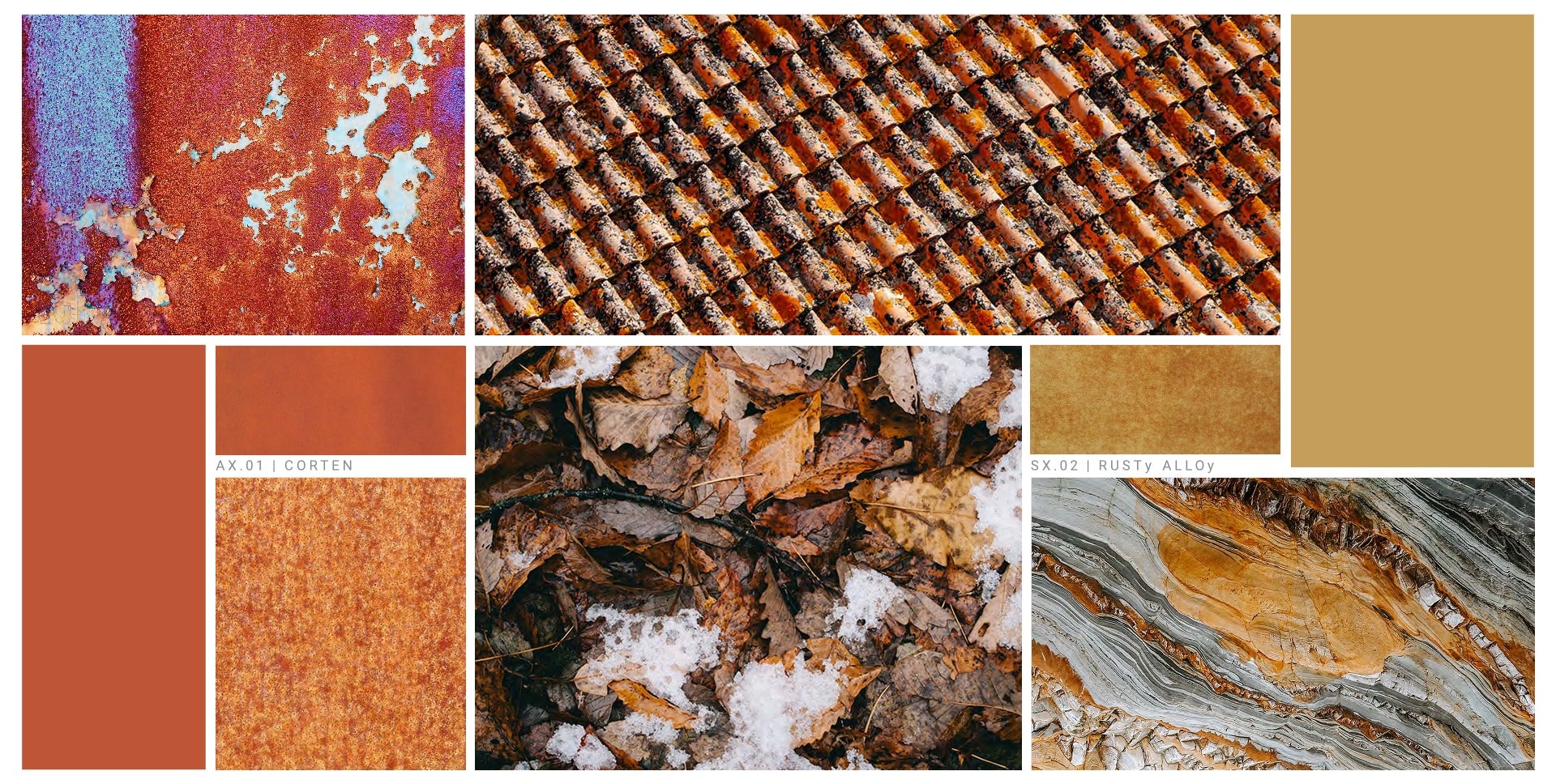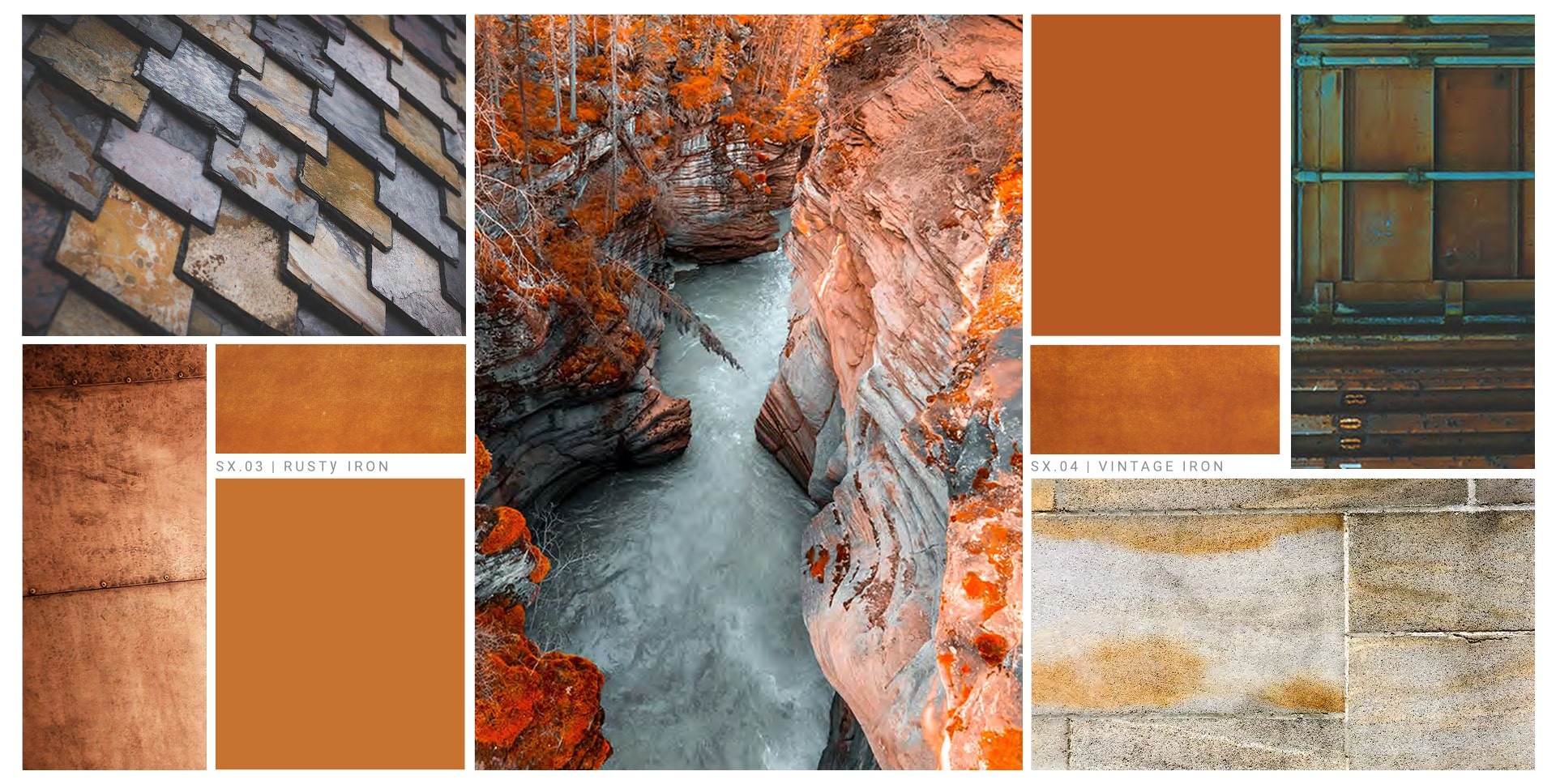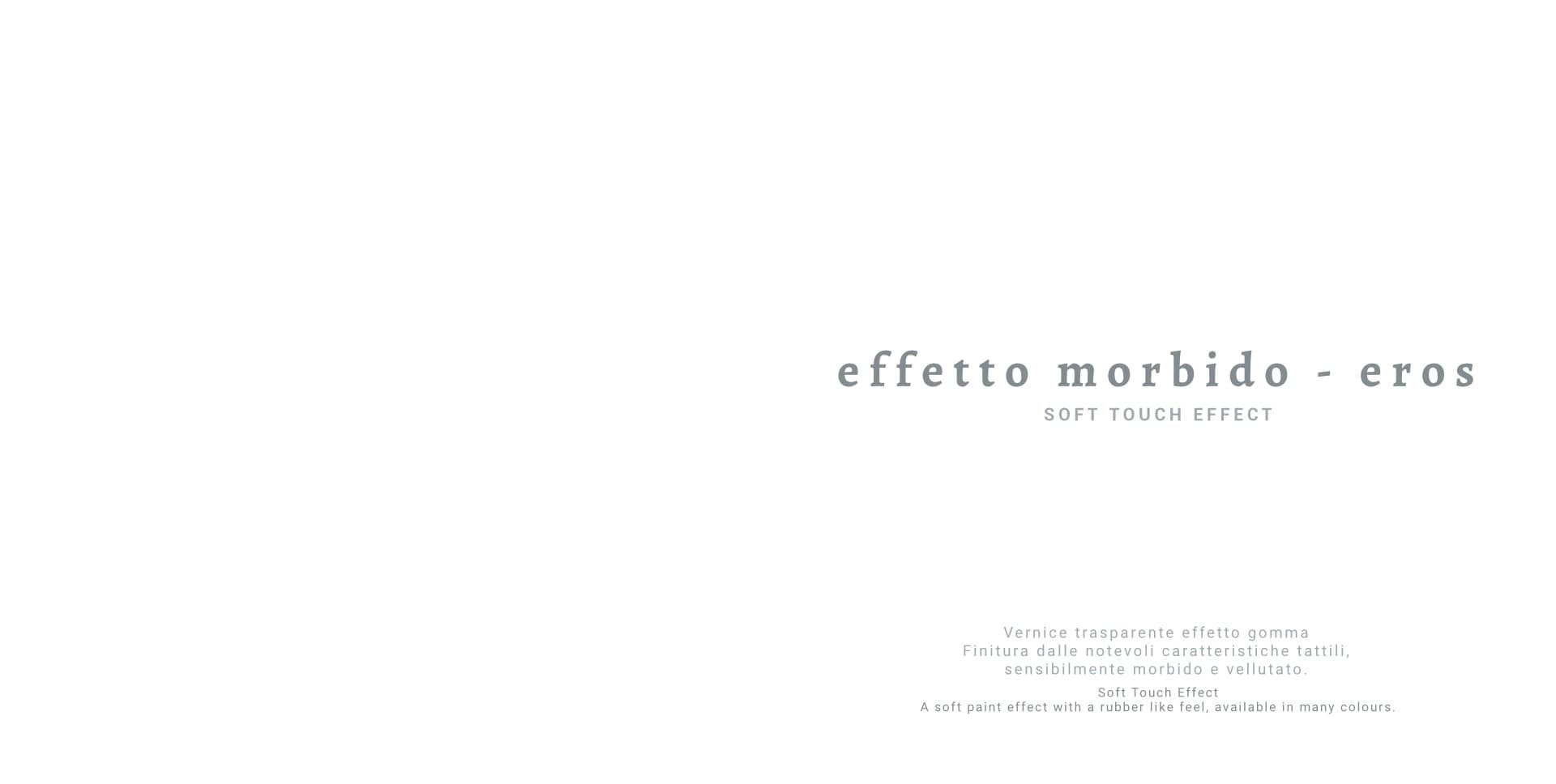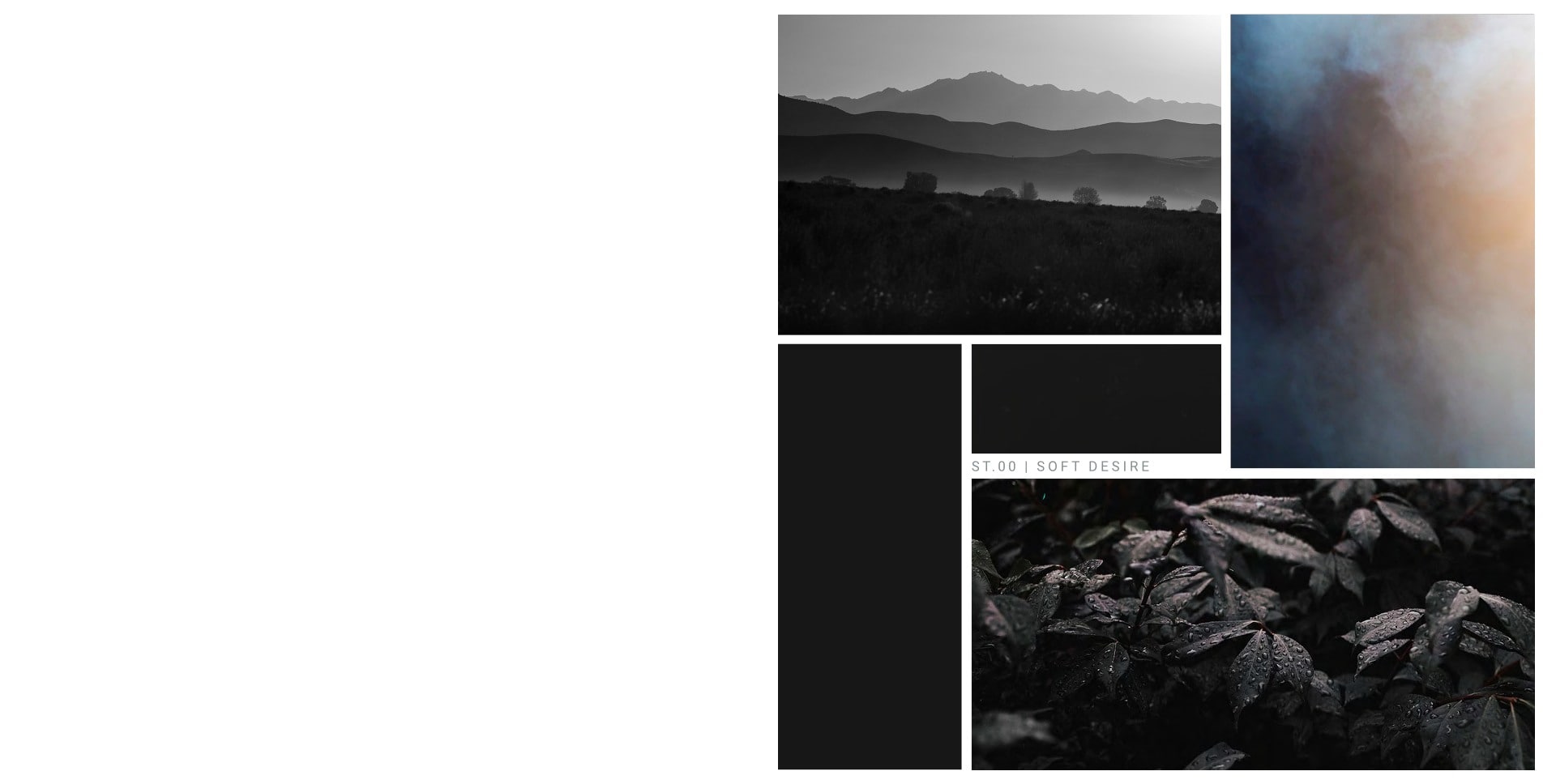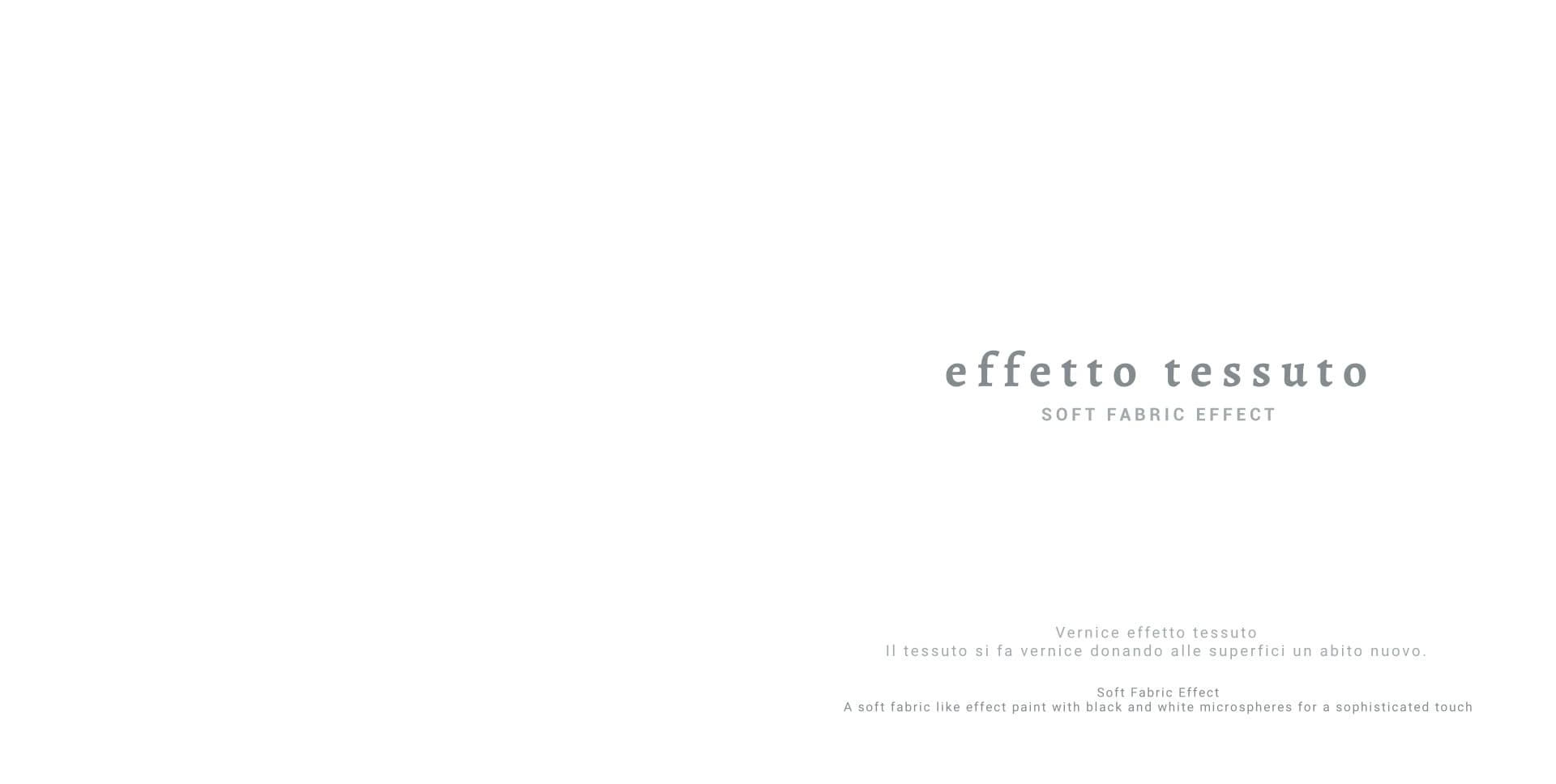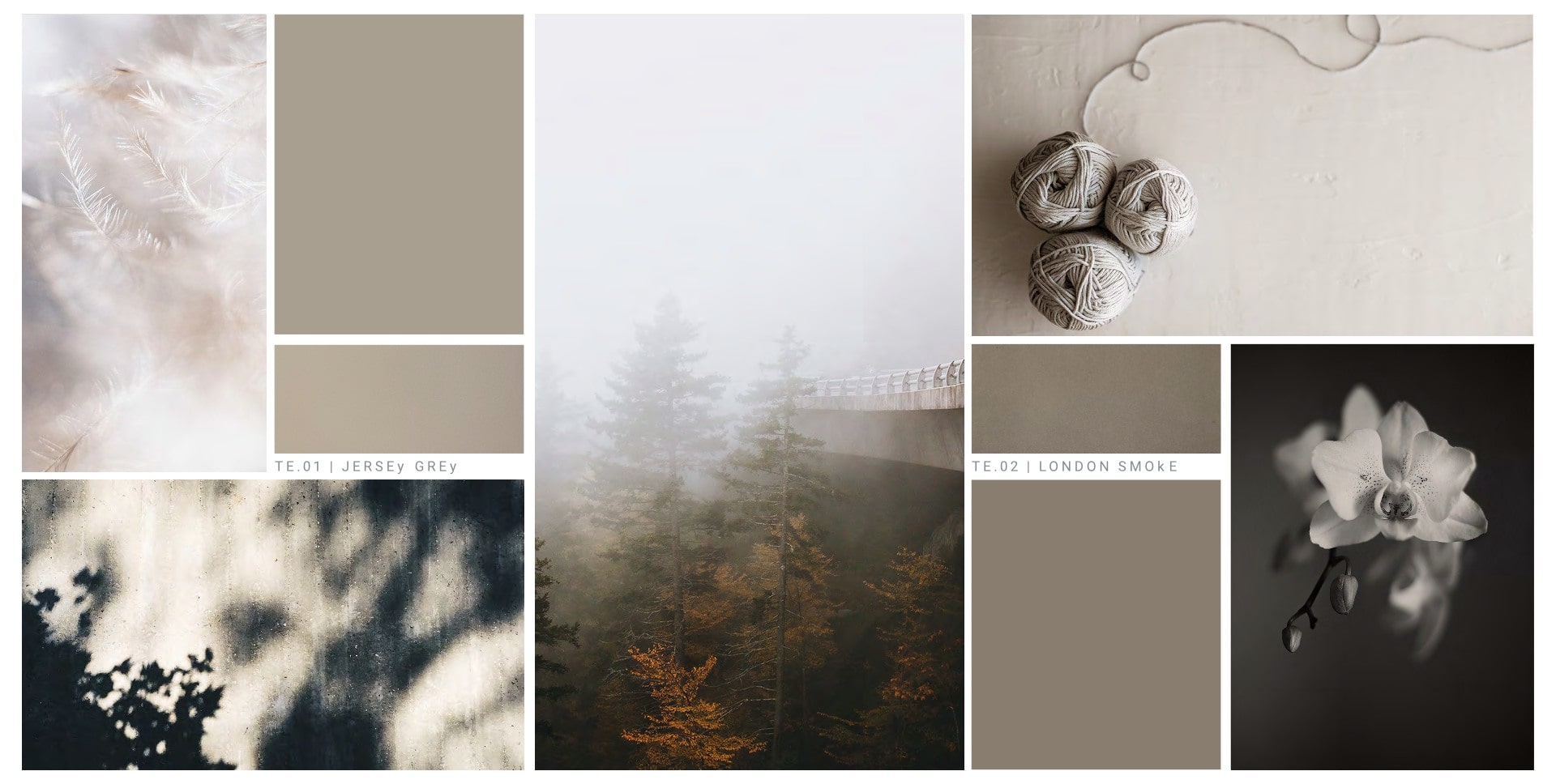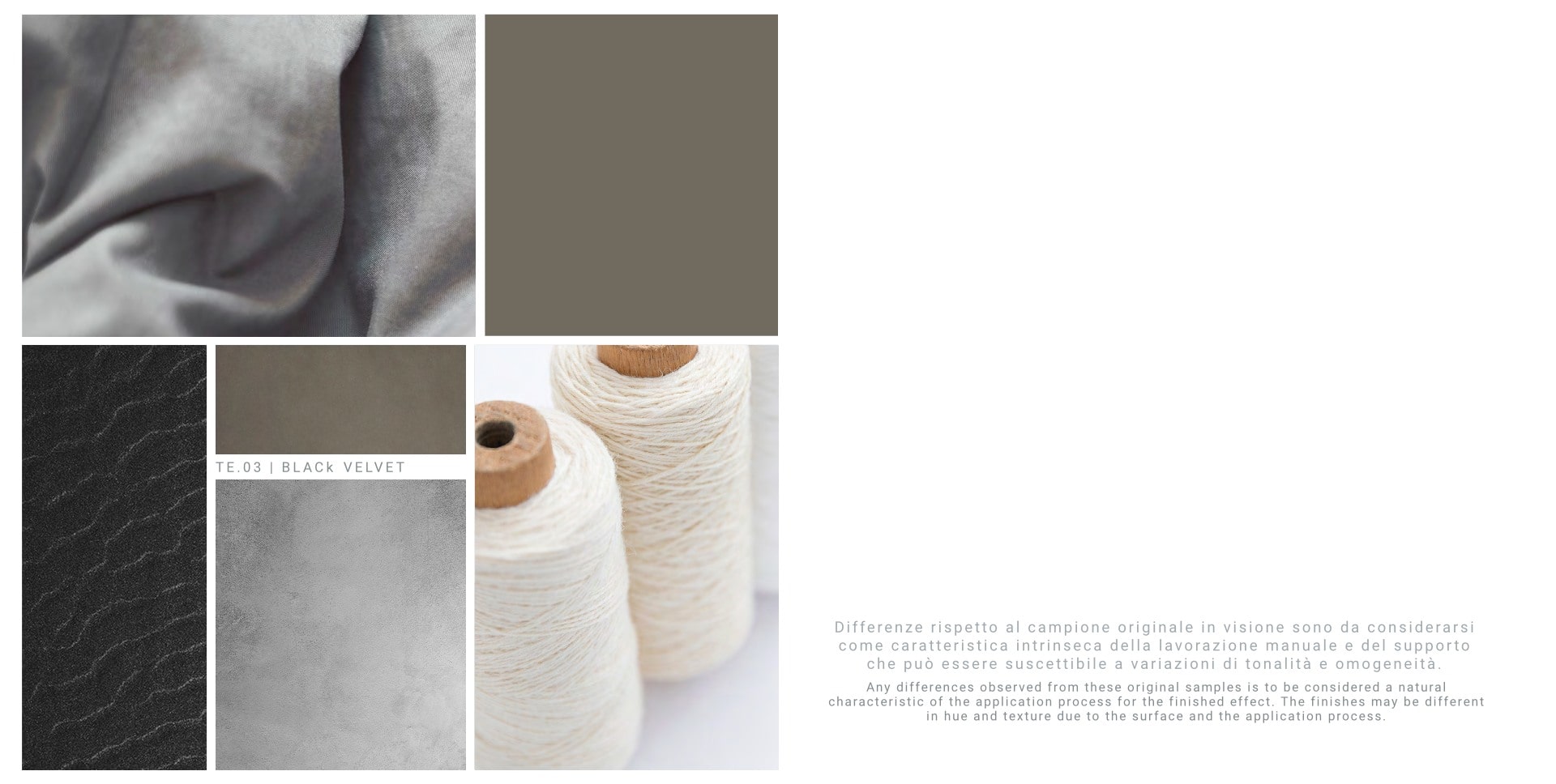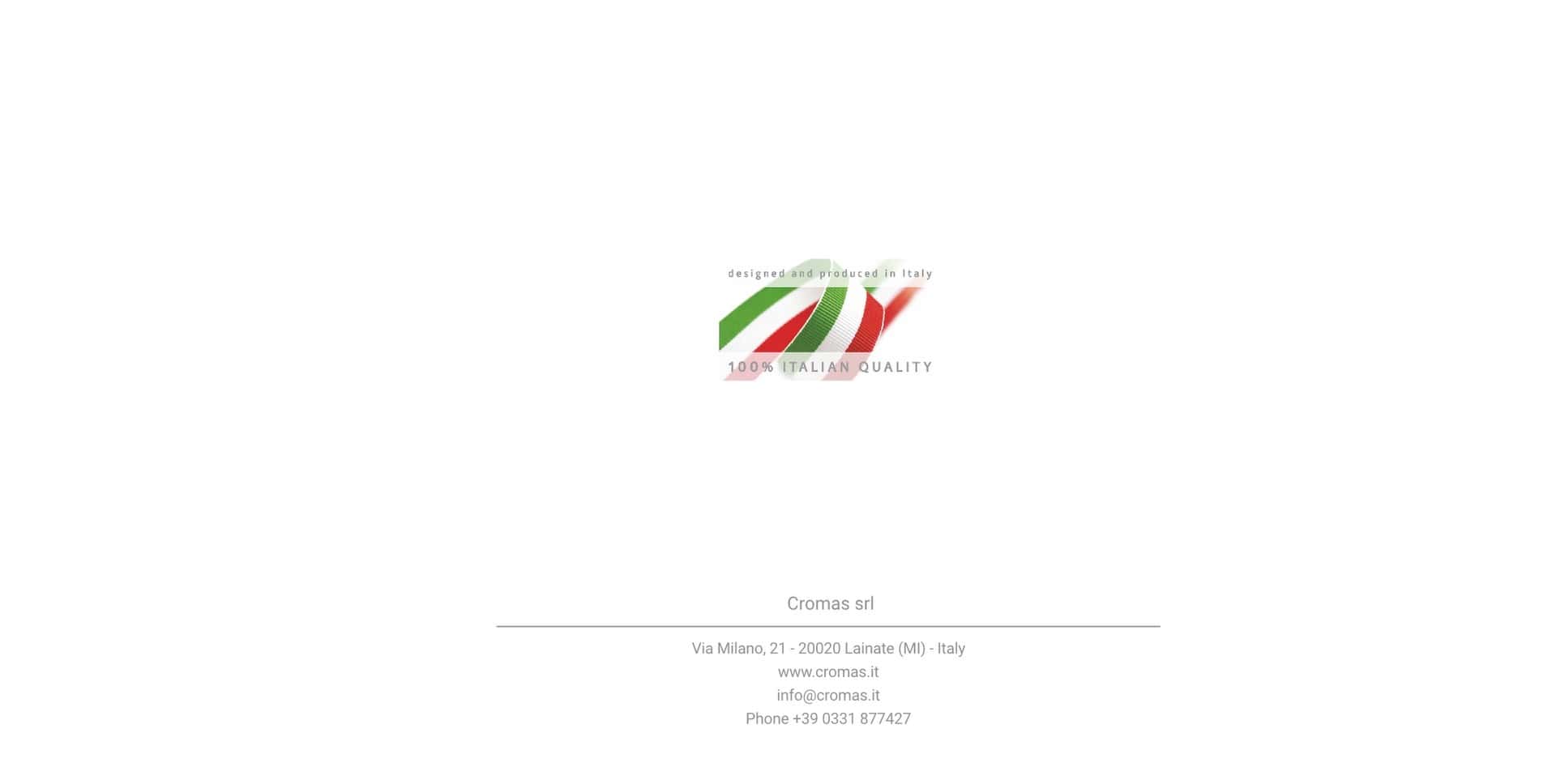 Istinti Materici
Materic Instincts
New materic effect, new sensations
Transform your works through the paint effects of the catalog Istinti Materici.
Layers of materic paint of various shades and effects
can enrich the visual aspect of
artisanal and industrial artifacts belonging to
interior design, furniture, contract, automotive
and other desired fields of applications.
Through the Catalog Istinti Materici we present
paints with effects focused on the transformation of the matter
The resins and other formulations that make up our paints,
transform the visual and tactile surface of any artifact.
So, they provide new paths for
the definition of original works,
with new shades of color
and a highly realistic aesthetic aspect.
Through the application of such coatings and materic decorations,
materials gain a new appearance and tactile sensation.
Through our finishes and paint effects for indoors and outdoors
you can obtain new materic surfaces
with results reproducible in series production,
giving the appearance of materials that weren't there before:
…Concrete and Micro resin to add new shapes and properties…
…Oxidized Metal and Rusty shades to add the ravages of time…
…Soft Touch and Soft Fabric to add depth and elegance
Meet Cromas
We will be your constructive support that can help you implement your next project with a top aesthetic and functional touch, the one that you are just looking for.
Enhance your innovations through our unique finishes.
Shape your ideas through our professional solutions.
Paints for professional and artisanal use
Paints studied and produced in Italy
Reproducible results in series production