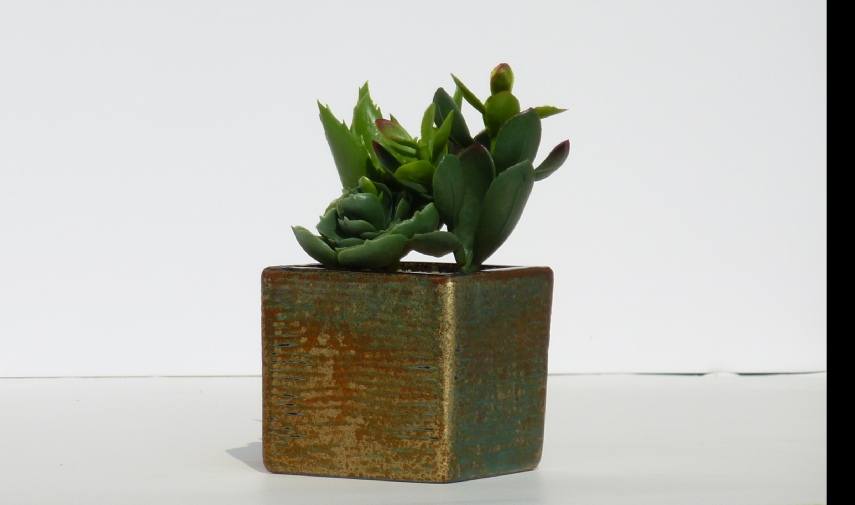 Aged Brass Paint
Aged bronze effect - oxidized bronze
Antique brass paint effect
How a surface can achieve the vintage look of antique brass
Give any surface the appearance and texture of real oxidized brass effect. Our antique brass paint effect really transforms the surface into oxidized brass. The chemical oxidation takes action during the coating, delivering a really oxidized surface with the antique brass shades of color. Through this metallic paint effect – which is part of our range of oxidizing paints – industrial and handcrafted products get the strong and realistic vintage aspect of aged brass. Our antique brass effect paint contains miniaturized and superficially passivated brass that is oxidized over the painted surface. This allows to achieve a real antique brass material. Brass is made up by copper and zinc alloy. The oxidation of copper takes action in an effective way and creates a green patina.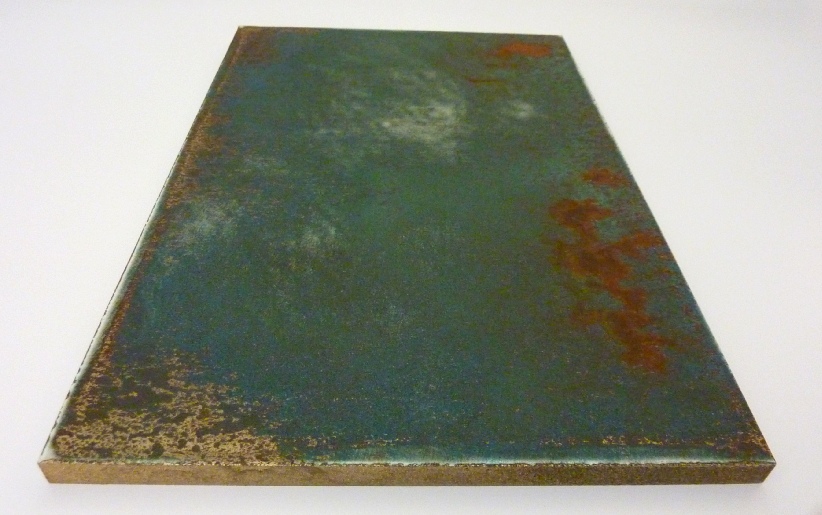 antique-brass-paint-effect-2
Our advice to achieve a realistic antique brass effect
The chemical oxidation delivers a perfect brass effect through the application of our aging metal paint. To enhance the resistance of the brass effect over your surface, we advice to coat a hi-tech protective layer of clear paint over it.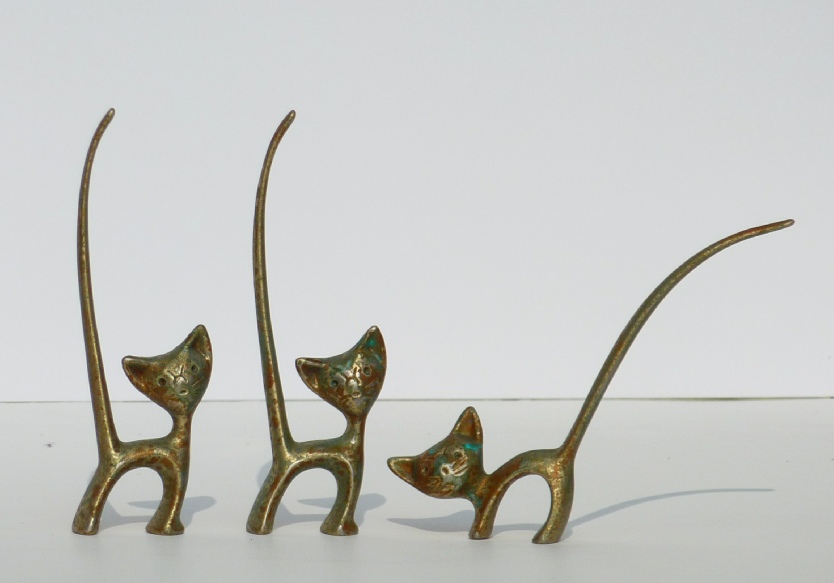 antique-brass-paint-effect-0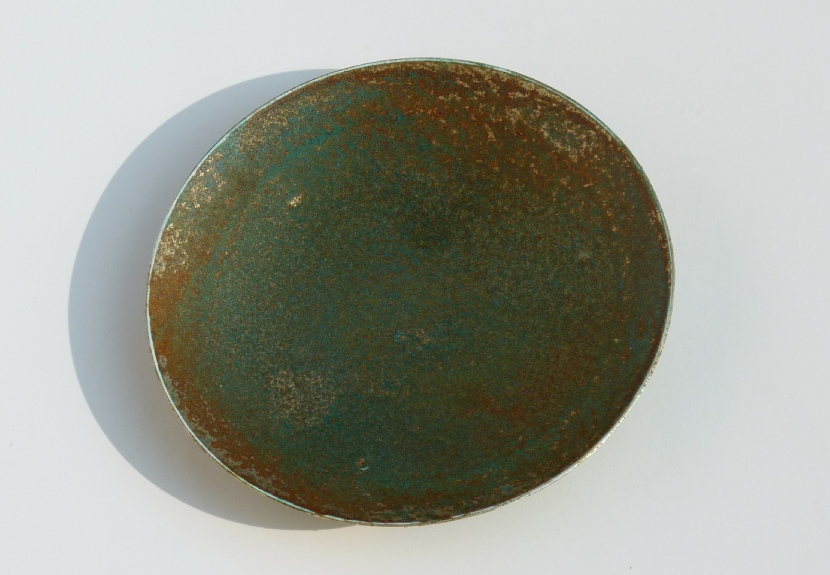 antique-brass-paint-effect-1
Application of the brass paint effect
Our metal paint oxidized copper is suitable for indoors works. We will recommend the best final clear coat to apply. The product is studied for spray application.
The brass paint color can be applied through the use of a primer coat over different materials:
wood
metal (iron, alluminium, brass etc..)
plastic (ABS, ABS-PC etc)