Chameleon holographic iridescent paint
The Cromas holographic paint is a unique product that allows you to achieve a multicolored surface, offered with 3 different colors. This special paint features a prismatic and chameleon effect.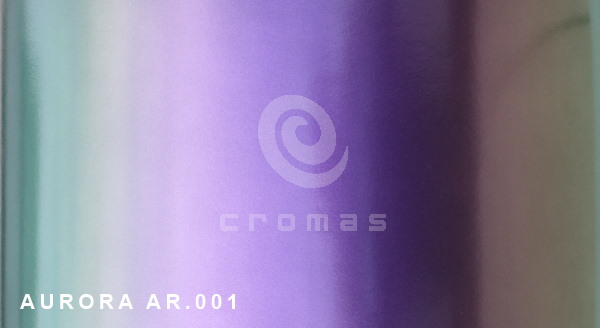 Advice on holographic paint applicaiton
For maximum results we advice to apply on a black basecoat. On white basecoat you obtain a softer effect. Holographic paint is suited for both indoor and outdoor applications.
You can achieve a rainbow effect on many surfaces and objects, in any case the best results are achieved on curvy surfaces. The Cromas holographic paint is indicated for application on household products, eyewear, display stands, exhibition stands, furniture and decorative accessories, bathroom furniture, electronic equipment, lighting and boating.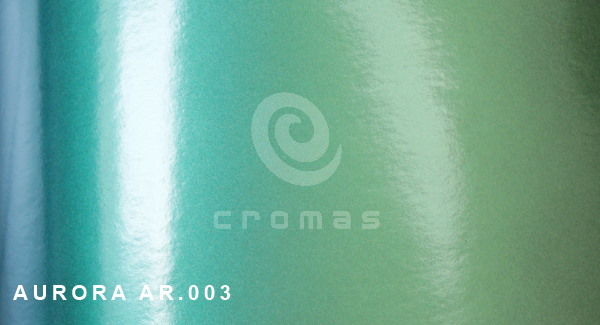 Eye-catching multicolored rainbow effect on any surface
You can obtain a chameleon and rainbow effect both on a white and on a black background. The effect is visible if the painted object is hit directly by light or if you move it. As an alternative, you can move and observe the painted surface under another angulation.
This special paint is known also as prism paint effect since it is composed by micro particles with the same feature as the classic chandelier crystals able to break light into various lenght of waves of the visible spectrum. As a result, a surface painted with holographic paint, display some of the rainbow colors, that is why we call it rainbow effect paint too.