Fabric velvet effect paint
Fabric paint effect
Give your surface a fabric effect, a soft velvet paint effect and a soft touch
Through the application of our texture finishes you can achieve a surface with tactile sensation of truly soft fabric and velvet effect. This special materic paint effect gives the materials a matt and strong looking, the visual sensation of depth and a natural touch.
Our Research and Development Laboratory has designed a velvet touch paint composed by microspheres containing special pigments.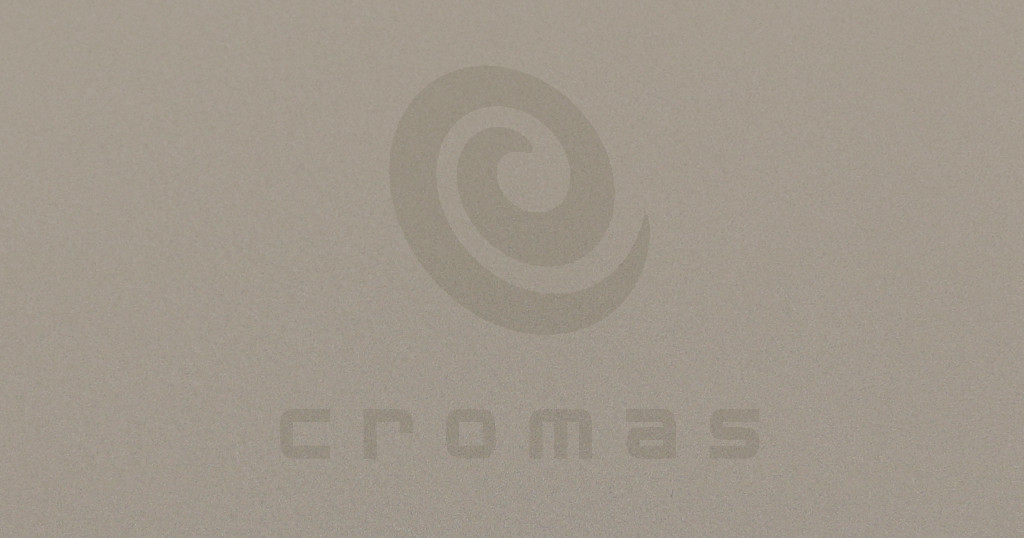 fabric-velvet-effect-paint-1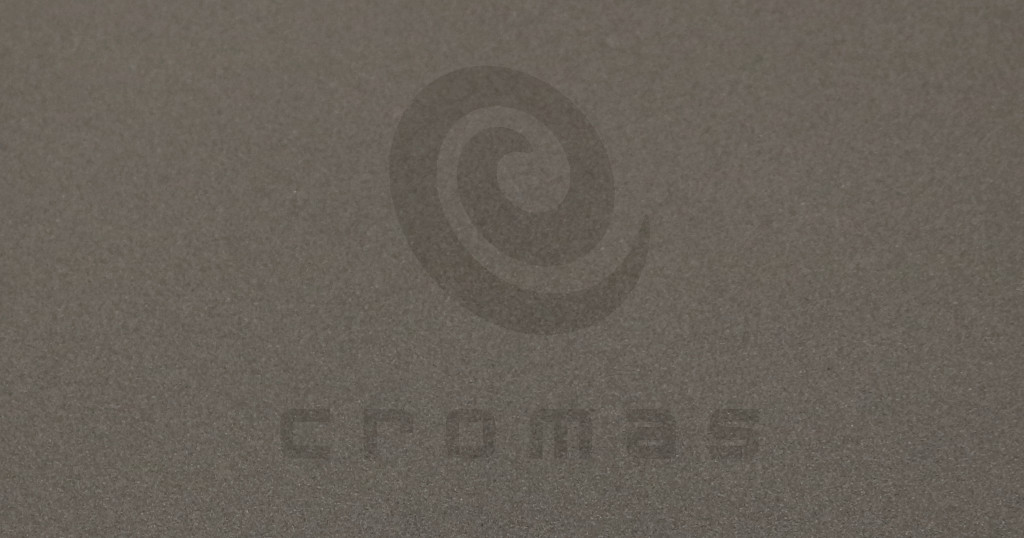 fabric-velvet-effect-paint-2
How to achieve elegant interior design
Surfaces painted with the fabric soft effect paint, gain a matt appearance and anti-reflective aspect in light and dark colors. The industrial and handcrafted final products that you can obtain have an elegant and fine visual aspect.
It is possible to choose customized colors of the fabric effect paint, with some limitations. The paint is made with an accurate formulation of opaque acrylic polyurethanic.
You can paint fabric effect on a wide range of materials and accessories for furniture, interior design and contract:
motorcycle helmets, bicycles and skis
pots handles
furniture handles
cars renovation
electronic instruments and lamps
furniture and wood panels, MDF and HDF
etc…
Application of the fabric velvet paint effect
The fabric paint effect is suitable for applications indoors, an outdoor stable version is also available.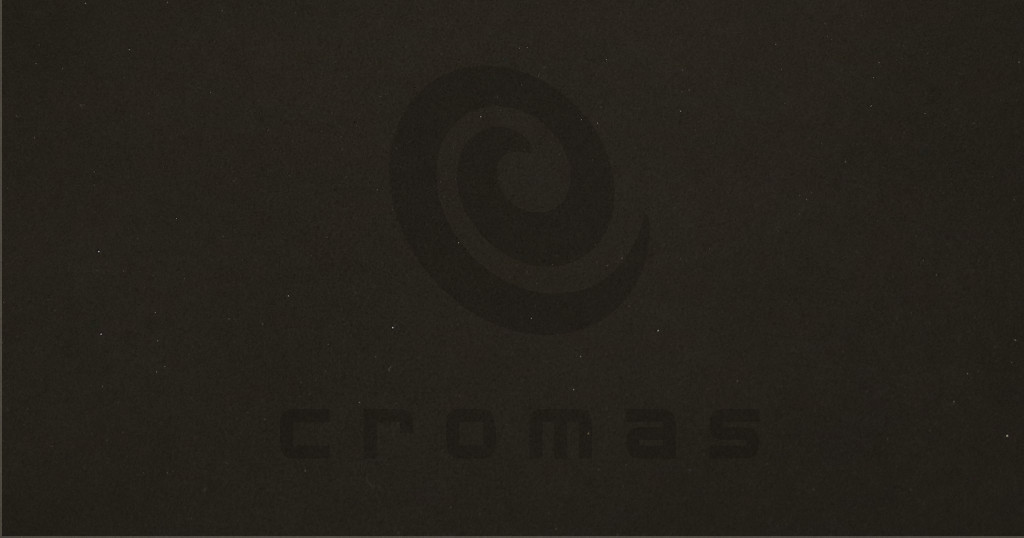 fabric-velvet-effect-paint-3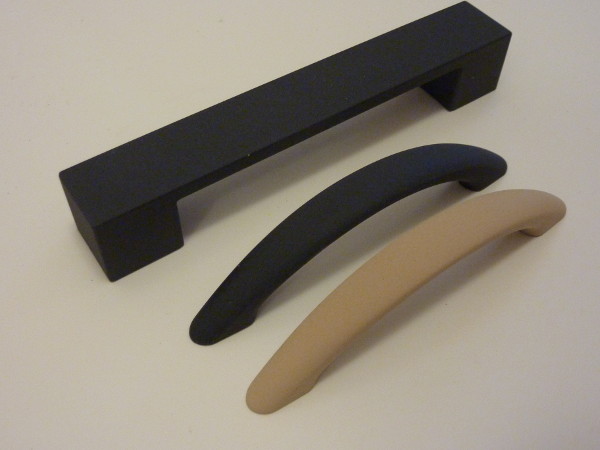 fabric-velvet-effect-paint-4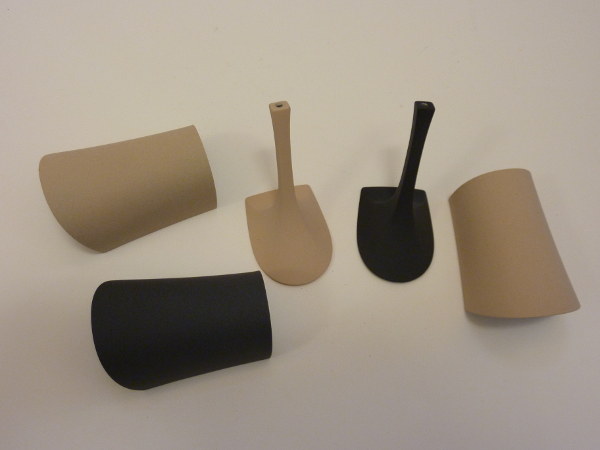 fabric-velvet-effect-paint-5
You can achieve a completely real soft touche velvet effect by applying a primer to a wide range of materials:
wood
metal (iron, aluminium, brass etc…)
plastic (ABS, ABS-PC, etc…)